Quick 3 Late-Night Clips for my Skatehive Fam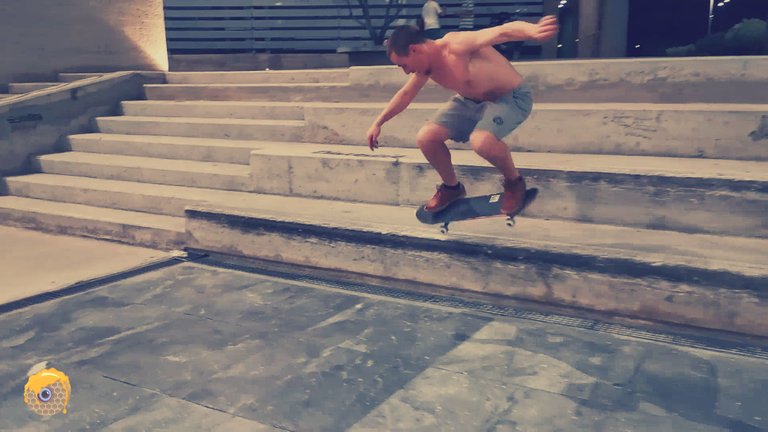 Late night was so much fun!
I finally met up with my homie Tom who I haven't seen for like a month (fuck jobs) and enjoyed a late-night session at the City Hall Ledges!
The best part about last night was that the spot wasn't so crowded so I could skate free without having to worry about crushing on another skater/bmxer.
I wasn't intending to film these clips to be honest but my homie Tom insisted on filming my lines so here they are! Thanks brother!
Watch on
Odysee
(Unsupported https://odysee.com/$/embed/late_night_skate_clips/c248fe889547ee03822ee448df11d9631b6f8905?r=FEgxrV16KqEpeSUrh6NmKZ9kYzNhNx5K)
(Unsupported https://emb.d.tube/#!//('files':('ipfs':('vid':('240':'QmRxw6M8WXA66usggCVvi2qNGY8Sbvn2TGVSCXbrgiBocv','480':'QmXTYfKLCnzUSKE1WptCwpRYd8w7BJv6BKdJhFUANYjKzz','src':'Qme13PR8ySYnQDKgyiiXB8a2GxK2LviVNCWz66SVuNzR6C'),'img':('118':'QmZynTJU8c1gMWJJR9QqAGSDtvdFhL8cHJEKw3zzczB2xF','360':'QmadnkMitBUhu6ghH6zGTXeTic8kuGwuvWQNVvENPHvgkm','spr':'QmNtzgmnrmABpt1bzLRzvMuQwC8fZ2kCfhjNisEBwVmU4o'),'gw':'https:!!player.d.tube')),'dur':'43','nsfw':0,'oc':1,'thumbnailUrl':'https:!!snap1.d.tube!ipfs!QmZynTJU8c1gMWJJR9QqAGSDtvdFhL8cHJEKw3zzczB2xF'))


---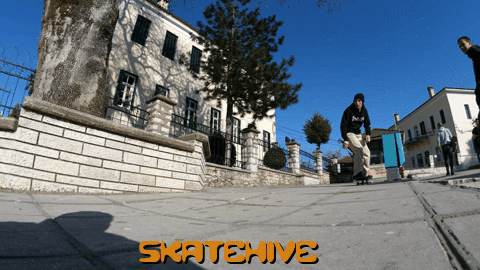 ---
---
---