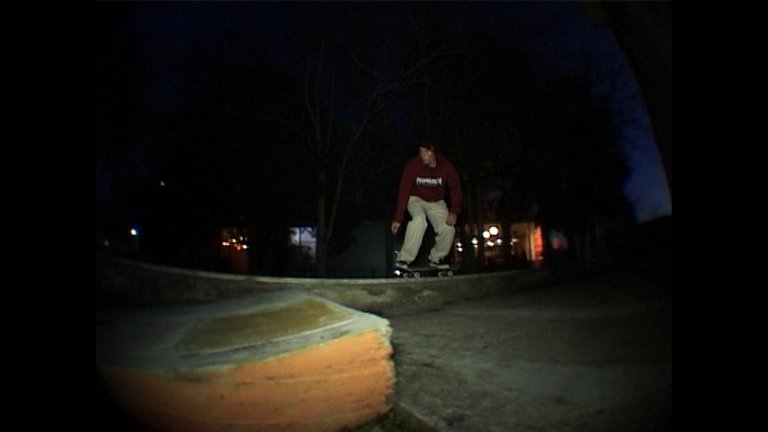 This is the 3rd and final Rough Cut I'll be uploading at my Youtube Channel.
All this footage was used in the fTR "Light Me Up" video me and the crew released a week ago and since I love the raw sound of skateboarding I decided to make these short 1 and a half minutes long videos.
This footage was filmed all around Greece between 2019-2020 with a Sony PD-170 Mini DV Camera.
We skaters love crispy and old school looking footage and that's the reason we filmed this project with a camera dated back from 2004!
I hope you will enjoy these clips too.
Enjoy
---
Thank you all for watching and supporting me my friends, means a lot.
If you want to see more skateboarding check out #SkateHive, our skateboarding community on Hive platform in which YOU actually own your content and earn $$ for posting.
Here is the link :
Create your Hive account, log in to https://peakd.com/ and share your #skateboarding content with us TODAY!
Much love and SKATEFORHIVE
---
Earn crypto for your creativity
---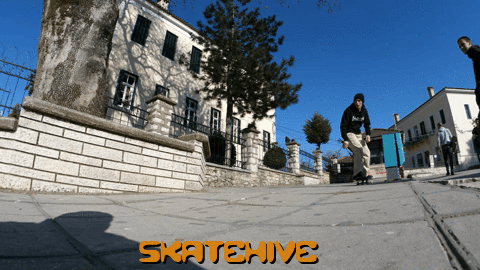 Find me Here
🏡 Hive: https://www.peakd.com/@knowhow92
☕️ Ko-fi : https://ko-fi.com/knowhow92
☀️ Lbry : https://lbry.tv/@knowhow92:d
📹 Dtube :