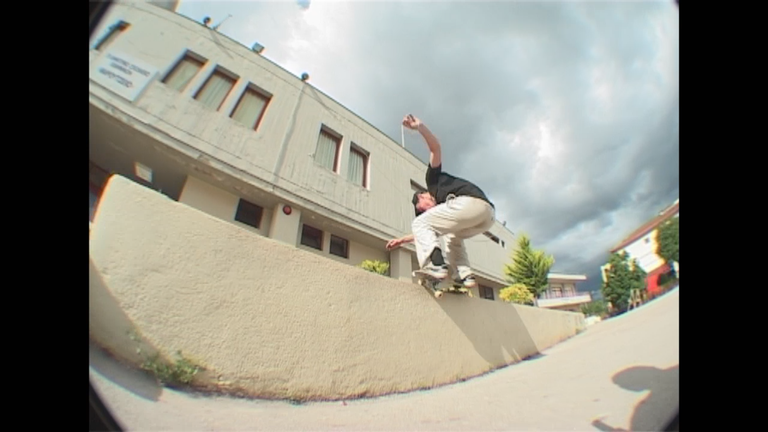 This is the 2nd Rough Cut with clips from our latest #fTR_Crew video called "Light Me Up".
I really enjoy watching Rough Cuts cause I really love the raw sound of a skateboarding riding the streets! Music definitely makes a clip look cooler but sometimes RAW clips are just as good.
What about you?
Enjoy
Watch the Full fTR_Crew "Light me Up" video here
---
Thank you all for watching and supporting me my friends, means a lot.
If you want to see more skateboarding check out #SkateHive, our skateboarding community on Hive platform in which YOU actually own your content and earn $$ for posting.
Here is the link :
Create your Hive account, log in to https://peakd.com/ and share your #skateboarding content with us TODAY!
Much love and SKATEFORHIVE
---
Earn crypto for your creativity
---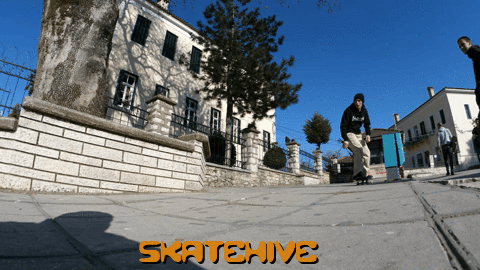 Find me Here
🏡 Hive: https://www.peakd.com/@knowhow92
☕️ Ko-fi : https://ko-fi.com/knowhow92
☀️ Lbry : https://lbry.tv/@knowhow92:d
📹 Dtube :