Hello my friends, how are you?
@Skatehive Skateboarding community is organizing a new contest called "Skate for Charity" and wants us to blog about skate fundations that give back to the community.
More about the contest and how you can participate here :
My favorite skate fundation
The fundation I chose is called the "Skate-aid" Fundation.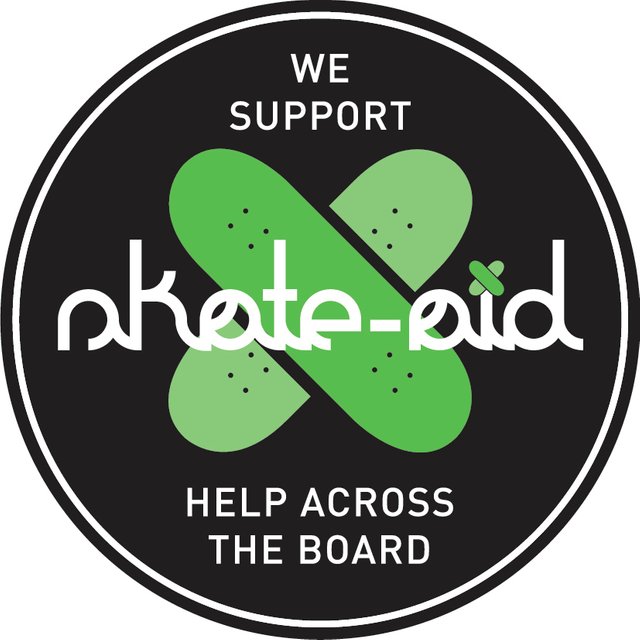 (Source)
Skate-aid is a non-profit organization based in Berlin and has been empowering communities through skateboarding for more than 10 years now.
"Skate-aid's" Mission
Skate-aid is an organization focused on kids and teenagers. They are the future of this world and the Skate-aid Fundation empowers them by bulding skate parks in low-income cities, through workshops, free skateboarding lessons, envinromental lessons and provides all kids with free skateboards, safety gear etc.
More about Skate-aid
https://www.skate-aid.org/en/about/vision-mission/
Skate-aid has already performed workshops around the globe in less than 10 years in countries like India, Afganistan,Kenya and 10 more are on the way.
You can take a look at their road map here :
"Skate-aid" Syria Project
Why I chose "Skate-aid"
I chose to blog about the "Skate-aid" Fundation because kids indeed are the future of this planet and not even 1 kid deserves to be unhappy. I know that this sound utopic but fundations like "Skate-aid" definitely help with that.
The other thing I like about "Skate-aid" is that they do not only focus in low-income countries but they also visit various schools around the world and teach them about our culture, the skateboarding culture.
"Skate-aid's" Funder is Titus Dittmann, the owner of the famous Titus Skate Shop. He has been skating all his life so it is safe to assume that he loves skateboarding and wants to promote skateboarding to teenages and kids the right way.


(Source)
I just love the fact that skateboarding is affecting so many people's lives with so many ways. It is fascinating. A wooden toy with 4 wheels can have such a positive impact to so many people around the globe.
What's you favourite Skateboarding Fundation?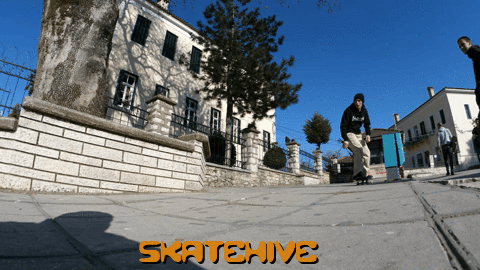 Thank you all for supporting me guys, means a lot.
Much love to everyone and #SKATEFORHIVE
Find me here
Hive : https://hive.blog/@knowhow92
Dtube :