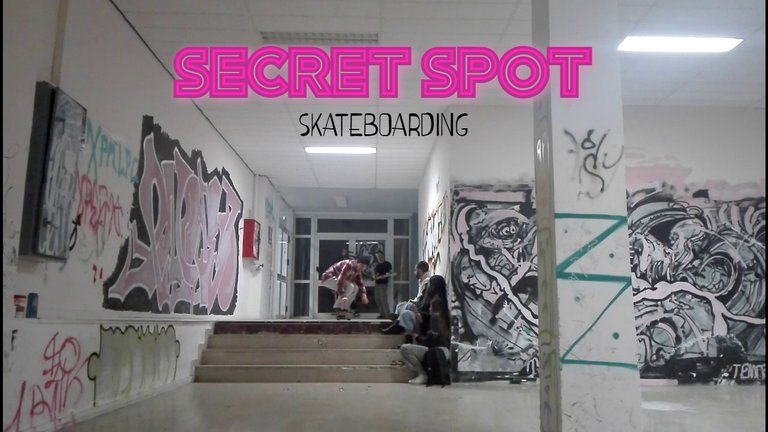 Skateboarding in an epic indoor secret spot with fTR_Crew? I couldn't ask for anything more to get hyped and land a ton of tricks for Skatehive!
Me and the crew skated non-stop for over 4 hours and every single one of us landed a ton of tricks!
I couldn't film everything that was happening around me cause I was more focused in skating but I definitely captured some awesome clips from me and the crew! Such a dope and creative session!
Enjoy
Thank you all for watching and supporting me my friends, means a lot. If you want to see more skateboarding check out
#SkateHive
, our skateboarding community on Hive platform in which YOU actually own your content and earn $$ for posting. Here is the link : -
https://peakd.com/hive-173115/
Create your Hive account, log in to https://peakd.com/ and share your #skateboarding content with us TODAY!
Much love and SKATEFORHIVE
---
Earn Crypto For Your Content (Affiliate Links)
---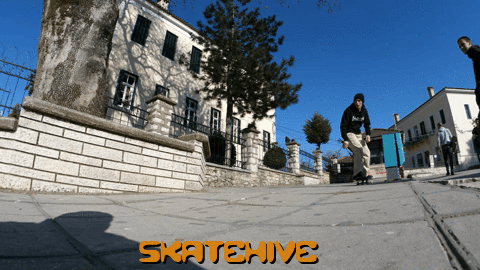 Find me Here
🏡 Hive: https://www.peakd.com/@knowhow92
☕️ Ko-fi : https://ko-fi.com/knowhow92
☀️ Lbry : https://lbry.tv/@knowhow92:d
📹 Dtube : https://d.tube/#!/c/knowhow92
📷 Instagram : https://www.instagram.com/haris_housos/
📹 Youtube : https://www.youtube.com/channel/UCJTNnvAHca8jcxaBpWn-bzA
📱 Twitter : https://twitter.com/theocharis_ch