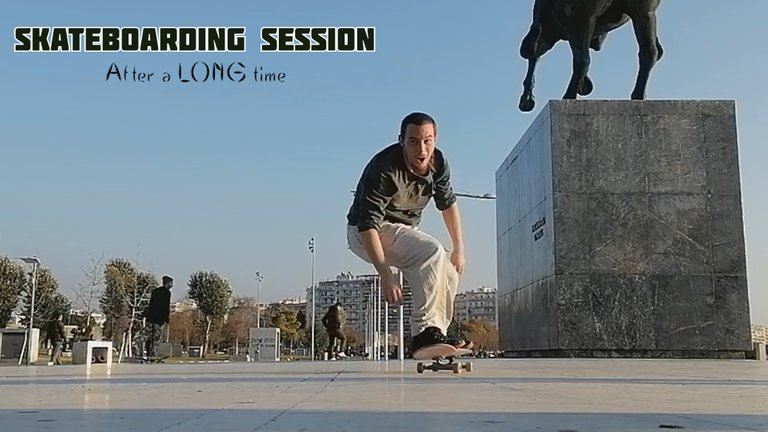 It's been more than a week since I last skated guys and damn it felt f*cking awesome!
I broke my board 10 days ago and since courier services in Greece are in a TOTAL black out I waited for 10 days for my new board to arrive! Shiiiiiiit!
Me and my homie @alex-chris95 decided to skate the most iconic and beautiful spot in #SKG, the statue of "Alexander the Great", and it was a solid choise! Sun, sea and people walking and exercising all around us! Perfect vibes if you ask me!
I didn't focus on filming, I just wanted to skate but I did film a couple of warm up flatground tricks for all of you! I'll be back with a proper #skatehive vlog the next few days so stay tuned. For now...
Enjoy my clips
Thank you all for reading my blog.
As a full-time crypto hustler, supporting my content allows me to keep doing what I love.
Much love to everyone and always have fun.
@Knowhow92
---
Earn Crypto For Your Content (Affiliate Links)
---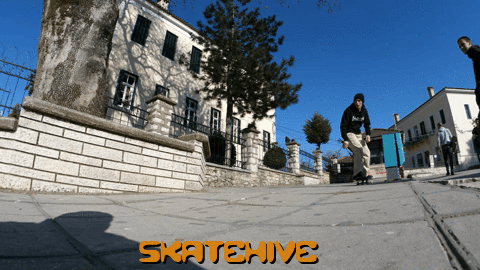 Find me Here
🏡 Hive: https://www.peakd.com/@knowhow92
📹 Youtube : https://www.youtube.com/channel/UCJTNnvAHca8jcxaBpWn-bzA
📱 Twitter : https://twitter.com/theocharis_ch
☀️ Lbry : https://lbry.tv/@knowhow92:d
📷 Instagram : https://www.instagram.com/haris_housos/