SkateHive Vlog on a Sunny Saturday
Yo, what's up everyone?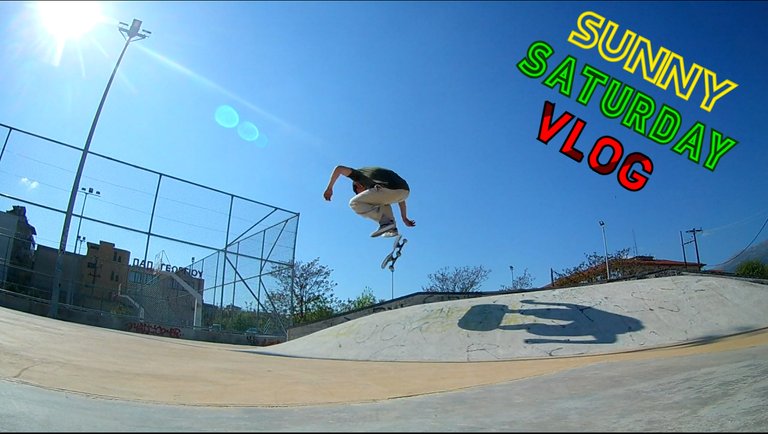 FINALLY!
Me and the homies skated the skatepark yesterday.
I haven't enjoyed such a nice session for some time now!
The sun was shining, my homies were hyped and we were finally skating the skatepark after 1 and a half month.
Just perfect!
The only spot I've been skating the past 1 and a half month is a manual pad and a short ledge so I tried getting my tricks back at the rail and at the pyramid!
Enjoy our #fTR_Crew session
GIVEAWAY
I am doing a giveaway for all those who support me and there is still some time left if you want to participate.
You can find out how to participate by reading the post bellow :
Thank you all for watching and supporting me my friends, means a lot.
If you want to see more skateboarding action check out "SkateHive" , our skateboarding community in which YOU actually own your content and earn money for it!
Hit the Sign up and join the madness!.
Link bellow :
Much love and SKATEFORHIVE
---
Music : Wu Tang Clan Type Beat - Crisis Combat [Prod. Fresco]
I do now own the music. All rights belong to the original creator
---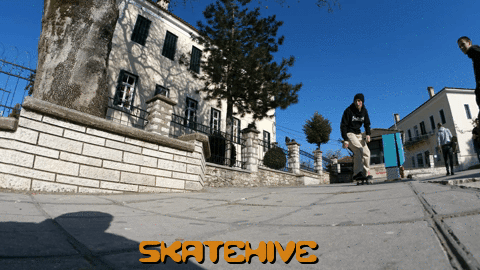 Find me Here
Hive : https://hive.blog/@knowhow92
Dtube :
---
---