So Stoked for this new Wallride - Skatehive Clips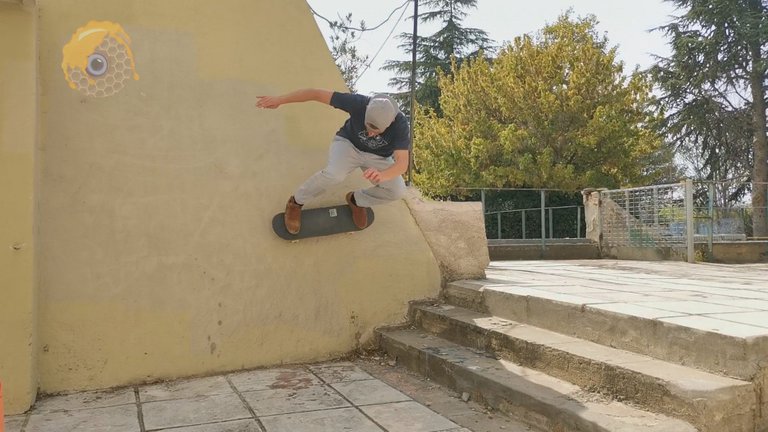 A couple of my crew homies visited me this weekend and we had a ton of fun walking around the city, drinking and of course skateboarding.
Skating with my homies after so many days felt fucking good so I got hyped and decided to try a trick I've been dreaming for a while now.
Yeap, it's this wallride you saw in the photo! It might not look like much but trust me it was way harder and so I combine most of my tries in a mini-edit so you can see what I mean haha!
Music : Le Tigre - Seconds
Enjoy watching on
(Unsupported https://odysee.com/$/embed/Wallride/94f7a5e7750f29ceb9f3f354e7be8c942d6573b2?r=4psRjM3V3hBCM5tVzPmPHTD95ojU6esU)
(Unsupported https://emb.d.tube/#!//('files':('ipfs':('vid':('240':'QmZwyipgFu8UiBiHmw7hey8bcvm66qjnvjjHyYcorZoC5Q','480':'QmW7k7gveZ1icnKtDxvyg31ebowZtsfDKgQDpDgFte2JC3','src':'QmWNYhXUgGCgURzZMBoMx6vridrgHASUMYuzHGD1gssqa5'),'img':('spr':'QmRd5WcUKU9zbwQsGQe8fhfTmDAQFqZ9nBYBGKdRWLUo2V'),'gw':'https:!!player.d.tube')),'dur':'36','thumbnailUrlExternal':'https:!!imgur.com!triHfk5','thumbnailUrl':'https:!!imgur.com!triHfk5','nsfw':0,'oc':1))
---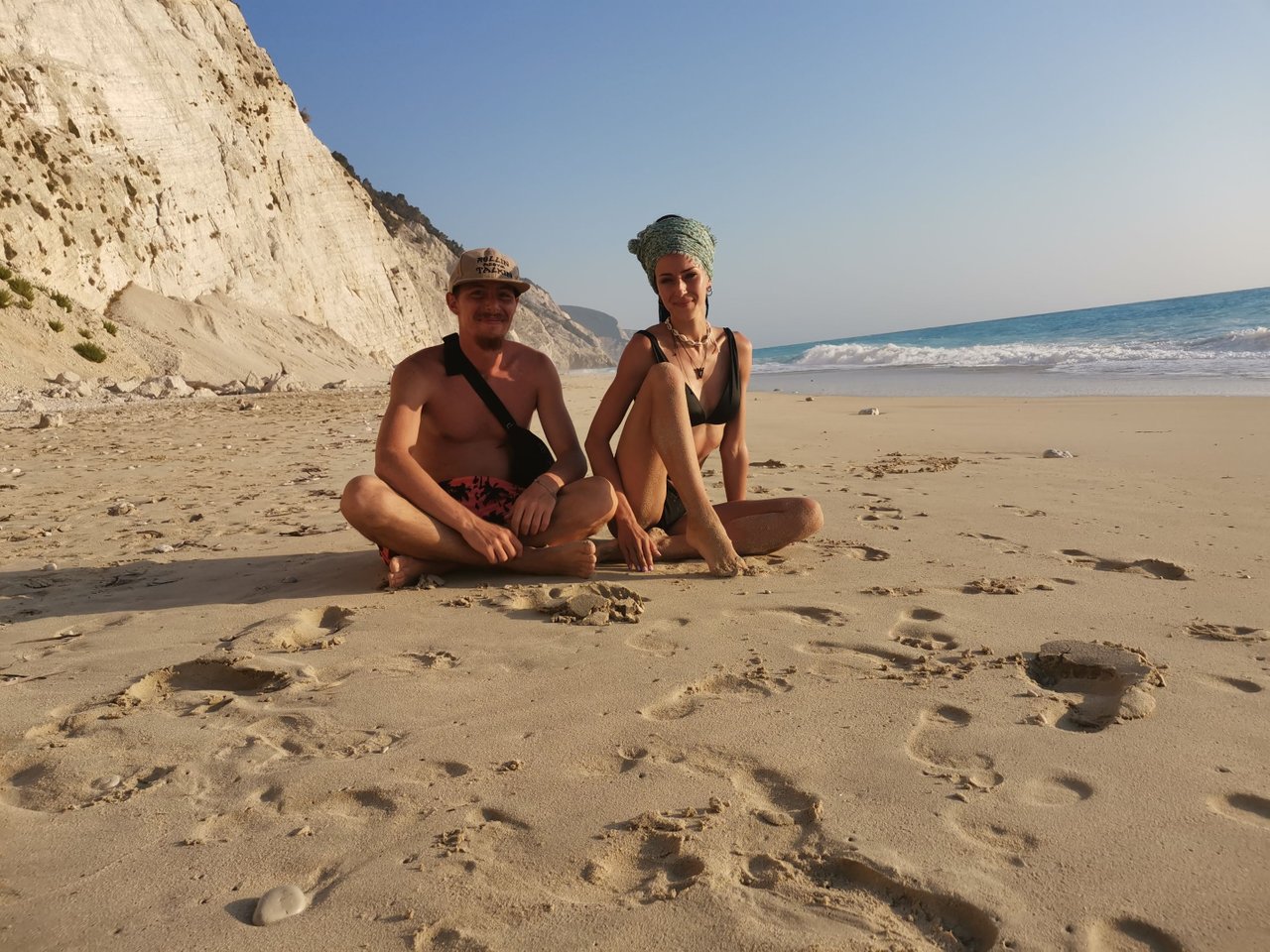 ---
---