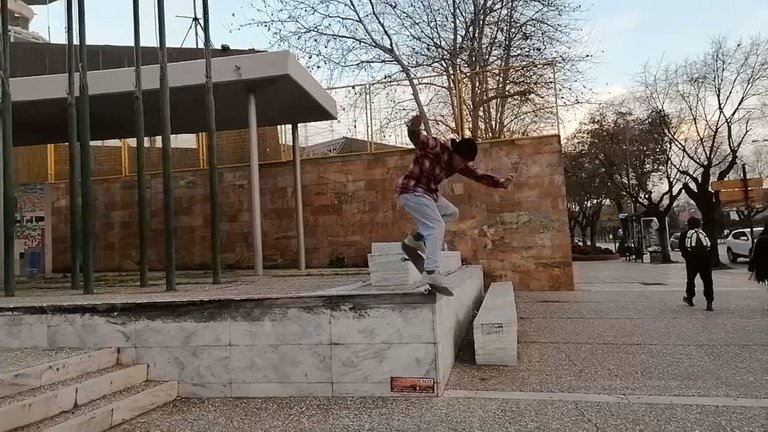 This is an experimental edit of me and the homies skating a super-sweet skate ledge and having fun in the middle of a pandemic.
Having fun is the most important part if you wanna remain sane today and we definitely know how to have some!
---
Music : Windows - Sugar Candy Mountain
---
Thank you all for watching and supporting me my friends, means a lot.
If you want to see more skateboarding check out #SkateHive, our skateboarding community on Hive platform in which YOU actually own your content and earn $$ for posting.
Here is the link :
Create your Hive account, log in to https://peakd.com/ and share your #skateboarding content with us TODAY!
Much love and SKATEFORHIVE
---
Earn Crypto For Your Content (Affiliate Links)
---
Find me Here
🏡 Hive: https://www.peakd.com/@knowhow92
☕️ Ko-fi : https://ko-fi.com/knowhow92
☀️ Lbry : https://lbry.tv/@knowhow92:d
📹 Dtube : https://d.tube/#!/c/knowhow92
📷 Instagram : https://www.instagram.com/haris_housos/
📹 Youtube : https://www.youtube.com/channel/UCJTNnvAHca8jcxaBpWn-bzA
📱 Twitter : https://twitter.com/theocharis_ch