Hi Skatehive, look what i found under my bed!
My oldschool Tony Magnusson H-Street Deck:
Minimum 25 years old!
The design is so cool, see how the monks transform
to a Skater going down the H-Street :p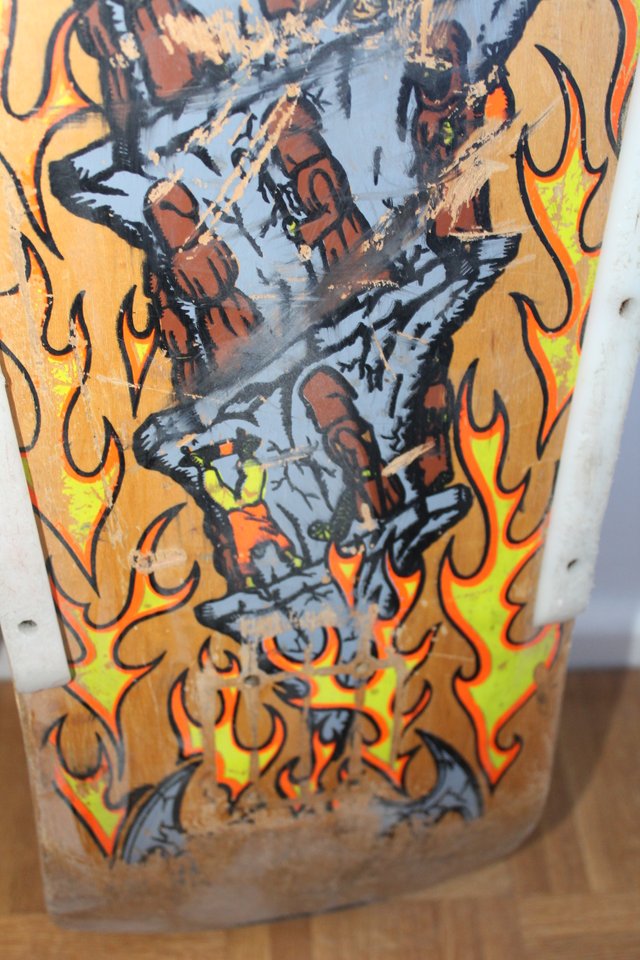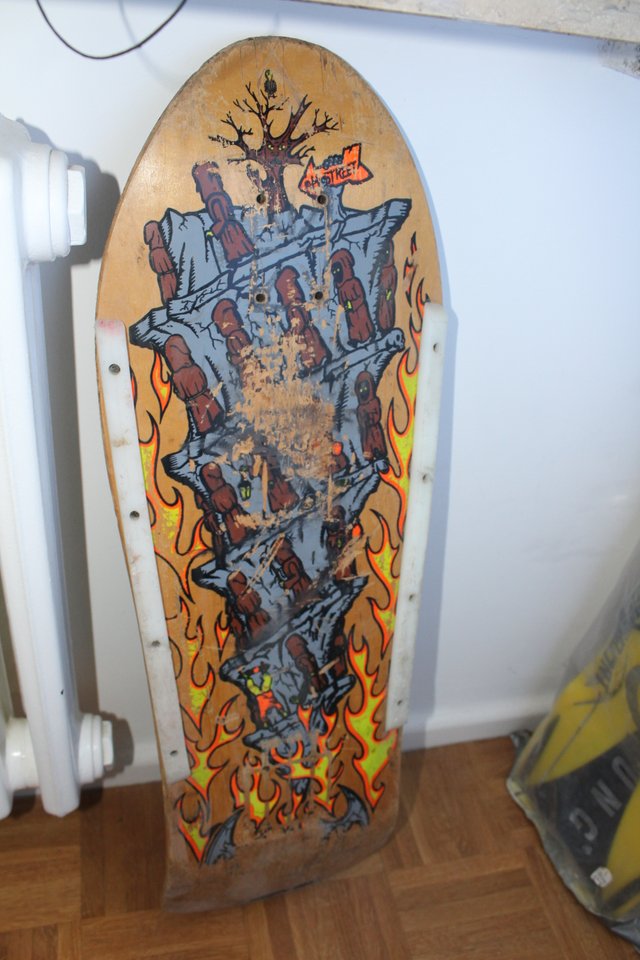 And how do you like the green Grip Tape..haha :)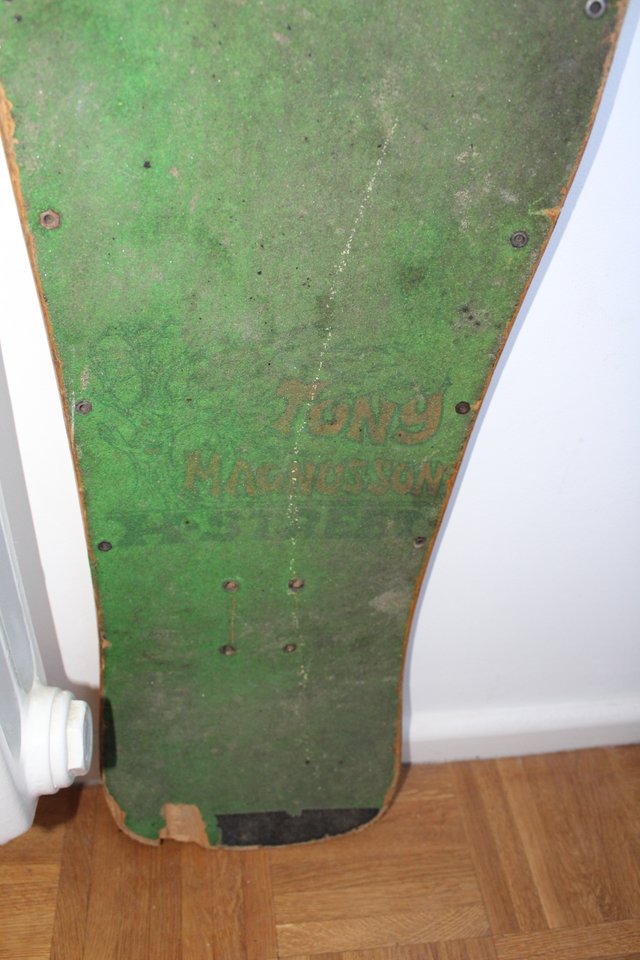 From the big tail you recognize, this is no street deck.
Yeah, i preferred the ramps back in the days , especially
in the skate park, close to where i grew up.
We had a mini ramp and one big quarter pipe, where
i practiced the drop in...which was heading
straight into the park, to combine your drop in then
with more tricks on the other ramps and rails...
Tony Magnusson
was mainly known for his skills
in the half pipe, pools and also a couple of Monster ramps,
like in the X-Games!
The nicer it is to see that his or their legendary
H-Street company is still alive or alive again: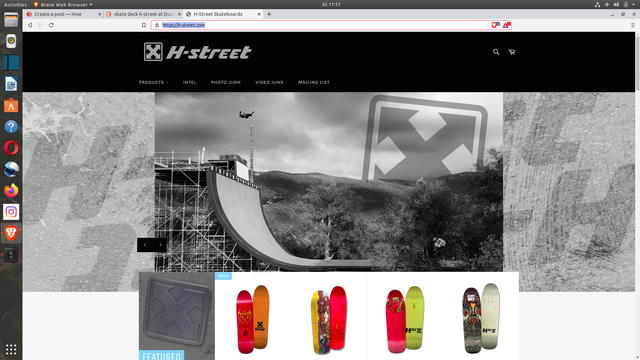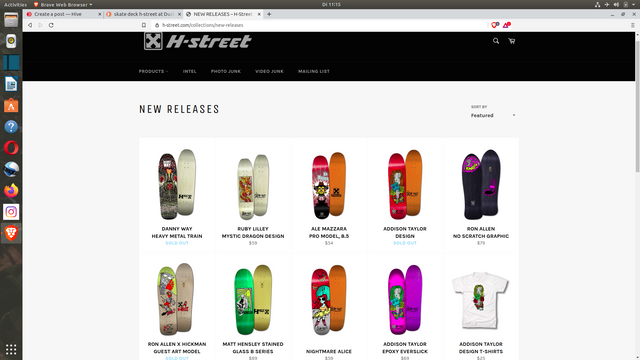 And now check some classic and awesome footage of Tony Mag and his friends:
Monster Ramp jumps starts at 12:27 minutes! :p
Classic Battle between Tony Magnusson and Tony Hawk from 1988:
Tony Mags 50th B-Day and still Skating! You gotta love it :)
This is how i see @knowhow92 in 25 years with his friends ;)
Hang' loose! :p
Keep on skating and do what you love!
Respect to Skatehive!
1 Love
Luca1777