Skate Session With Van from iSolar crew!
Good day everyone!
Here are a few snaps from the session last saturday. I skated with Van and TJ. We had some good lines. Van went off and did some
Amazing combinations and I just did the usual. Haha. TJ took all the filming task and every shot was awesome!
Here is Van doing a 360 flip down a ledge. His 360 flips are improving and almost on lock. He keeps getting better and better, it depends on his self on when and what will he peak. This capture is really nice by TJ.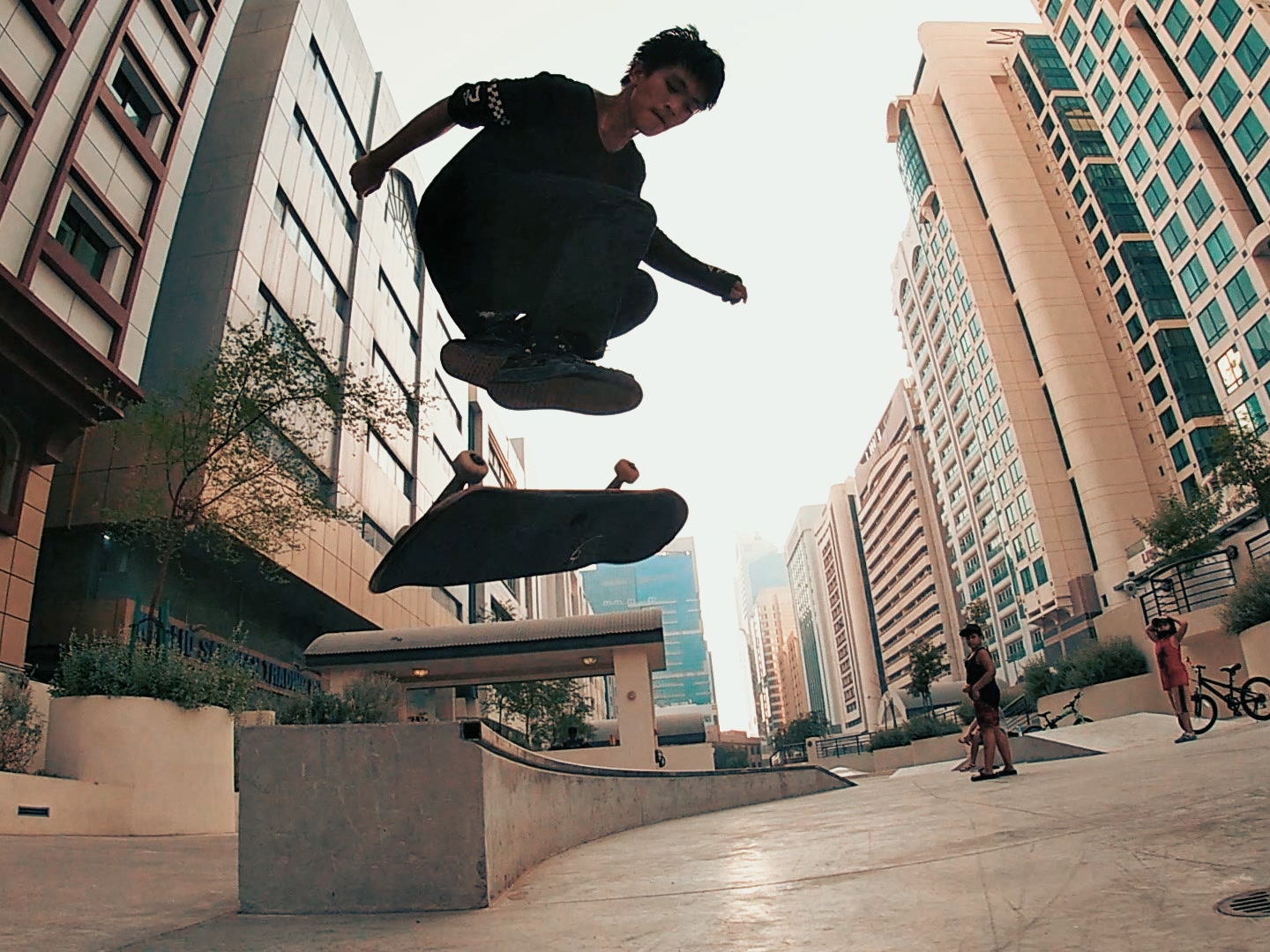 Here I am after a made trick. I had to stop and rest for a bit because the trick really took a long time. TJ captures excellent photos.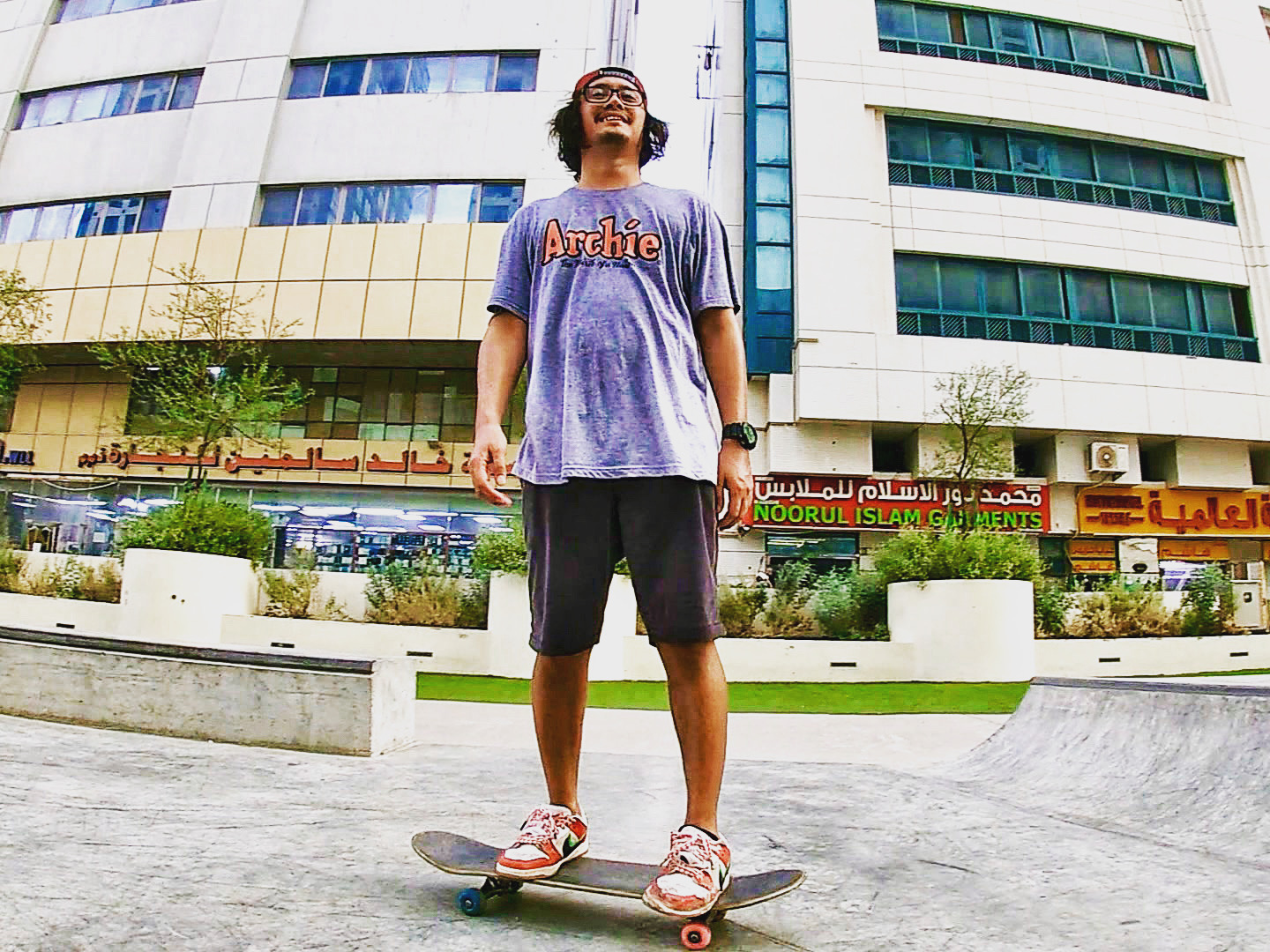 This frontside five-0 I will include, this is from a separate session. Tj also captured this. We skated the old park and had filmed Some lines.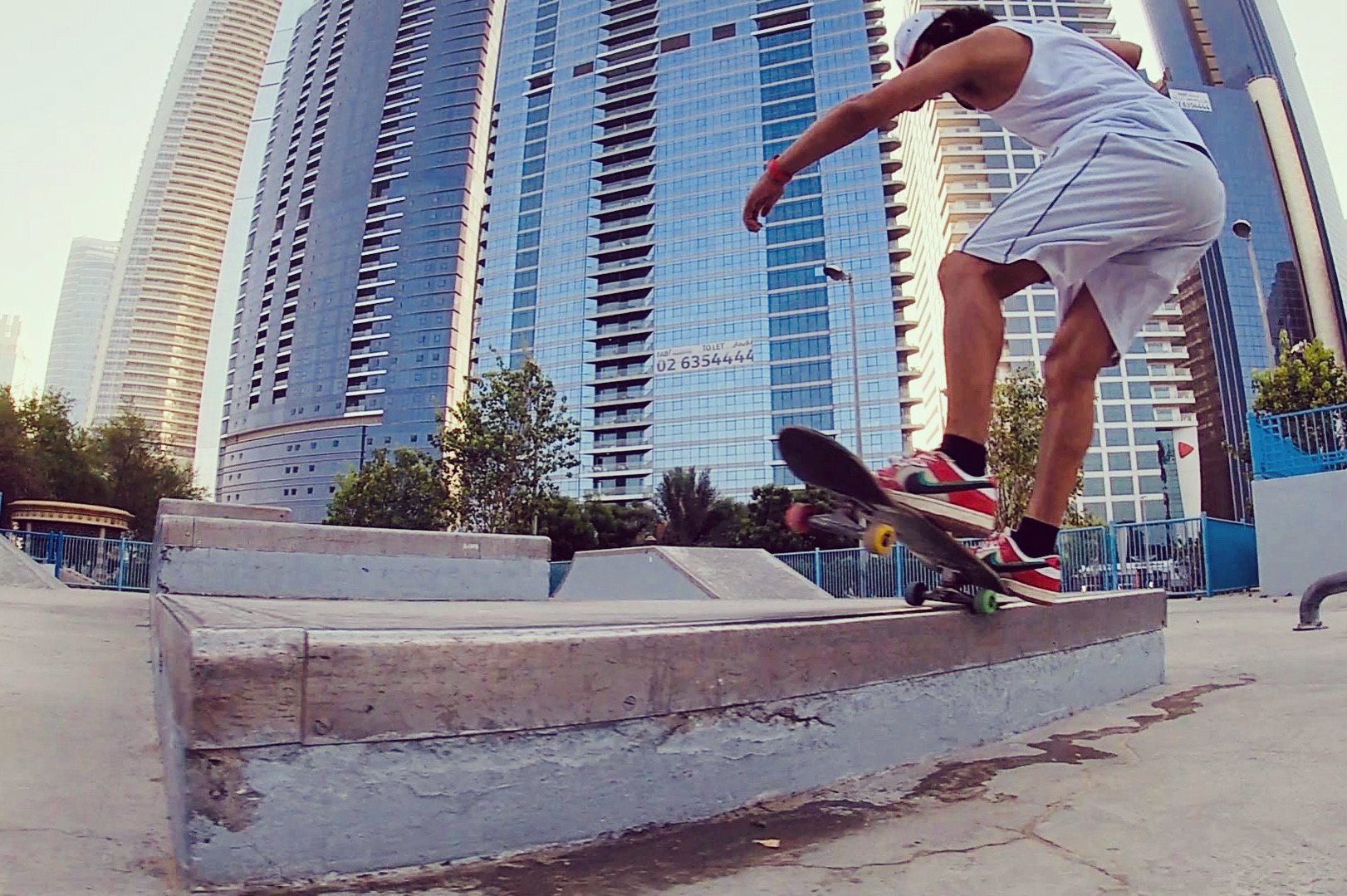 This was when I could not take the weather anymore and had to cool down by taking off my clothes. Summer is almost over but the humidity keeps getting worse! Hahah. Hopefully by October this changes.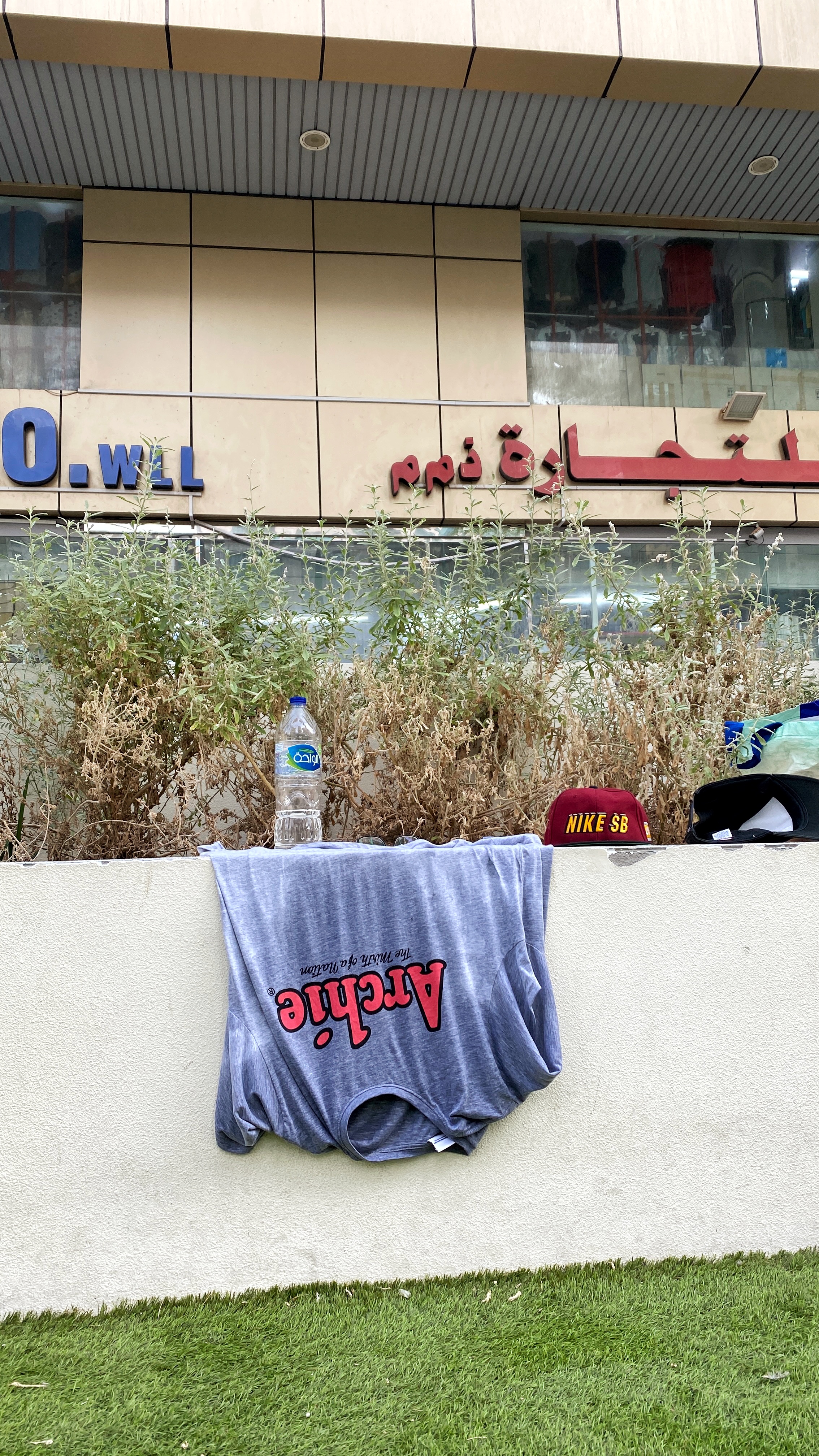 City Run! -as I would like to call this shot by TJ. This skatepark, while in the middle of the city, really have nice background and good shots for photos.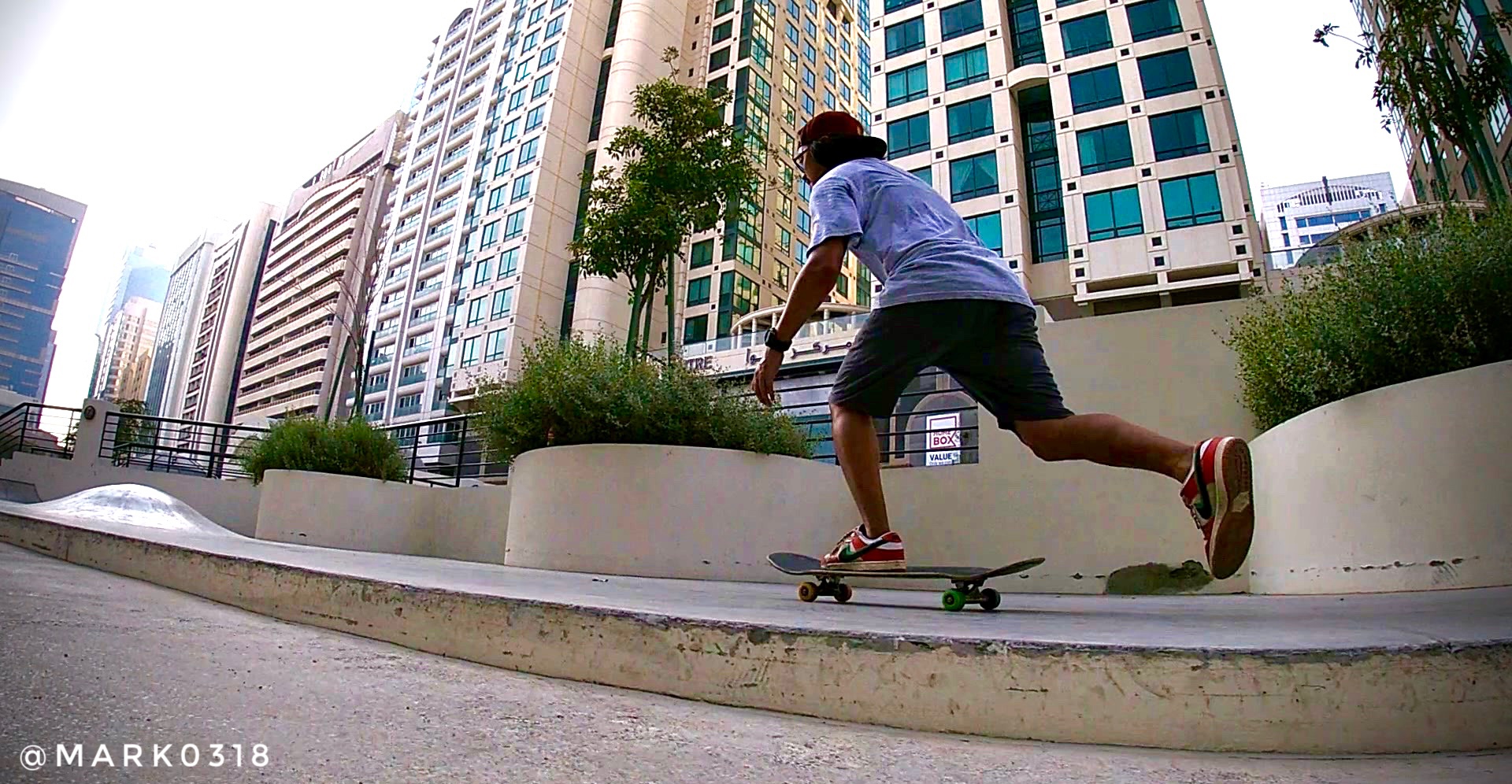 We now have a permanent schedule every friday, hopefully this not change because of the availability. I plan to put together the best lines we filmed and upload it here on dtube. It is quite ambitious because of the schedule and limited time we have to film but I will try my best to edit it and put it out. For now, enjoy these snaps!
Thanks for reading!
Cheers!
@mark0318
P.S. Blaze, so hot to skate !! haha Peace!
For more Skateboarding Content, Photographs, Videos, Skate Blogs and Vlogs please visit my profile at https://hive.blog/@mark0318 I also have travel blogs and other stuff there, enjoy!
---
---