Skateboarding in the camp.
Good day Everyone!
Just wanted to share these photos and GIFs I took here on our accommodation camp. I did not get to skate in the park for two weeks now because of things I could not avoid. So I have been trying to skate here in the camp and at least took some photos and short clips. here are a few, hope you like it!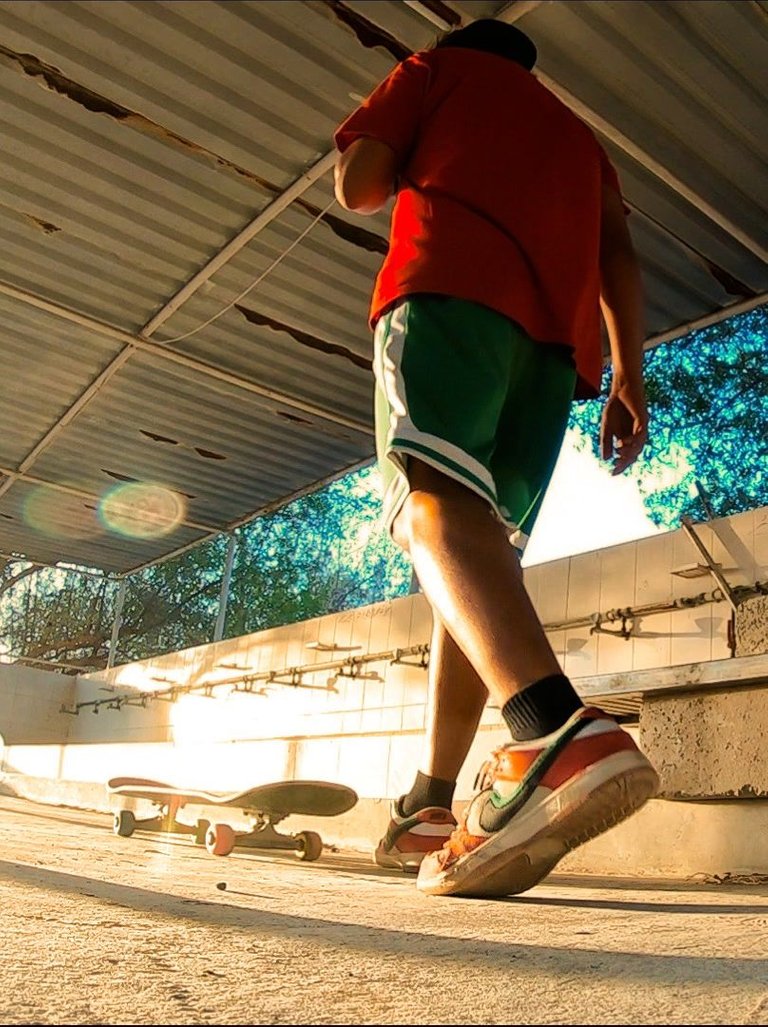 This is my new DIY ledge. I could not build a proper ledge as it will cause too much attention and I don't want the camp administrator to prohibit me from skating. So this "ledge" is made up of stuff lying around here in the camp. I do not know exactly what was the use of the metal grills before but it sure grinds! haha. I just took some concrete blocks and if I arranged it based on what I learned from Physics, it will hold my weight and I will be able to do some tricks on it. hahah.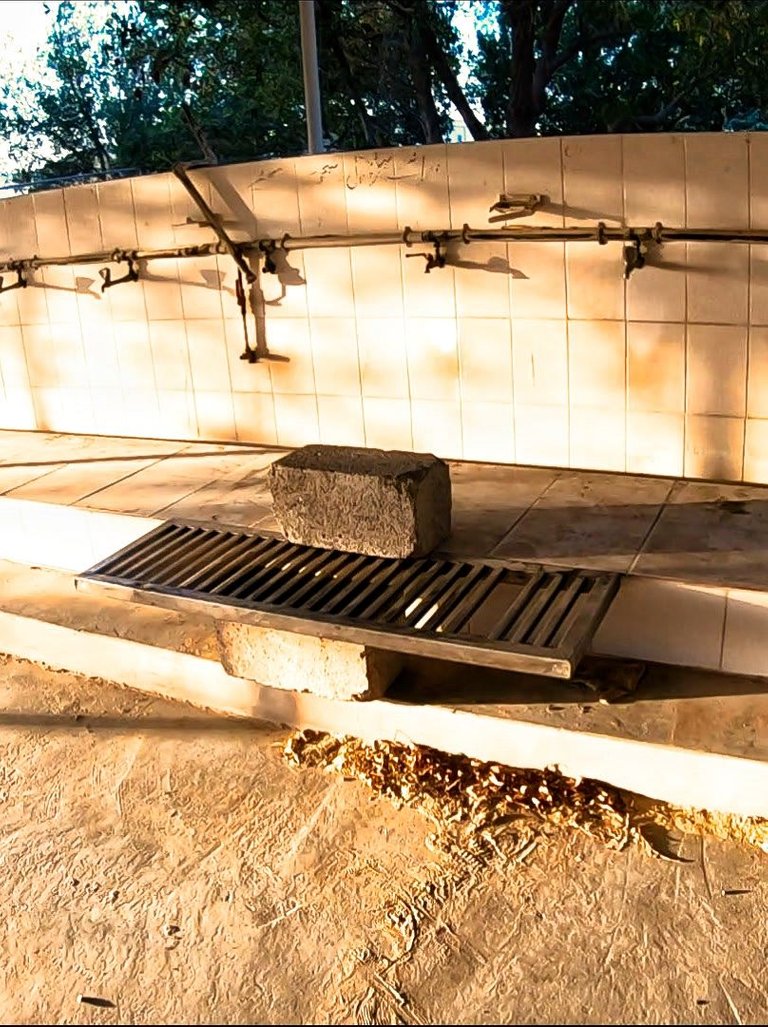 Here is a new one, Front crooks, I was watching youtube clips and there was a trick tip front frontcrooks, I could not remember the name of the guy but he place his foot differently than the others. I tried it and it worked for me. Just gonna have to try it on a legit skatespot or rail and I hope it is not so different!

And here is my room! just did some 360 flips during lunch break. I have not got this trick on lock so practice helps. just a little tight space but it is good enough.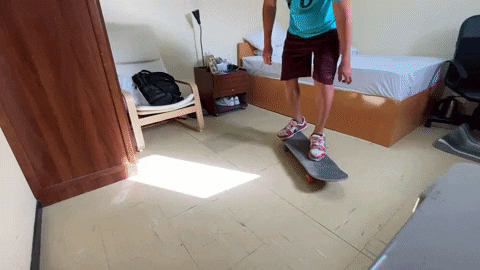 Thanks very much for reading!
Cheers!
@mark0318
P.S. Can't believe I have been here for a year in this new job. life moves too fast! haha Peace!
For more Skateboarding Content, Photographs, Videos, Skate Blogs and Vlogs please visit my profile at https://hive.blog/@mark0318 I also have travel blogs and other stuff there, enjoy!
---
---