My 5 Favorite Tricks - SKATEBOARDING.
Hello friends, today I will be showing you what are my 5 favorite tricks, in some of the videos that I have saved I decided to take some screenshots of the tricks that I like to do the most.
Bs crooked grind.
From the beginning this trick was very easy for me, I think it was because from the beginning I loved it, this trick was very close to doing it nollie heelflip out, I hope to practice it again.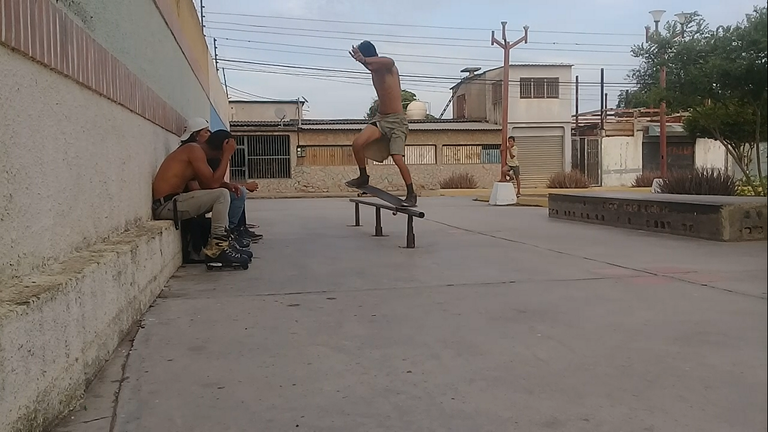 Fs smith grind.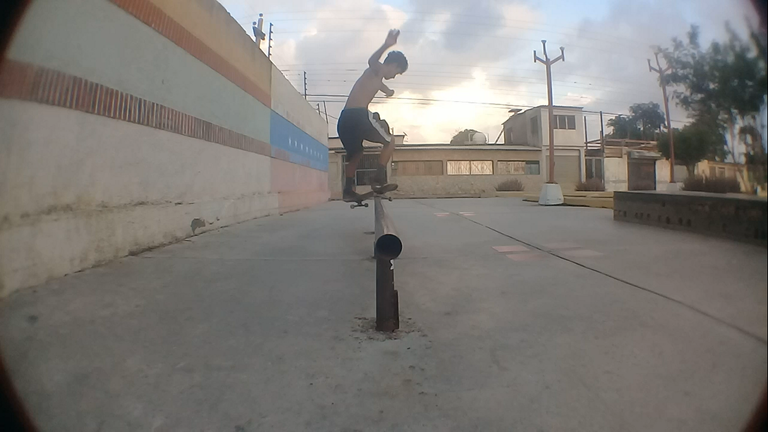 Hardflip.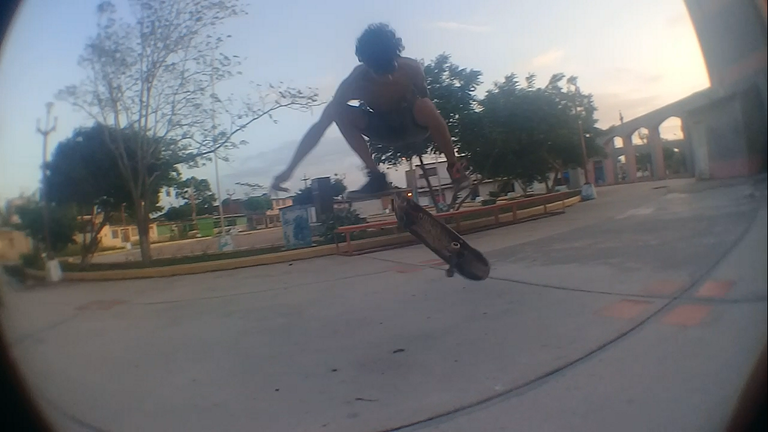 Heelflip.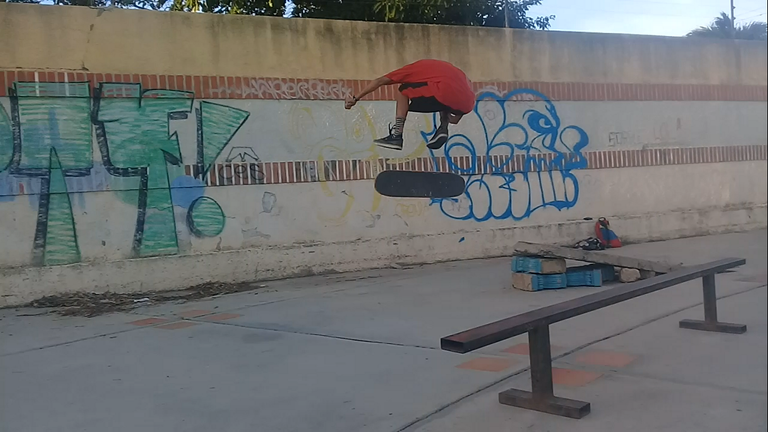 Fs crooked grind.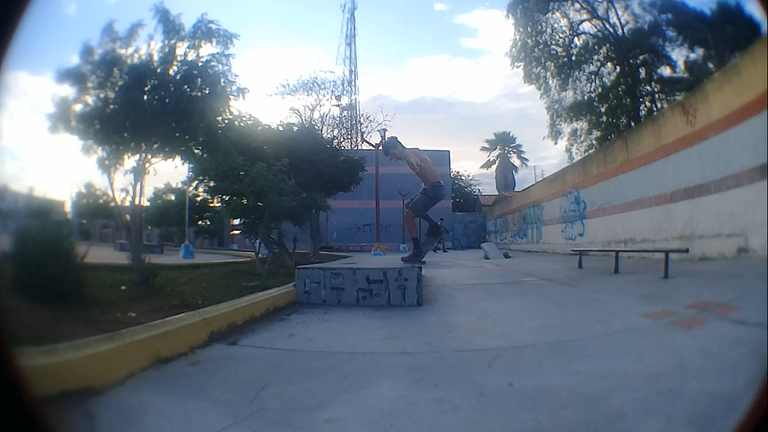 These are the tricks, although I think I need to choose the fs flip it is very easy for me to do it, another trick that I would like to do is the 360 kickflip, I have been trying for months but I still cannot fall.
I hope you enjoyed these shots.
---
---