Baker 3 Full Video(Youtube RIDE Channel)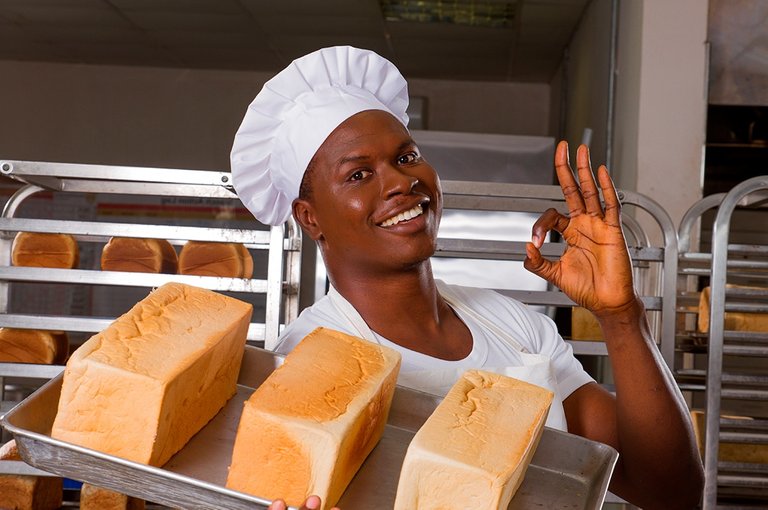 What is up skatehive? Just sharing a classic favorite of mine; Baker 3.
This video takes me back to 2005 sitting in the skateshop with the homies.
Baker 3 has some stellar editing, killer music, and reeks of skateboarding.
I am looking for some inspiration in skateboarding. would you care to share your favorite skate videos?
---
---