Call For Action - Let's Save Beach Park
What's up Skatehivers worldwide?
August was a quite month for Skatehive in terms of posting and community initiatives 'cause some of our Staff were on vacation but we're back stronger than ever and ready to help fellow skaters from Brazil in saving Beach Park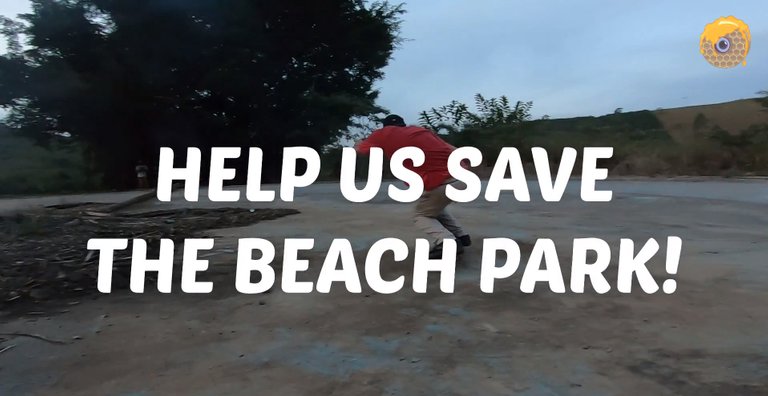 About Beach Park
Beach park is located in Brazil and was operating as a water park from 2000 to 2003 until it suddenly shut down.
The park was abandoned for years until in 2011 some Brazilian skateboarders gave life back to this place.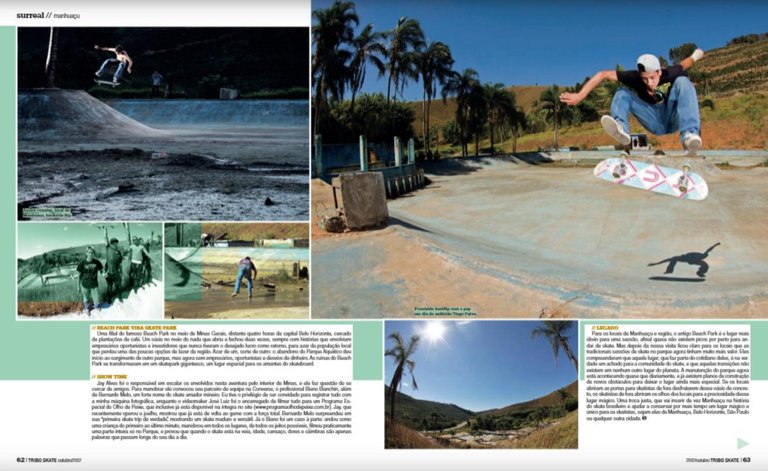 They build DIY stuff like ramps and rails all around the park and were responsible for the maintainance. Lots of skaters from all over the world have travelled to Beach Park so they can skate it and camp in nature.
Despite Beach Park being one the most famous skate spots in Brazil, the government decided to shut it down and sell the land without even consider asking the skaters.
Let's Help In Saving Beach Park
The skateboarding community is one of the most united communities on this planet and there's no way for beach park to go down without a "fight"
The beach park locals are asking for our help and we at Skatehive will do as much as we can to help them save their park
All each one of us has to do is to sign the official "Save Beach Park" Petition in change.org and spread the word to his friends/family so they can help too
Save Beach Park Petition : https://www.change.org/p/prefeitura-de-reduto-mg-salve-o-beach-park
More than 1000 people have already signed the petition so waste no time! Click the link above, sign and...
Let's save Beach Park
(Unsupported https://odysee.com/$/embed/skate-petition/3ccd507ea2d4bda45bcd5223efc015e0015b73c6?r=4psRjM3V3hBCM5tVzPmPHTD95ojU6esU)
---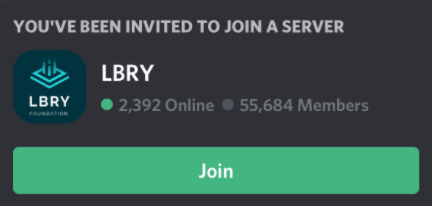 ---
---