What's up SkateHive Crew?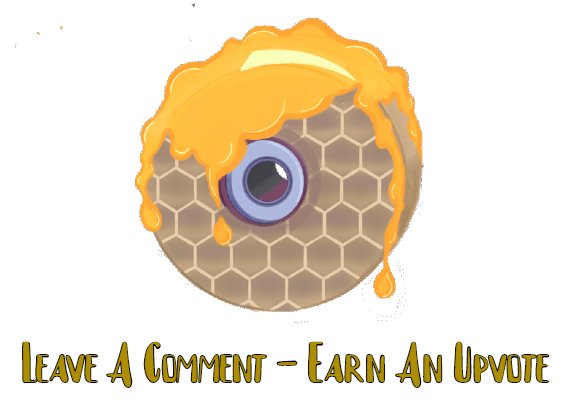 Yeah, we know that upvotes are cool but who doesn't love thoughtful comments at his/her posts?
We in SkateHive sure do and since we are finally able to reward all our community members with more upvotes (thanks to our awesome delegators) we thought it would be fun to start the "COMMENTS FOR UPVOTES" Initiative!
From now on @skatehive will be giving a $0.04-$0.07 upvote to all thoughtful comments in every SkateHive post.
Wait, It Gets Better
We will also be giving one 100% upvote($0.50-$0.70) to one lucky commenter every day.

New Delegator
Thank you so much @Hive.Consultant for your 250 Hive Power Delegation.
We promise to use this Hive Power to support every single skateboarding post shared in Hive and to boost the confidence of all new users we onboard with a big upvote.
Feel like supporting us?
Delegate To Us
You can delegate to @steemskate, the account which will be used by @Skatehive Skateboarding community to upvote and resteem skateboarding content and help us support every skater with a much bigger upvote. We are currently voting with 55,000 Hive Power thanks to our awesome delegators bellow :
Delegators :
@Liondani - 50000 HP
@Streetstyle - 3000 HP
@Sandymeyer - 250 HP
@Hive.Consultant - 250 HP
@Knowhow92 - 500 HP
@Cmplxty - 75 HP
@Sketch17 - 50 HP
@Da-dawn - 50 HP
@Stickchumpion - 25 HP
@Nicksmitley - 15 HP
@Bitandi - 2 HP
Follow our Curation Trail
Our curation trail is currently supporting all skaters with a +$0.40 upvote thanks to all those who've been following us (special thanks to @matt-a). If you want to support our work you can follow our curation trail at the link bellow :

Thank You
We want to thank all our community members for their awesome content and all those who support us.
If you have any questions drop a comment bellow or find us bellow :