We are more than happy to announce that Skatehive Skateboarding Community is included in @ocd's "Community Incubation Program".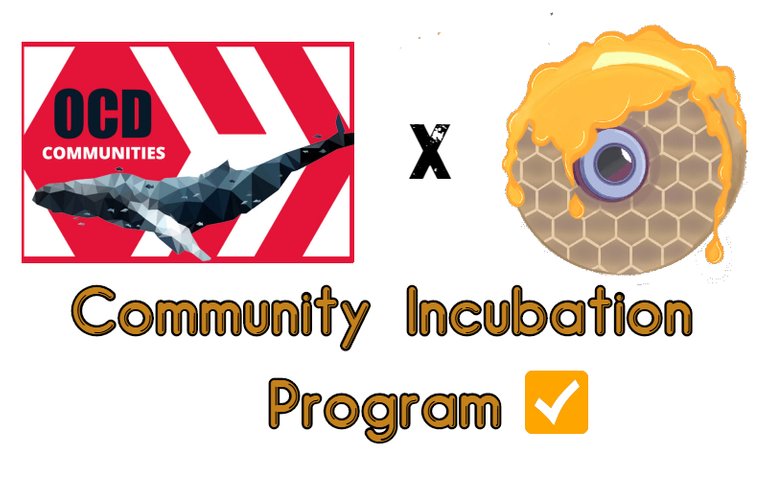 For those of you who don't know, @ocd stands for Original Content Decentralized.
@ocd has been up and running for years now and they are one of the most established curation projects on Hive blockchain.
OCD recently launched the "Community Incubation Program" so they can support niche communities and Skatehive Skateboarding Community is one of these.
Benefits of "Community Incubation Program"
High quality Skatehive posts will now be curated by the @ocd account who holds more than 400k Hive Power. That means that skaters will now be able to earn way more Hive than they used to for sharing their original content in Skatehive Skateboarding Community.
For example
@stickchumpion's and @keepskating420's latest #skatehive posts were curated by the @ocd account yesterday and they both have more than $10 of pending payments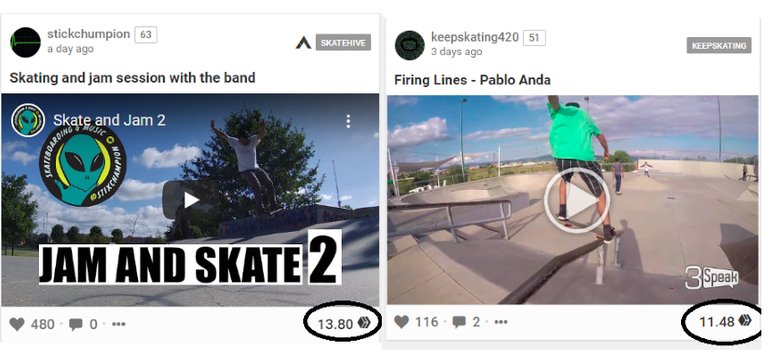 You now have one more reason to go out skate and share your skateboarding adventures with us as well as invite your friends to join our skateboarding community 😉
Big up to @ocd for the awesome initiative and for including our skateboarding community in it.
❤️ We couldn't be more thankful ❤️
---
Check out our latest community updates :
---
Feel like supporting us?
Delegate To Us
You can delegate to @steemskate, our curation account and help us support every skater with a much bigger upvote. We are currently voting with 54,000 Hive Power thanks to our awesome delegators bellow :
Delegators :
@liondani - 50000 HP
@ganjafarmer - 850 HP
@streetstyle - 500 HP
@knowhow92 - 500 HP
@nicolcron - 420 HP
@ervin-lemark - 200 HP
@fun2learn - 100 HP
@cmplxty - 75 HP
@nicksmitley - 75 HP
@da-dawn - 50 HP
@mami.sheh7 - 50 HP
@delegate4upvot - 50HP
@nailyourhome - 25 HP
@stickchumpion - 25 HP
@patricktebble - 5 HP
@bitandi - 2 HP
All delegators will be receiving a daily upvote from us depending on the Hive Power they delegated to our curation account (@steemskate)
For more info check out the post bellow :
---
Follow our Curation Trail
Our curation trail is supporting all skaters with some extra upvotes thanks to all those who've been following us. If you want to support our work you can follow our curation trail at the link bellow :

Thank You
We want to thank our community members for their awesome content and all those who support us in any way.
If you have any questions about us you can find us at bellow :