What's up Skatehive Fam?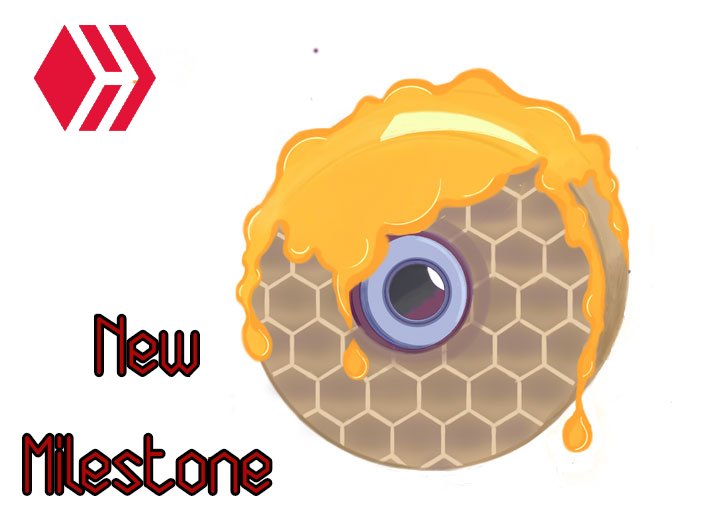 We are proud to announce that we hit a new Milestone and that is :
Over 100 Subscribers
Over $100 Pending Rewards
Over 100 Interactions

Hard Work Pays off
Who could imagine that a niche community like SkateHive would be one of the top sports communities on Hive?
All of our community members worked really hard on onboarding new people and showing them around Hive.
Nothing would be possible without Hive's Fam support so thank you all for that!
We are just getting started
Nothing stops here guys. We are just getting started.
Our onboarding plans are going great and so does our "Comments for Upvotes" Initiative.
Learn more about our "Comment for Upvotes" Initiative here :
We in SkateHive believe that the real value of Hive is in it's communities and Dapps and that's why we are rewarding every comment at every single #SkateHive post with a decent upvote. Engaging has gone through the roof withing our community and we highly suggest community leaders to start their own "Community Exclusive" initiatives to make their communities more active.
Engagement is the key in every successful community.

What comes next?
Our main focus is to onboard new skaters who will bring value to both our community and Hive and to organize weekly contest to keep the #SkateHive Fam busy!
We are also in the talks with a t-shirt printing company and that means that the very first "SkateHive Apparel" will be dropping soon.

Feel like supporting us?
Delegate To Us
You can delegate to @steemskate, the account used by @Skatehive community to upvote and resteem skateboarding content and help us support every skater with a much bigger upvote. We are currently voting with 53,000 Hive Power thanks to our awesome delegators bellow :
Delegators :
@liondani - 50000 HP
@streetstyle - 500 HP
@knowhow92 - 500 HP
@ganjafarmer - 100 HP
@cmplxty - 75 HP
@sketch17 - 50 HP
@da-dawn - 50 HP
@fun2learn - 30 HP
@nailyourhome - 25 HP
@stickchumpion - 25 HP
@nicksmitley - 15 HP
@bitandi - 2 HP
Follow our Curation Trail
If you want to support the skateboarding scene on Hive you can follow our curation trail :

Thank you
A HUGE Thank You to all those who keep the SkateHive "flame" burning by either posting. commenting or curating content in our community and to all those who support us in any way!
Find us on :