What's up Skaters worldwide?
This official @skatehive update will cover pretty much what we're up to the past month. From Community meetings to Discord server updates, this is a must-read for every Skatehive Member.
Let's get down to business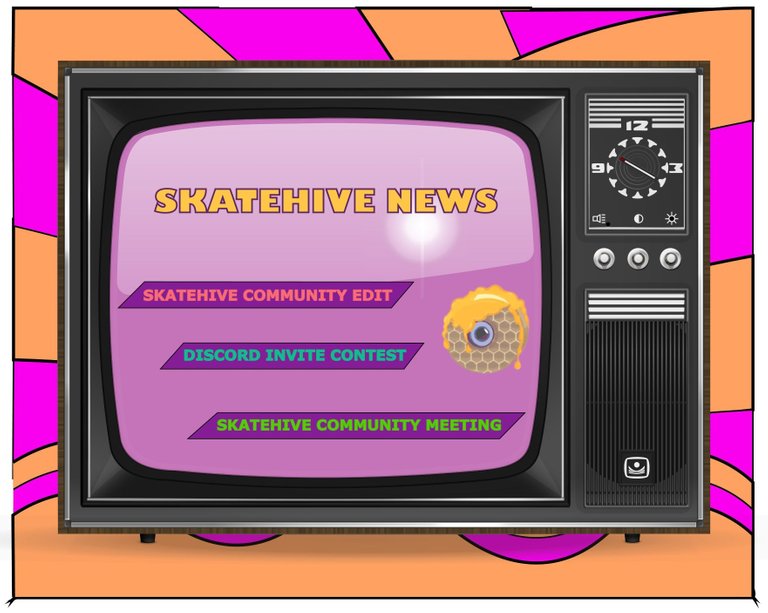 Poster designed by @illusivelf
---
Skatehive Community Edit
We decided to rename our "Monthly Skatehive Edit" to "Skatehive Community Edit"
Why?
A month is such a short amount of time to do everything right when it comes to video editing and especially when we are talking about a community skateboarding edit.
Our goal from now on is to share a "Skatehive Community Edit" every 3 months and the next one will be released until the end of June. You have plenty of time to submit your clips in the #Community-edit hive of our Skatehive Discord so no stress.
Join Skatehive Discord : https://discord.gg/sqymfcGWfH
We would also like to mention that we will be giving away all our post earnings from our previous "Skatehive Community Edit" ($14 worth of Hive and 100 LBC) to all those who submitted their clips and made the previous Skatehive Community Edit edit possible. Your crypto will arrive at your wallets by the end of this week.
Watch Skatehive Community Edit #1
(Unsupported https://odysee.com/$/embed/March-Monthly-Edit/53665213897f7ed0d4678c47b30cff34a2dd7a46?r=kvwHoVWQAPm4ubCJG77ULhuzH4641Evd)
---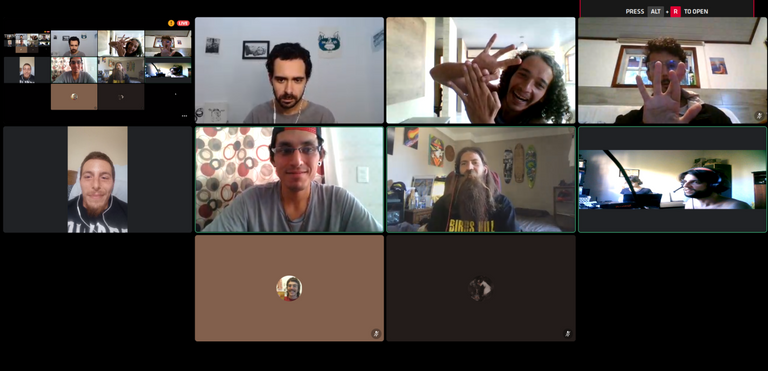 ---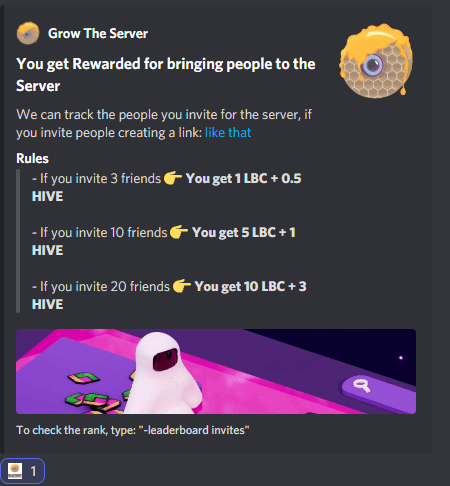 ---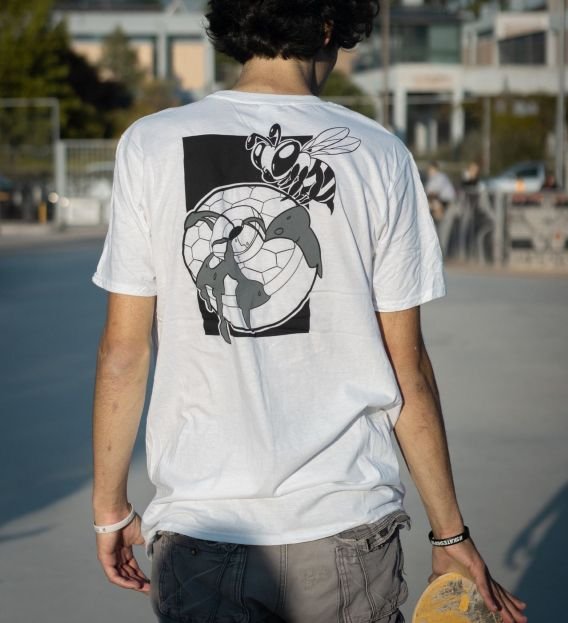 ---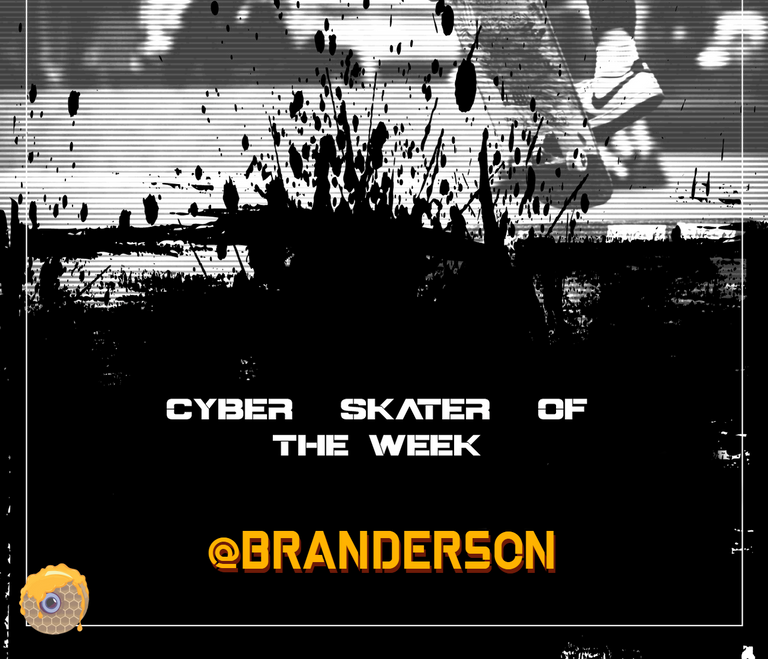 ---