Skatehive x LBRY Cyber Skateboarding Contest Results
We are more than happy to announce that Skatehive x LBRY Online Contest was a HUGE sucess.
Our Skatehive Discord Server counts more than 100 cyber-skaters (and artists) and people keep jumping in.
This couldn't have happened without your support so thank you all for spreading the word and participating in our contest.
Now it's the time you've all been waiting for.
Time to announce Skatehive x LBRY Contest Winners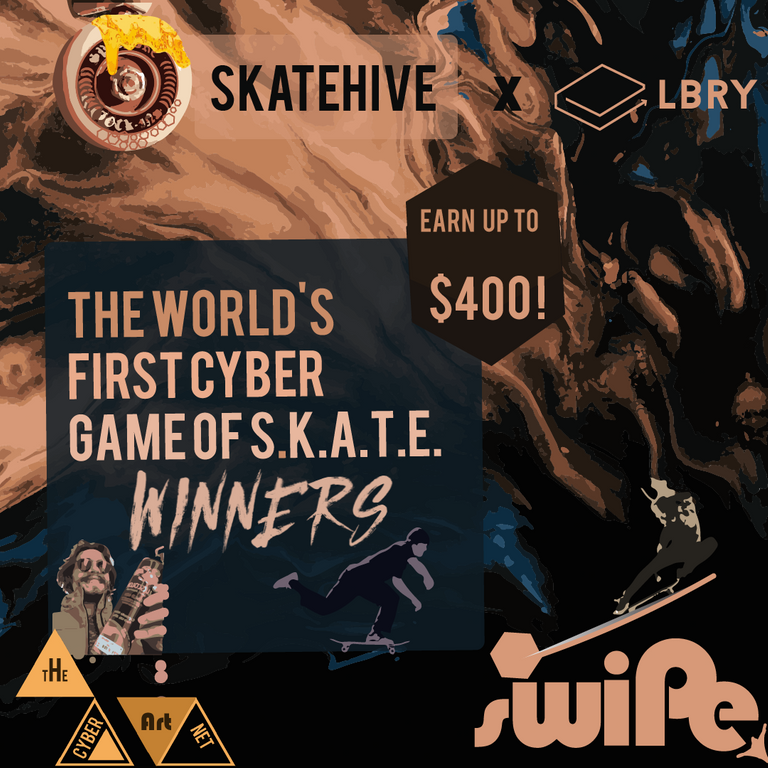 Winners
1st Place: @bala
(Unsupported https://lbry.tv/$/embed/-Skatehive-x-LBRY-Finals--Entry-by-Juca/ad07991cdd889707d46c049a10707f4fceda0358?r=8Q8MtWPiuqytiTdKiBCi5gHP79c7kZdf)
(Unsupported https://lbry.tv/$/embed/Varkvideo/6efa4908815dedd6b60cbb2857499cc5de1661d7?r=8Q8MtWPiuqytiTdKiBCi5gHP79c7kZdf)
(Unsupported https://lbry.tv/$/embed/skatehive-x-lbry-finals-entry-by-nava/b00e94ed947229f60baccab265570dd1a7b4799e?r=8Q8MtWPiuqytiTdKiBCi5gHP79c7kZdf)
(Unsupported https://lbry.tv/$/embed/-Skatehive-x-LBRY-Finals--Entry--davixesk8/a1e1ae09cd630982309a9bf4a65aa9fa32a4d333?r=8Q8MtWPiuqytiTdKiBCi5gHP79c7kZdf)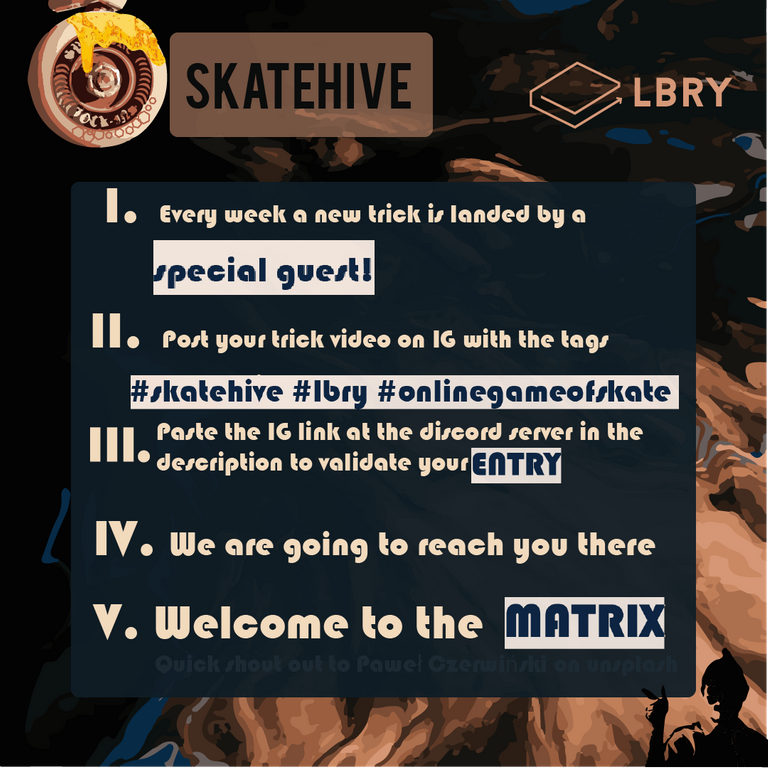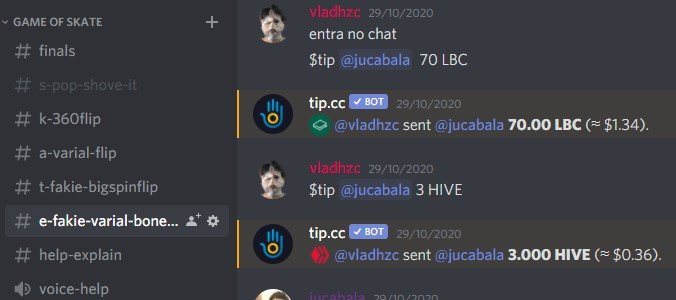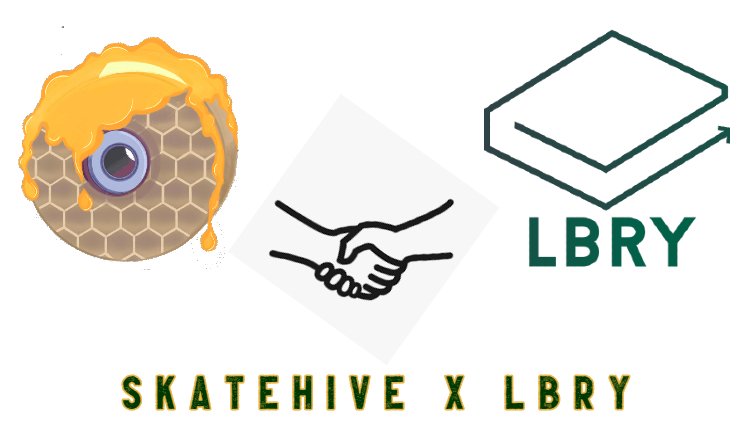 ---
---