I know that im not a pro skater, i know there are thousand or millons of skaters better then me.
But i enjoy it for myself, i do it for me.
I take slams for me.
I keep loving this for me.
But i share with you all ❤️🛹🔥
Sometimes i aso do boardslides @knowhow92 😂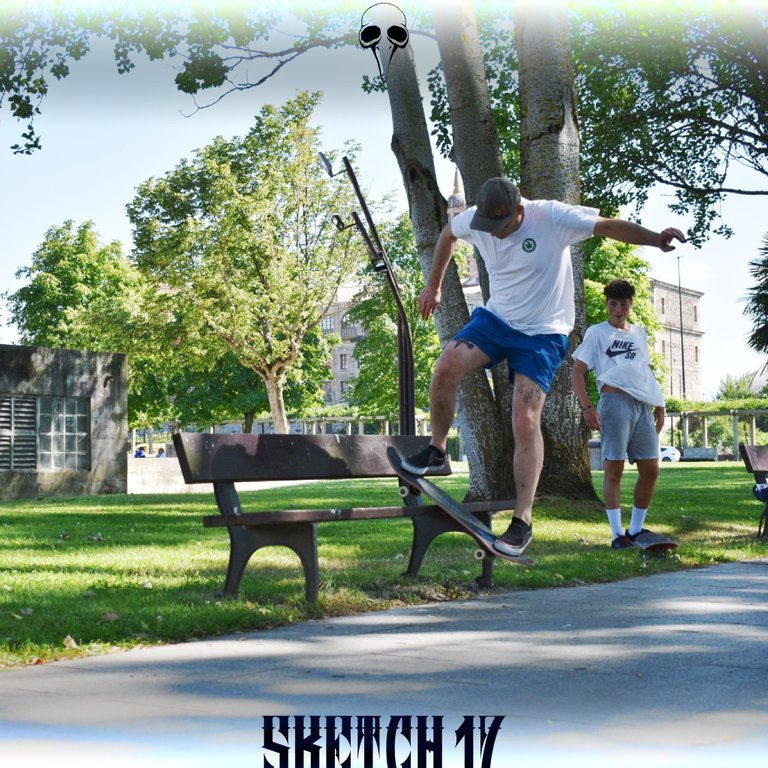 And sometimes breakdance like slams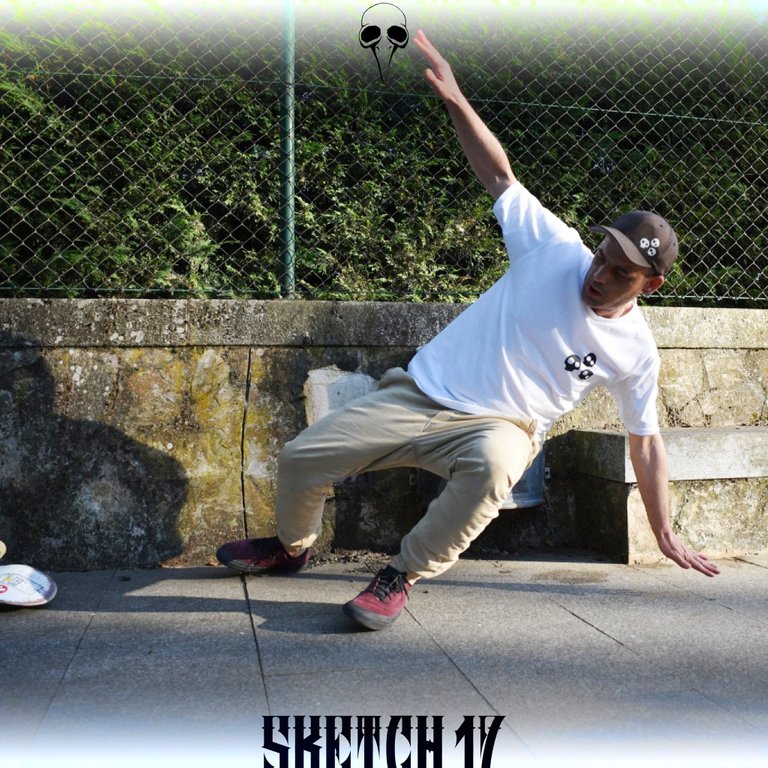 BeSocialBeNomad
---
leave a comment, share or just take a look :)
Have a nice day folks!!!
---
You can follow me on other social networks if you like:
---
---

Sketch17 Social Nomads
@Sketch17Skateboarding - Instagram

Photography:
@itsaboutbleu.photo - Instagram

Personal:
@itsaboutbleu_sk8 - Instagram
Youtube