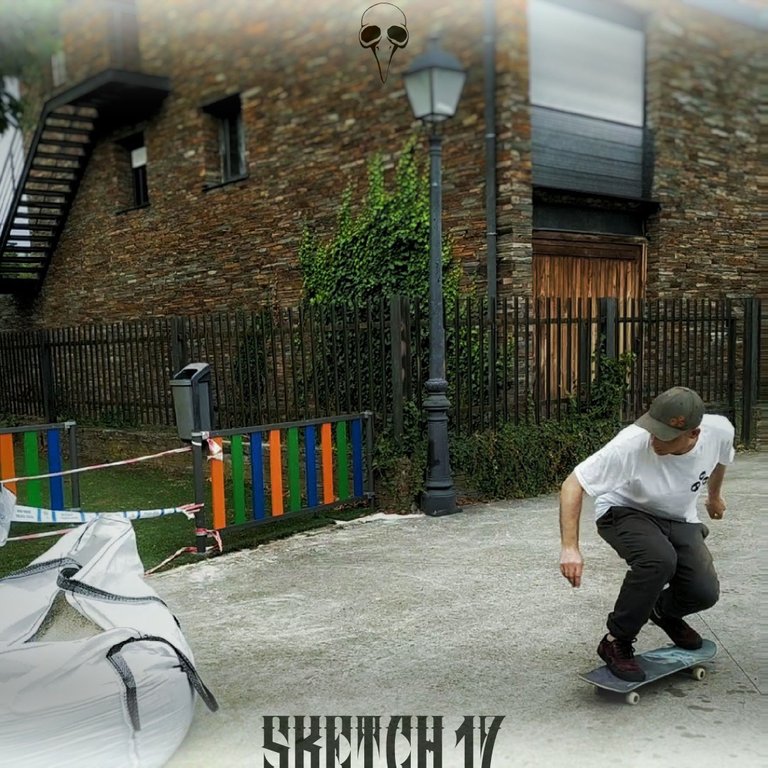 It doesn't take much to enjoy skateboarding, and it's the best part of this lifestyle.
Be creative with your surroundings, have fun, move and breathe.
No se necesita mucho para disfrutar del skate, y es lo mejor de este estilo de vida.
Ser creativo con tu entorno, pasarlo bien, moverte y respirar.
---
leave a comment, share or just take a look :)
Have a nice day folks!!!
---
You can follow me on other social networks if you like:

Sketch17 Skateboarding
@Sketch17Skateboarding - Instagram

Personal:
@itsaboutbleu - Instagram
Youtube