Hi folks :)
Im setting up right now my new webpage, with blog and shop and other stuff.
And i was preparing those days the images of the grip tapes i painted.
So i wanted to share it with you.
I use often spray for the background, even use water drops sometimes before aplying the background color. To create some strange effect in the colors.
Most of those grips are allready on a skatedeck. But its nice to see them all together :)
---
Here they are:
---
The three skulls logo i often use for my self ( splitted mind ), and to represent community.
In three color variants here, red ( aggressive ), green ( toxic ), and blue/lila ( sweet )
All color stands for sensations, feelings and atitude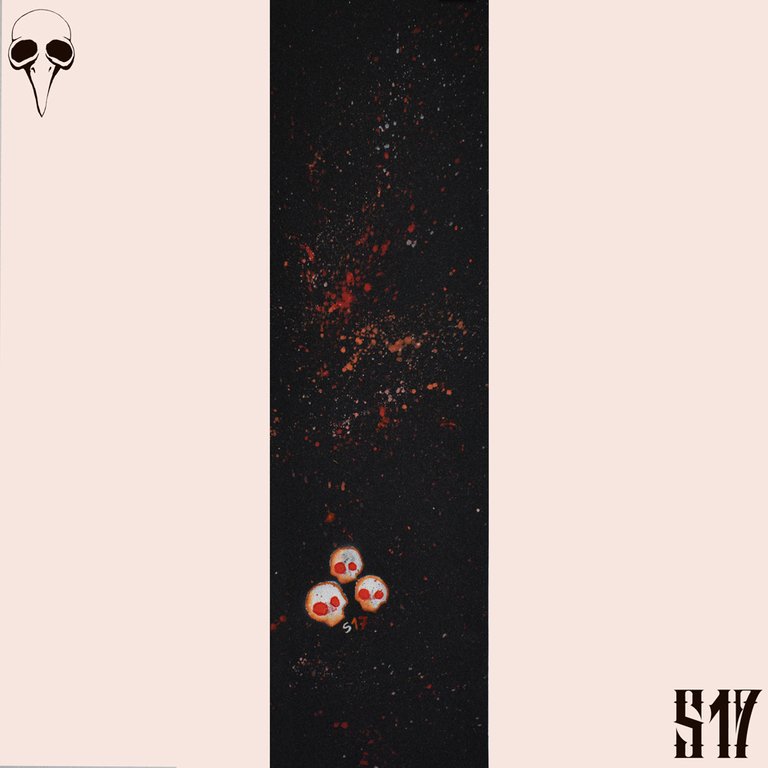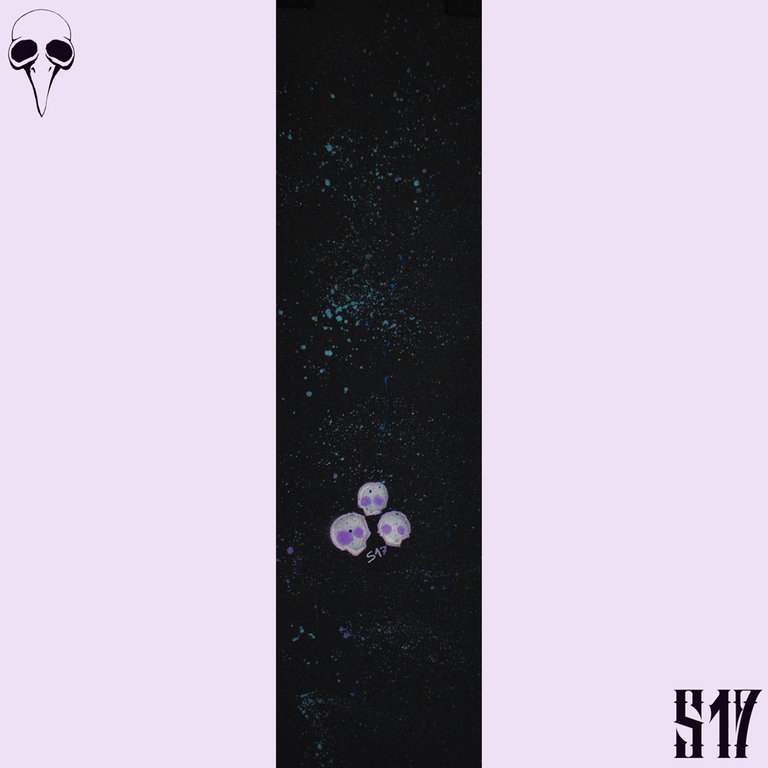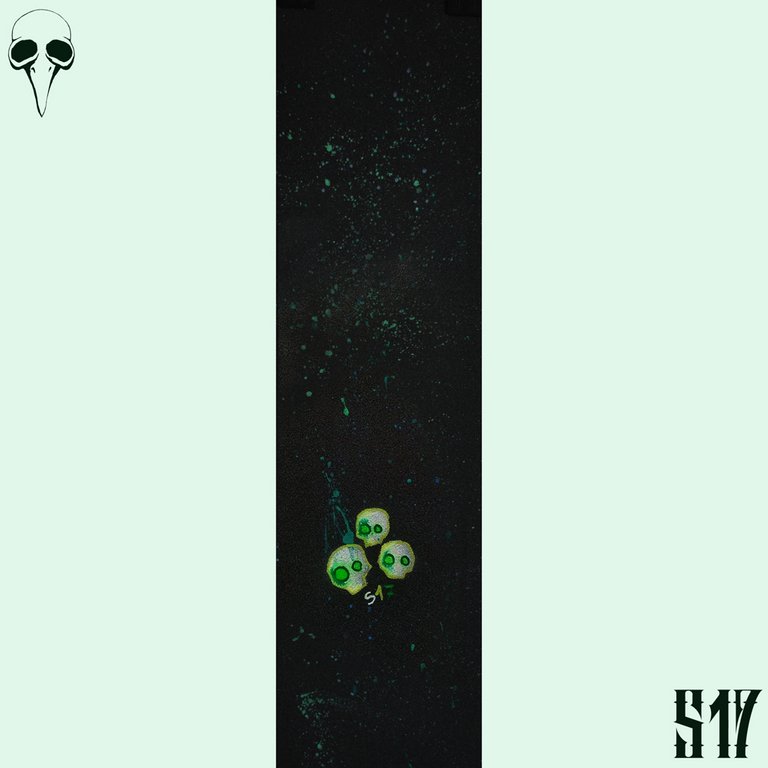 ---
The Grind Em all comes from the song of Metallica "Kill Em All"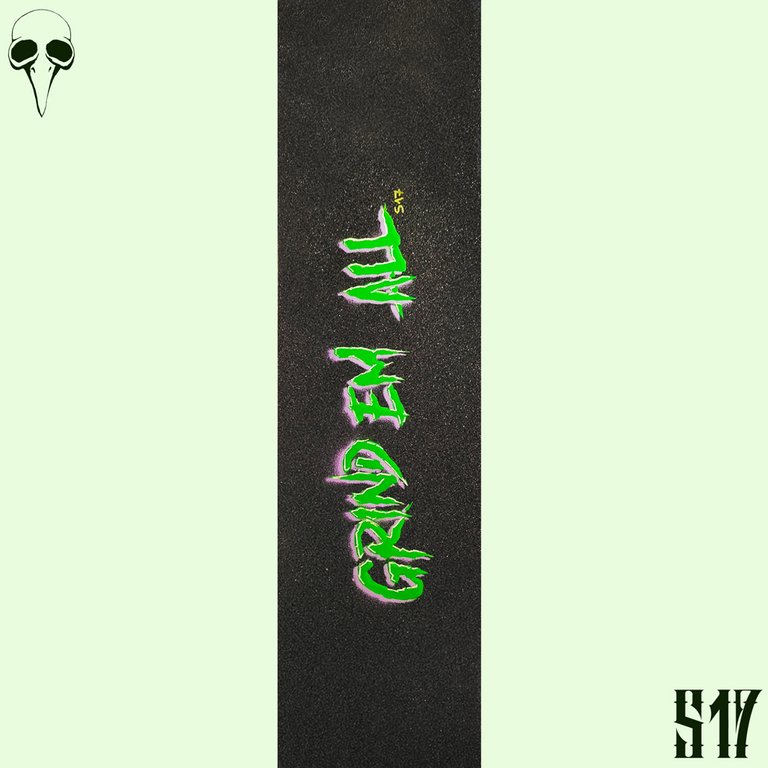 ---
Here a clear statment for all those voices who just try to talk shit into our heads sometimes, or just want that you leave a spot :)

This one, i really have no idea what i had in mind when i painted it.
The little eyes of the worm glowed in the dark :)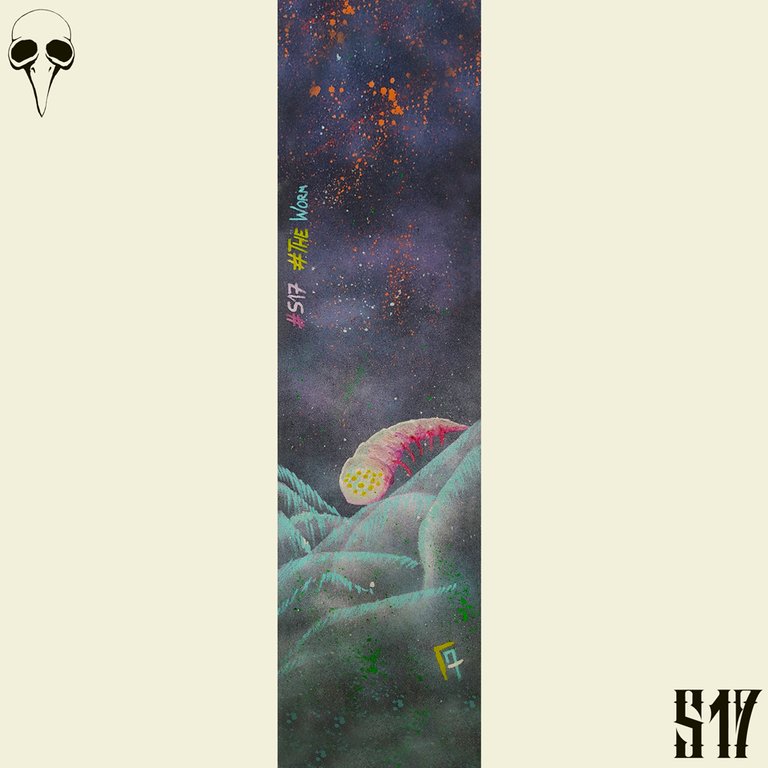 ---
Crystals..i just like it. And love the color combos of this one.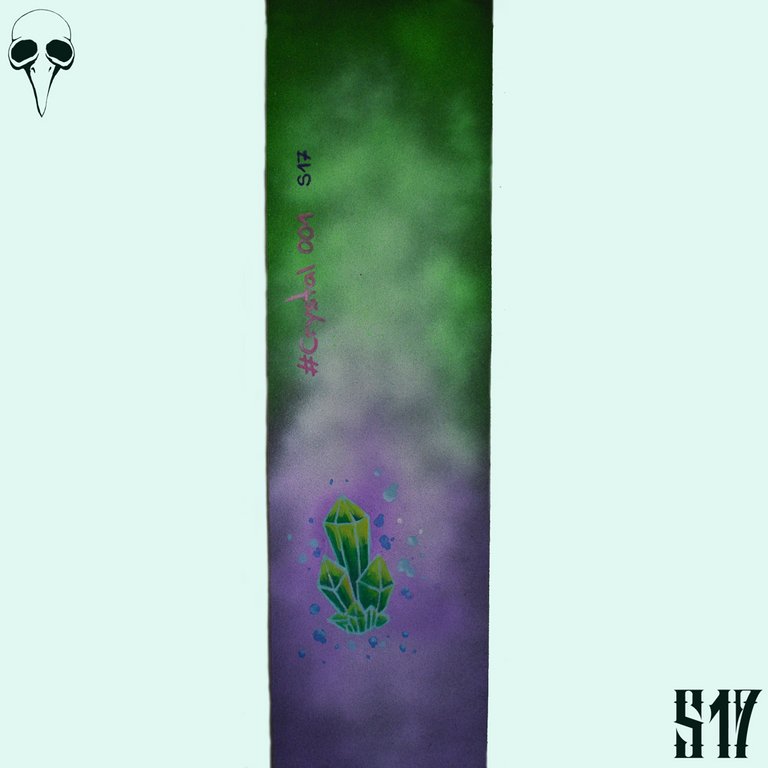 ---
This is one i not like to most, because i often feel sick in my head, and doing skate helps me. Thats why i putted ride,slide,grind and SMILE

this was for a young friend of mordor. That sometimes feels like a shadow, but is big inside with a big heart, and step by step it is coming out with its full potential

This was for my friend Victor of Non Human Shop, the Skull glows in the Dark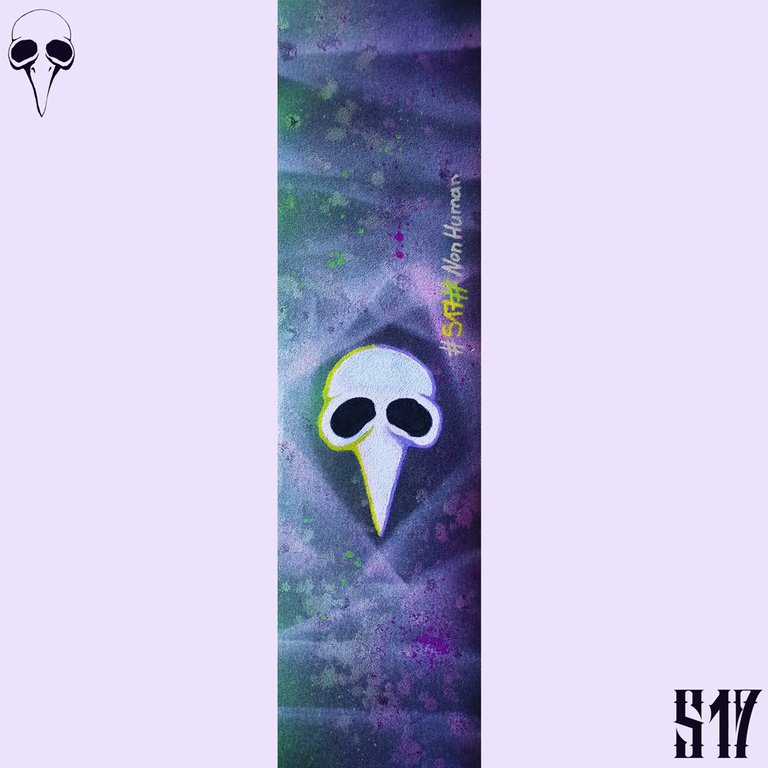 ---
This was for my girlfriend, to let her no trap by the roots of his life and be free.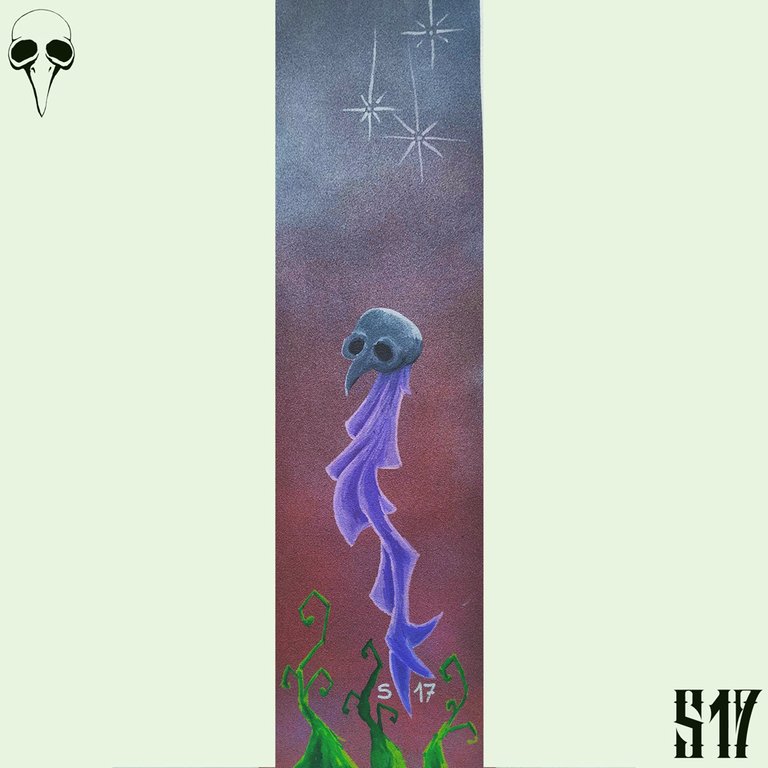 ---
This was for me, after a little oil accident cleaning my bearings i got the nickname "stripper"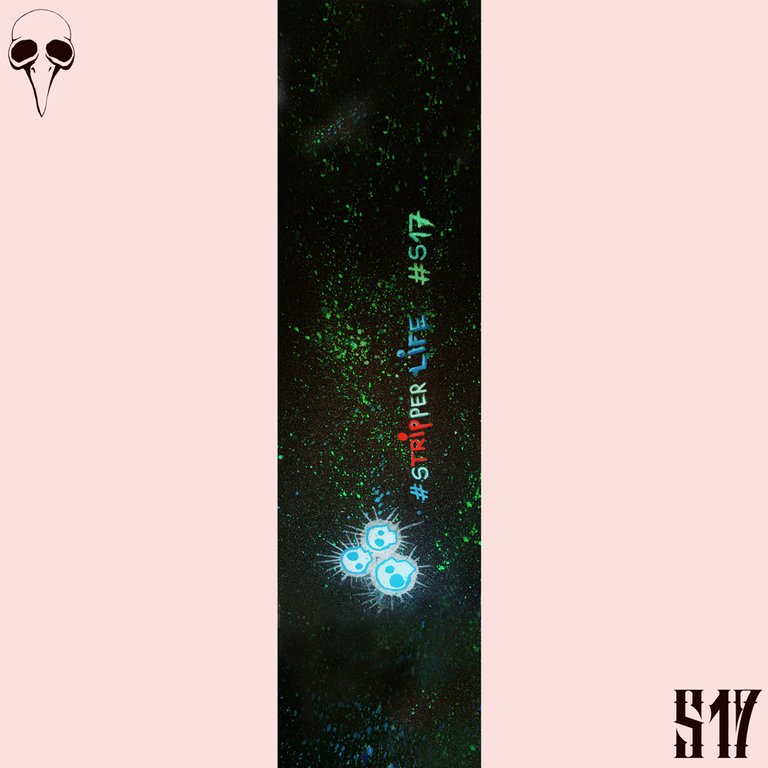 ---
The song Barbie Girls means a lot for me and my daugther. Its a bad song, haha but we had always fun with this since she is a little sweet girl, and now she is a big nice girl( allready 19 years)

Drugs are bad, so easy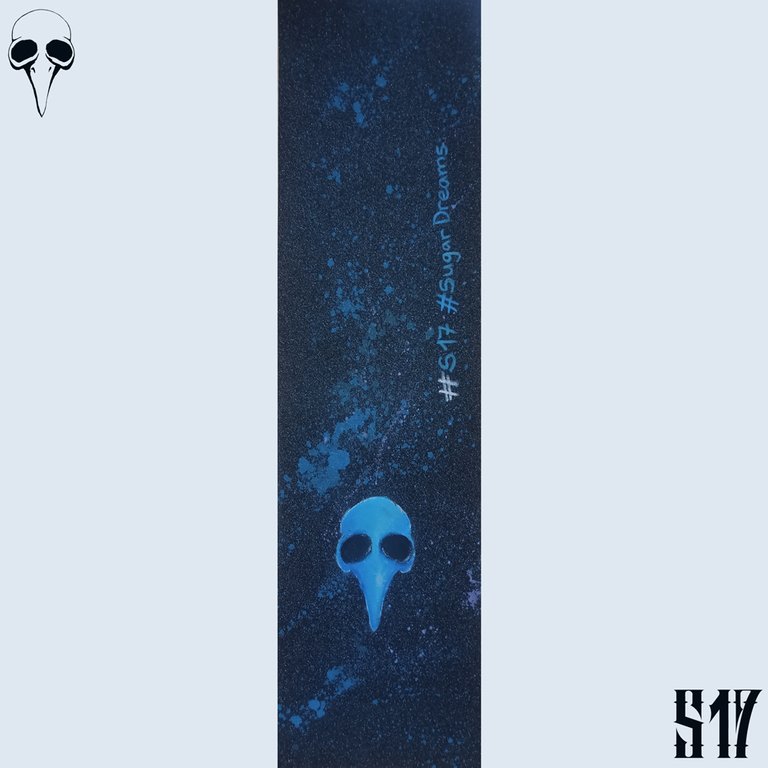 ---
Aggresive people is bad, and hurts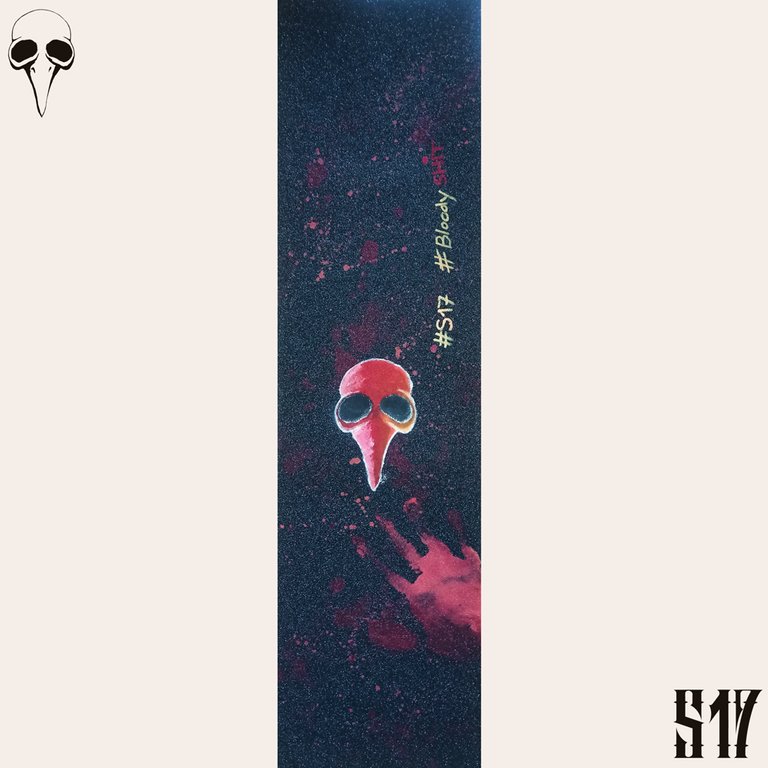 ---
The toxic society is bad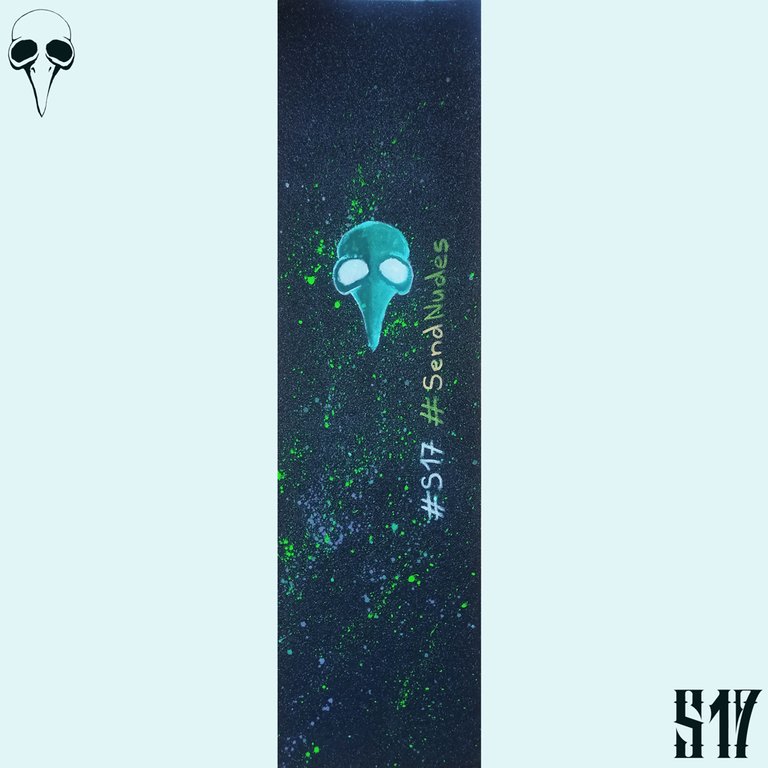 ---
Have a great day folks :)
---
leave a comment, share or just take a look :)
Have a nice day folks!!!
---
You can follow me on other social networks if you like:

Sketch17 Social Nomads
@Sketch17Skateboarding - Instagram

Photography:
@itsaboutbleu.photo - Instagram

Personal:
@itsaboutbleu_sk8 - Instagram
Youtube