My Newest Gear For Filming Skate Video: Ulanzi U-Grip Pro & Boya BY-MM1+ Plus Shotgun Microphone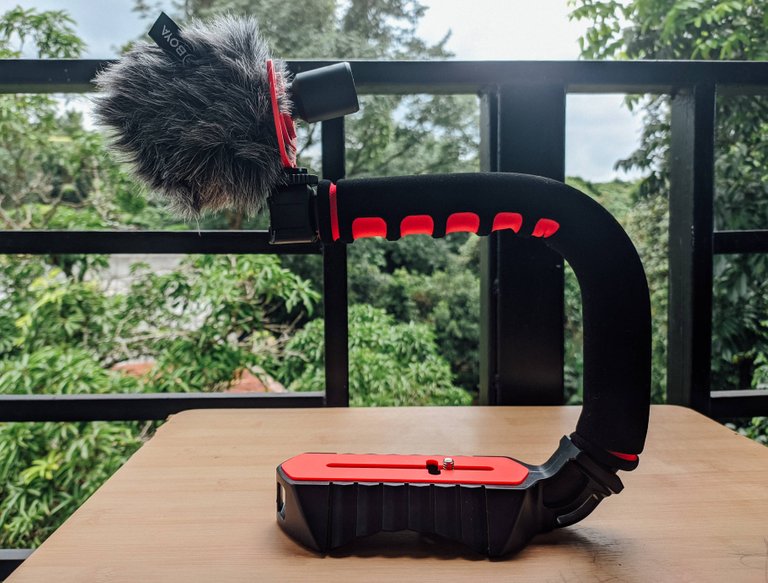 Ulanzi U-Grip Pro
I can't remember what years that I started to film our very first skateboarding video but I think it's between the years 2009-2010. I got my first phone the Sony Ericsson a color silver but I can't remember the model. I really, really love it since when I start to film a skate video until today I've been watching more videos of 'How To Film Skateboarding Video'.
Two weeks ago I bought online a grip for a smartphone and the brand is Ulanzi U-Grip Pro. It is a stabilizer to reduce the shaking of the video while filming it is also a triple mount so you can attach a portable LED light and a portable microphone. You can use this grip for most of the cameras including the DSLR, Mirrorless Camera, Smartphone, and Action Camera. The price of the Ulanzi U-Grip Pro is 10 Dollars of 499 Philippine Pesos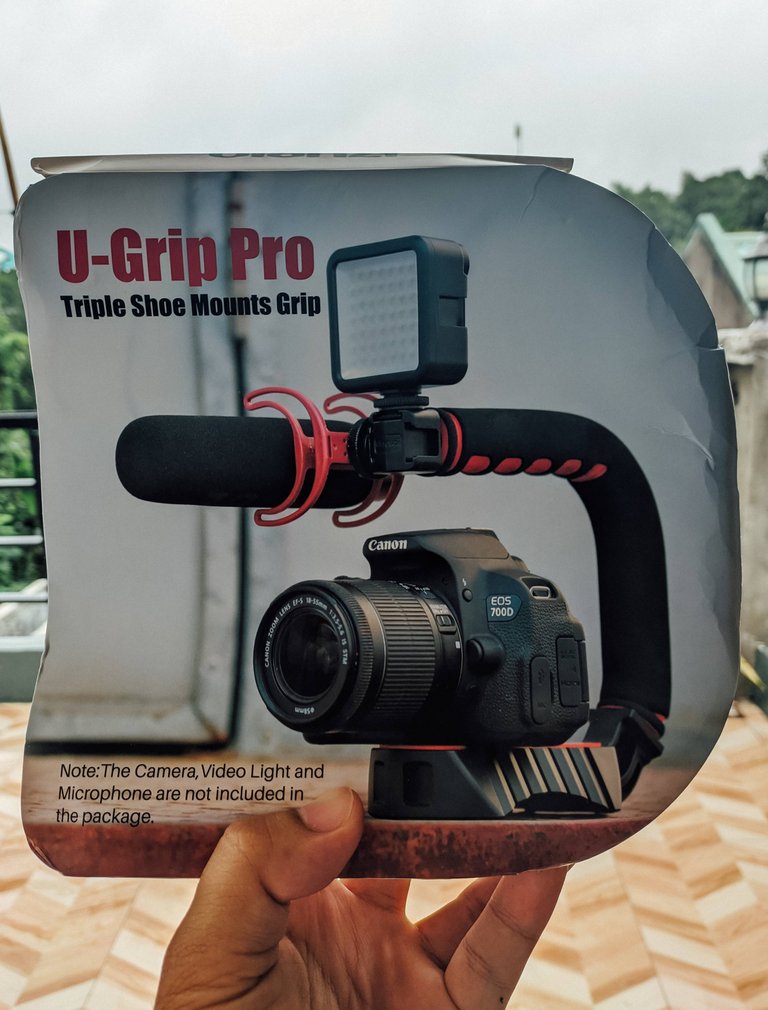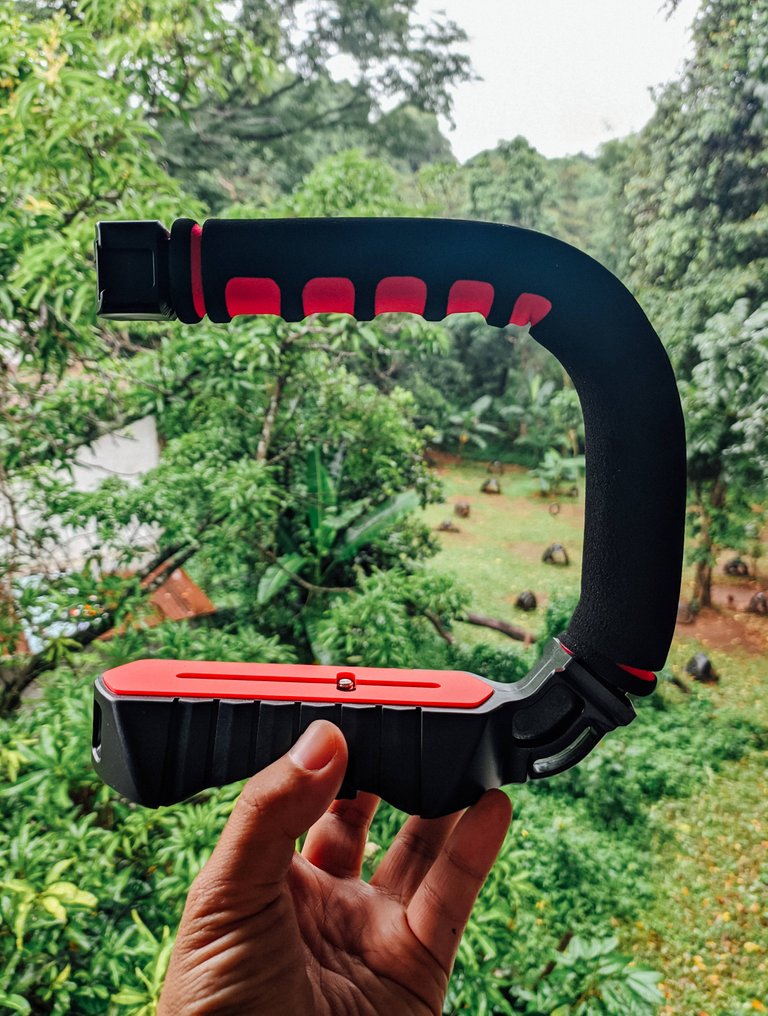 Boya BY-MM1+ Plus Shotgun Microphone
After I bought the Ulanzi U-Grip Pro I also bought a portable microphone the Boya BY-MM1+ Plus Shotgun Microphone. It is compatible with smartphones, Cameras, and PC this is good for recording audio. Using this microphone can also reduce the background noise such as the wind noise.
To use the Boya BY-MM1+ microphone on your phone you need to download the Open Camera in the play store because if you can use this microphone using your stock camera it can't able to record audio. Since I have those two gears I can now film a skateboarding video with good stabilization and good audio. The price of the Boya BY-MM1+ Plus Shotgun Microphone is 27.37 Dollars or 1,365 Philippine Pesos.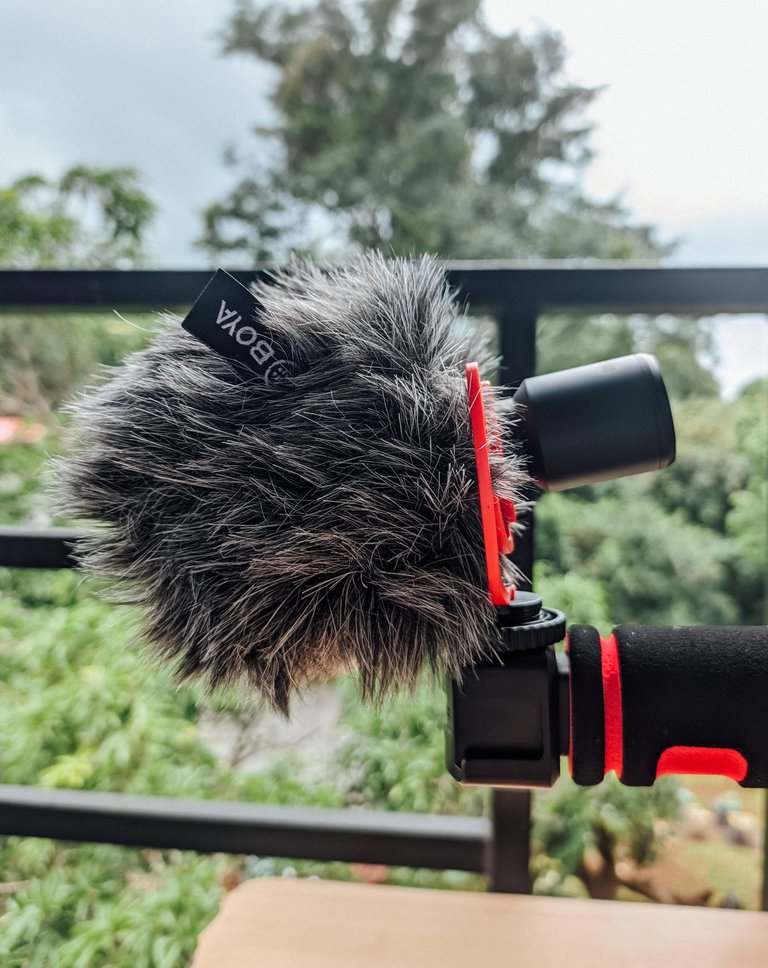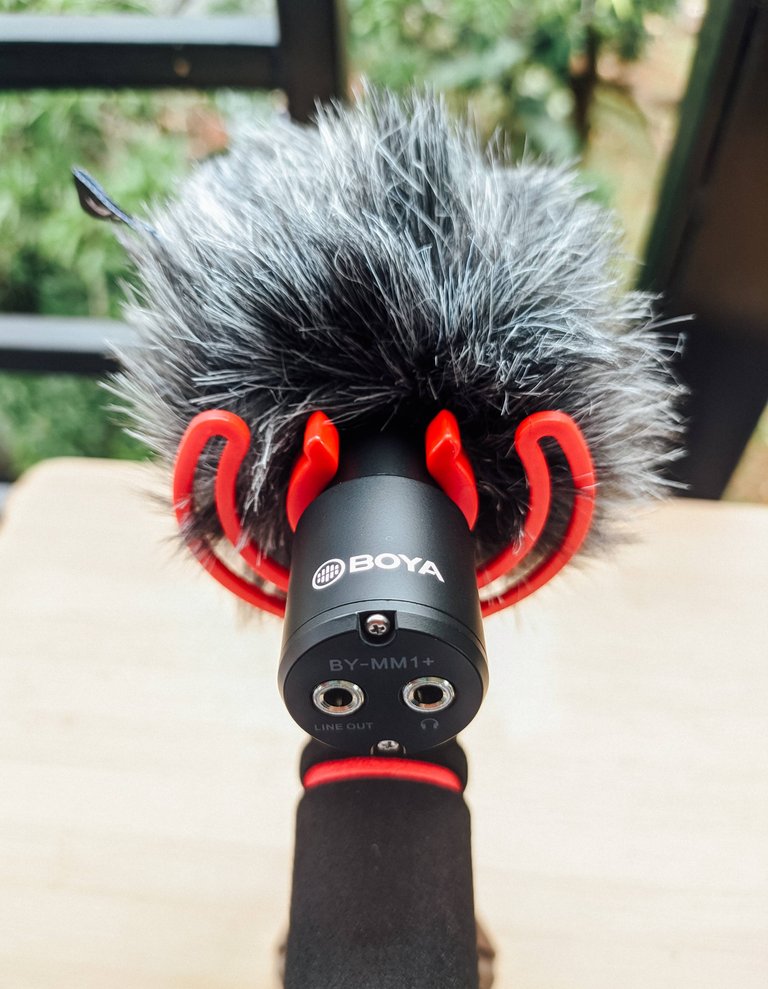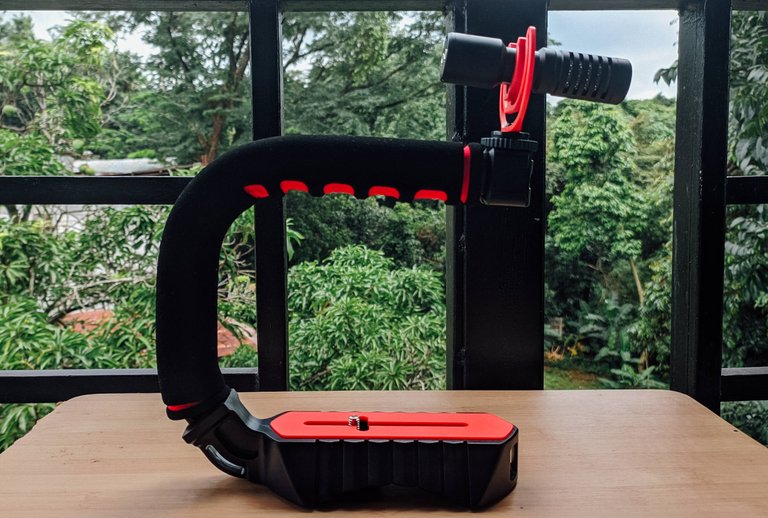 ---
P.S: I've been playing skateboarding since 2005 and start filming and editing in 2011. On the TWS skate video, you'll find a random of tricks and behind skateboarding, we are not pro skaters we just skate for fun and I really love this.
---
"WE SKATE FOR FUN NOT FOR AGENDAS"
---
---
Stay Safe, Skate Safe.
Thanks For Visiting My Article I appreciate Your Precious Time!
---
---