TWS Crew Topic: I Tried To Used The (DC Kalis Vulc Black) As My Skate Shoes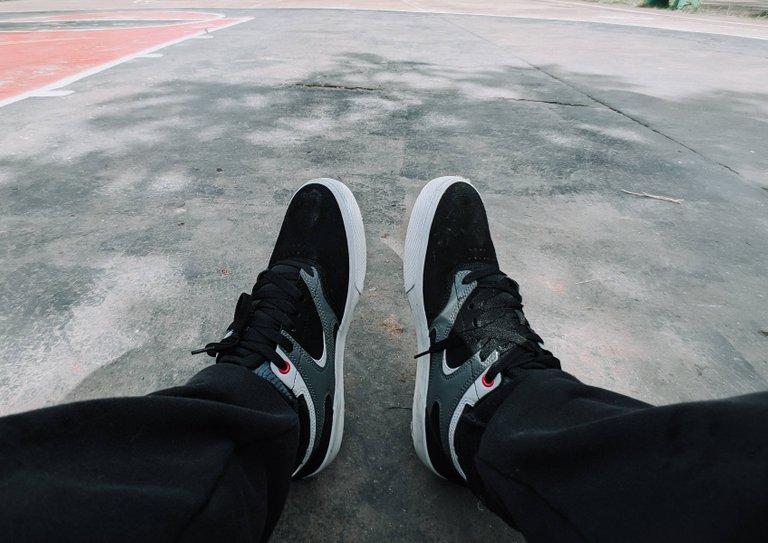 The DC Kalis Vulc Black
Today I wanted to share with you about the new skate shoes the DC Kalis Vulc Black and I'm gonna honest with you about this shoe. Two weeks ago I decided to buy skate shoes since my previous skate shoes the "Vans TNT" were almost total wrecked. Since I have two DC Kalis colors White/Gray and Navy Blue and I really like this shoe I decided to buy a DC Kalis again but this time the color black.
Let's talk about the design well for me the design of the DC Kalis is so awesome I like the color combination of black and ash gray with a color white. This shoe is not a bulky type so the tongue is not too thick or foamy it has also an air hole at the toe vamp. The shape of this shoe is a little bit pointed which is what I preferred about skate shoes it has also six eyelets but the top eyelet is different than the eyelets its color is red which I really like.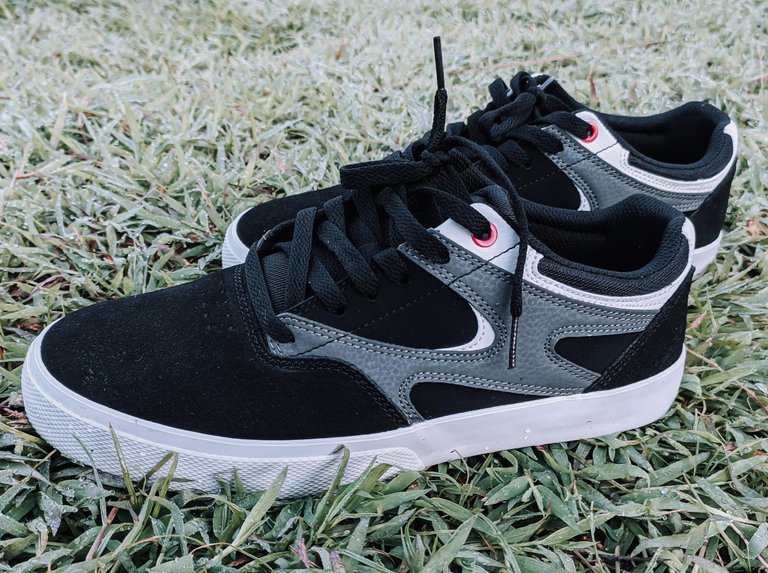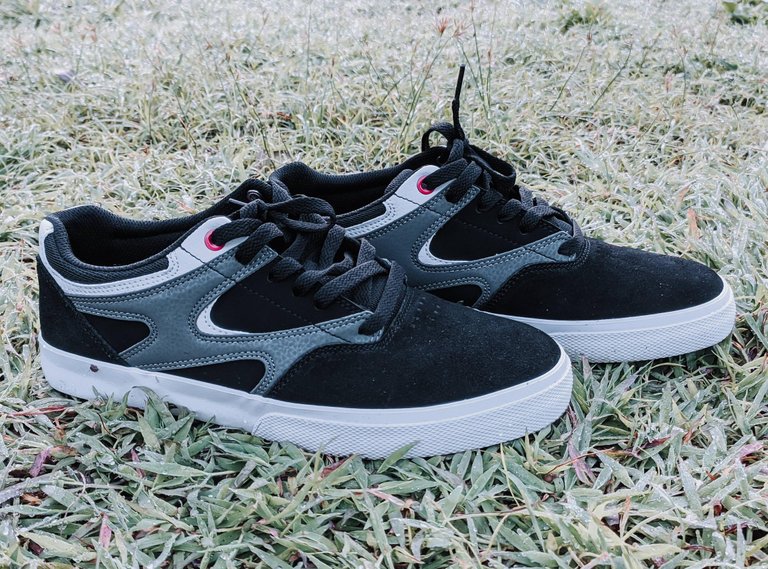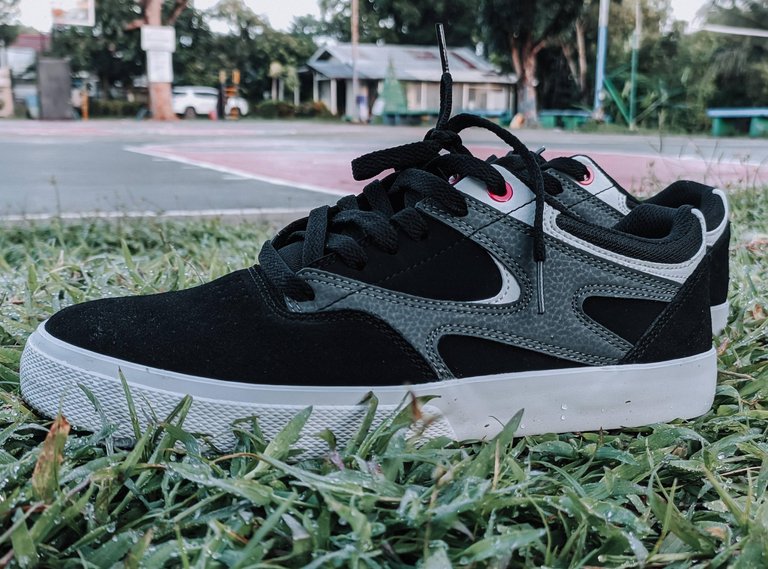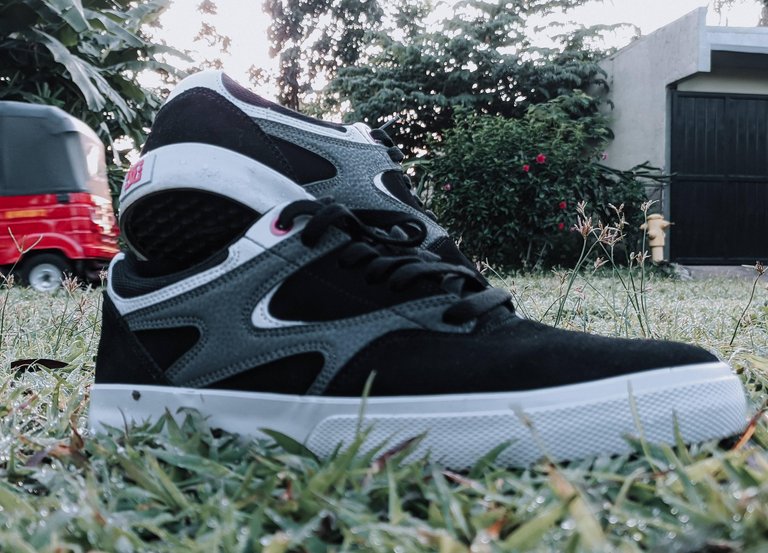 The DC Kalis is made out of Suede the Midsole is vulc which is what I really about the skate shoes. The Insole is color black too with a logo of DC and it's made to a simple "Matted Pads" which is my concern about this shoe. The insole is not thick unlike my "Vans TNT" but it's fine as long as my toe doesn't feel hurt while I'm skating this shoe is great. It has a logo of DC too at the back of the shoe which is quite normal for all shoes.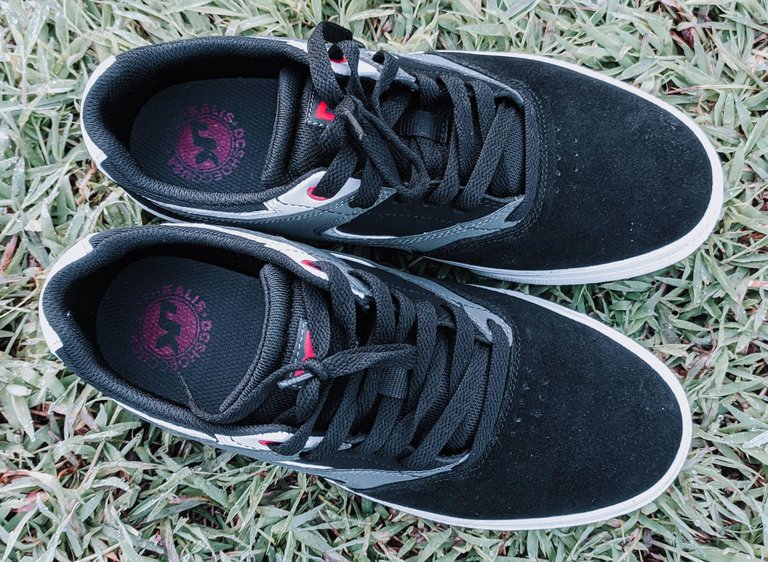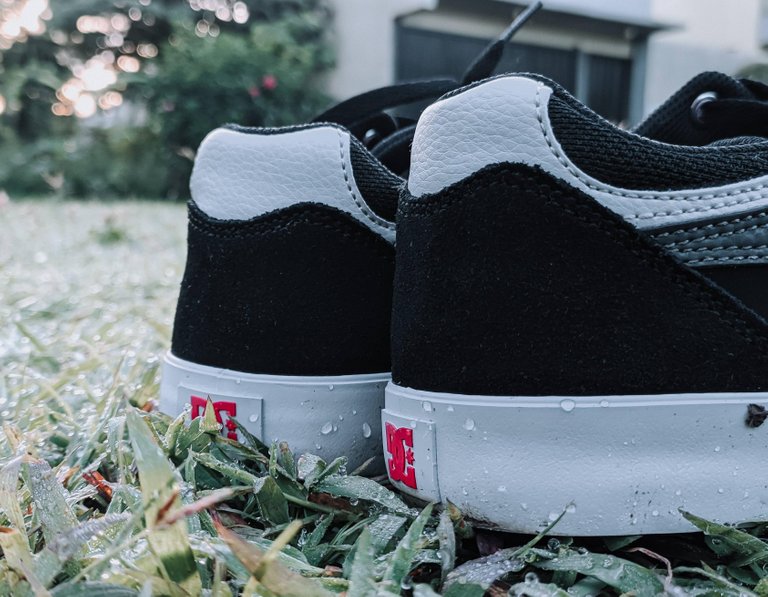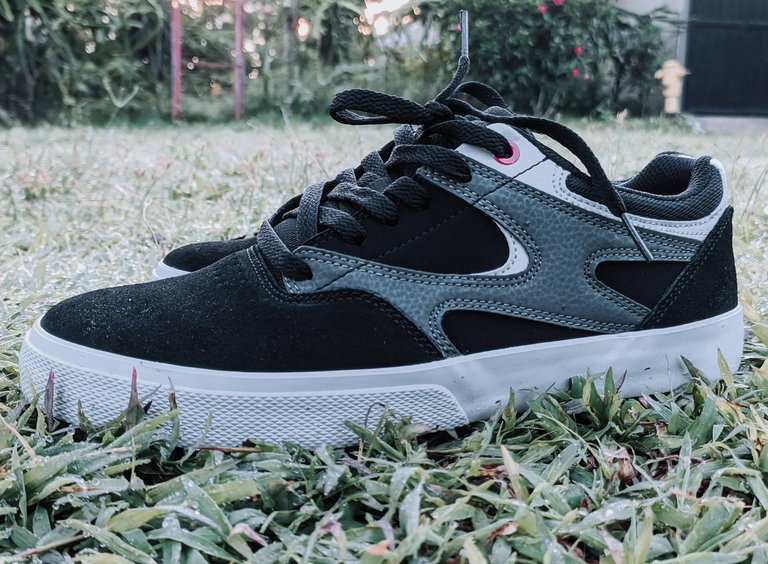 I've been using my new DC Kalis Vulc for two weeks now and based on my experience this skate shoe is great. Even if this shoe is not a bulky type I felt the quality of this shoe when my foot was put inside the shoe. Overall I gave a 9.5 score but how about you do you really think the DC Kalis Vulc is a good shoe for skateboarding?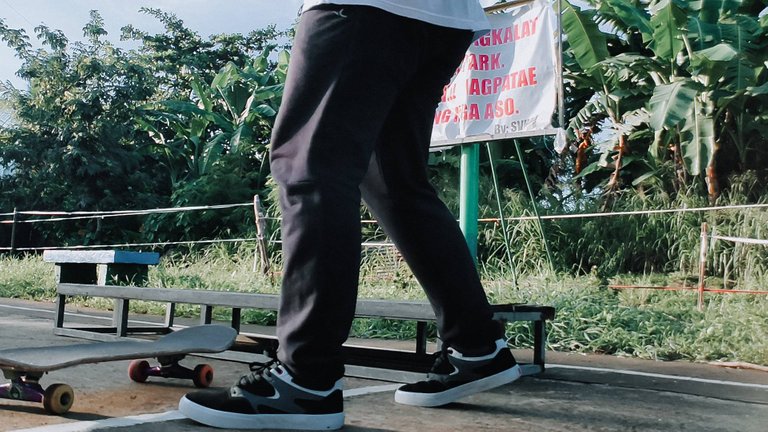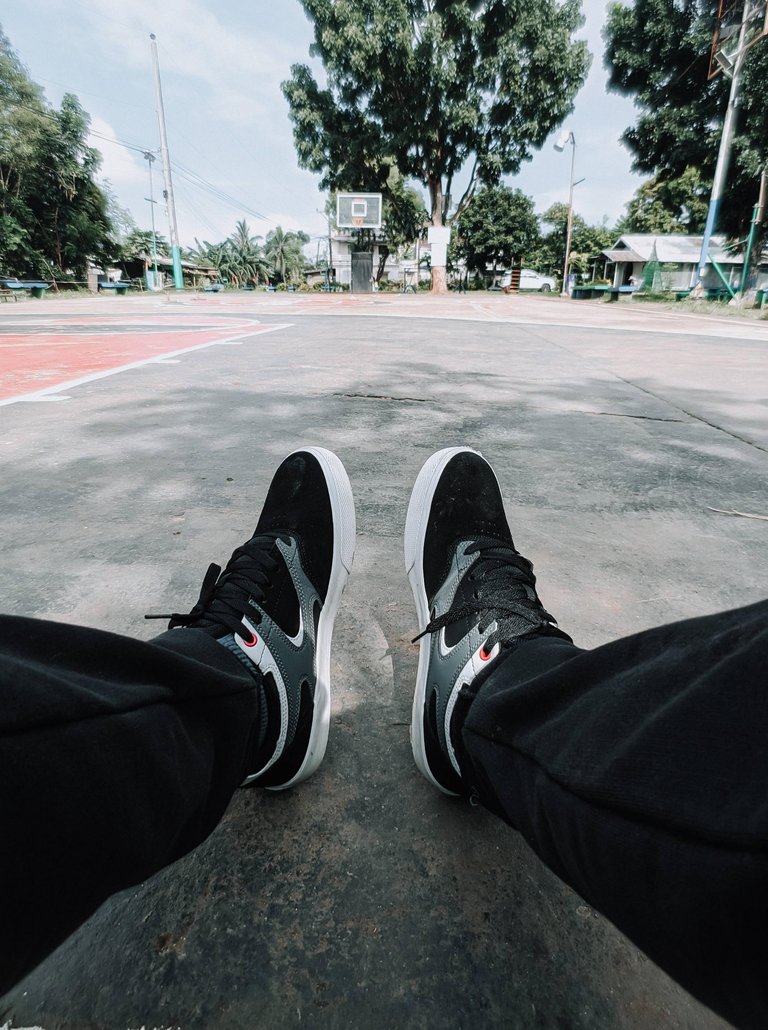 ---
P.S: I've been playing skateboarding since 2005 and started filming and editing in 2011. On the TWS skate video, you'll find a random of tricks and behind skateboarding, we are not pro skaters we just skate for fun and I really love this.
---
"WE SKATE FOR FUN NOT FOR AGENDAS"
---
---
Stay Safe, Skate Safe.
Thanks For Visiting My Article I appreciate Your Precious Time!
---
---