What's Up Guys!
Three days ago I celebrated my 33rd birthday with my partner and my two children. Yesterday Sunday, February 21, 2021, I celebrated my birthday again with my homies. For our foods, I just bought a Pancit Malabon in Dolora's Pancit Malabon one of the famous Pancit Malabon stores. After I bought our food I and my homie named Danico straight to our skate spot. Yesterday we have good days and bad days. The bad days the is the rain falls and the good days are we fixed our ledge and we eat our foods and shared to each other.
My Crew Mate
Here's are the two photographs of my homies while eating a Pancit Malabon it just one meal but we sharing with each other and everybody's happy. The tall guy at the right-back wearing all black his name is Lawrence and the kid's in the middle his name is Miguel he is the youngest member of our crew. The guy sitting at the bench his name is Wency, the guy at the right front wearing a black long sleeve his name is Joshua, and the guy wearing a bennie and redshirt his name is Danico.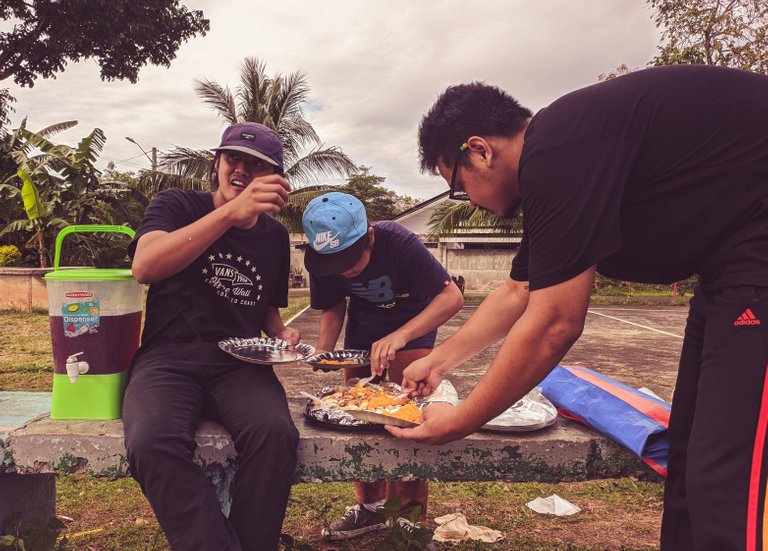 I captured our stuff inside of the back of Danico's car we bought a new cooler made of styrofoam to keep our drinks cold.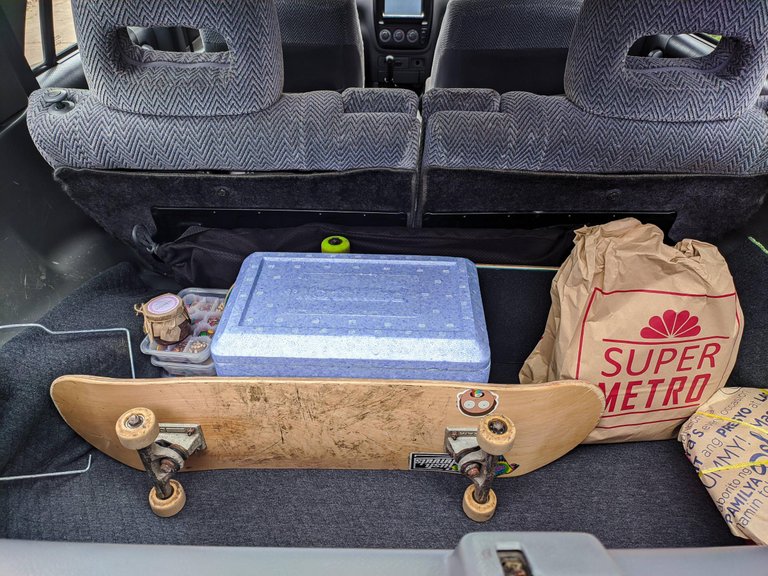 The Birthday Boy
Happy Birthday to me I just already prayed my Birthday wishes.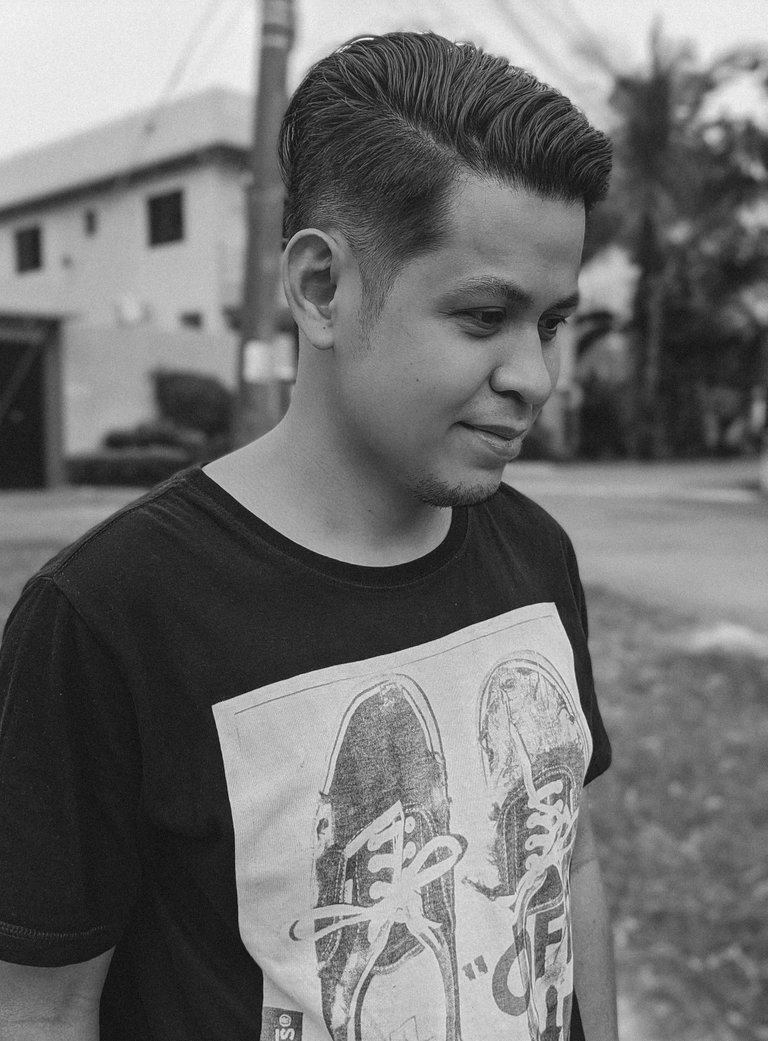 TWS Crew
One image but so many words we are not complete yet some of my crews are not included in this photograph. This photograph of the TWS crew captured after one of the crew wins my special game we called 'Do A Treflip'. You can watch that on my next Vlog.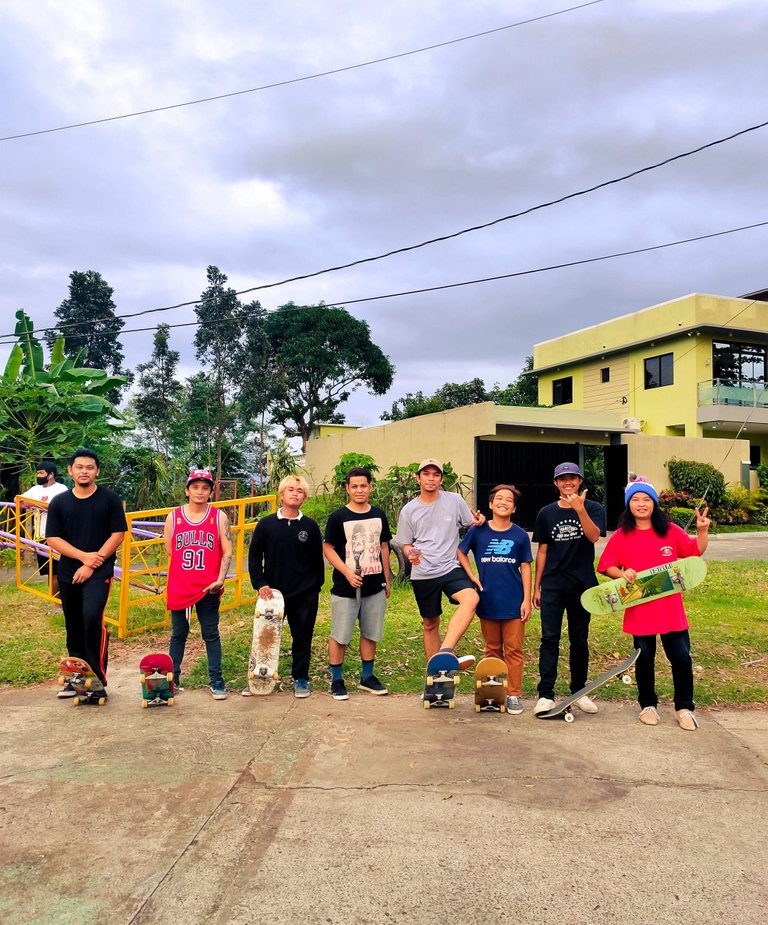 ---
P.S: I've been playing skateboarding since 2005 and start filming and editing in 2011. On TWS skate video you'll find a random of tricks and behind skateboarding, we are not pro skaters we just skate for fun and I really love this.
---
"WE SKATE FOR FUN NOT FOR AGENDAS"
---
---
Stay Safe, Skate Safe.
Thanks For Visiting My Article I appreciate Your Precious Time!