skateboarders activism in Tel Aviv - SAVE GOLDA event.
This event took the place some time ago in the central part of TelAviv, very close to the Tel Aviv Museum of Art above the huge underground parking mall. Historically this park always was a center of the skateboarder's activity - both kids and adults gathering there already a couple of decades. There is a very strong skate culture in TelAviv and there are a few dedicated parks like GALIT SKATEPARK - about the last I wrote in one of my previous posts in this community.
But nothing is forever and authorities, not too happy about these gatherings decided to change the surfaces and textures of the coating of Golda spot with the goal to expel the skateboarders from the regular place of their massive meets.
"The garden above the Golda parking lot is no longer a typical Tel Aviv garden. Golda has been home to skaters and anyone who enjoys skateboarding for more than two decades. Beyond being a meeting place for young and old alike, Golda is breeding and nurturing a farm of culture and art that goes hand in hand with skateboarding. People from all over the world come to Golda to make movies, take pictures and survey the place. Many children found their place in Golda and thanks to her and her inspiration developed hobbies that became legitimate professions. "Some kids go to the Scouts, we go to Golda."
Now, after a long period where the place has seen thousands of skaters, dozens of competitions and events, and countless hours of fun and creativity, Golda is being dismantled and the marble on which the skaters are sliding replaced with wooden cladding on which skate-stoppers (barriers) will be placed. If there is no marble - no gold - no culture." (from the SAVE GOLDA group on FB).
One of these events with the name SAVE Golda I was happy to document.
---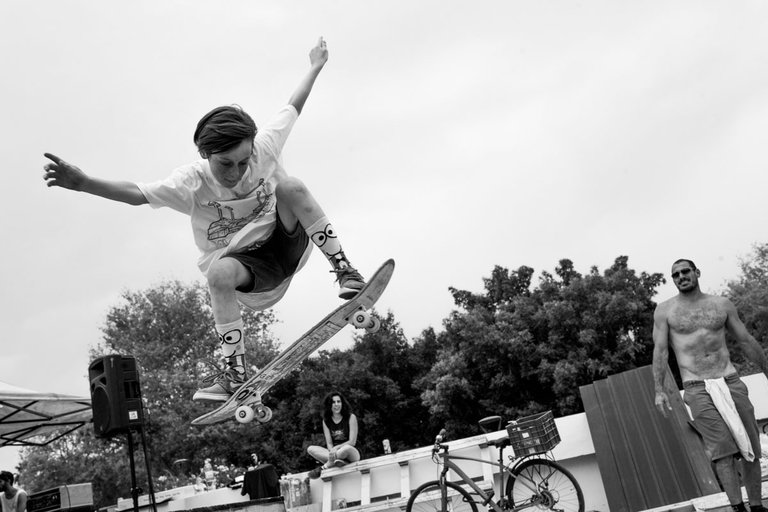 ---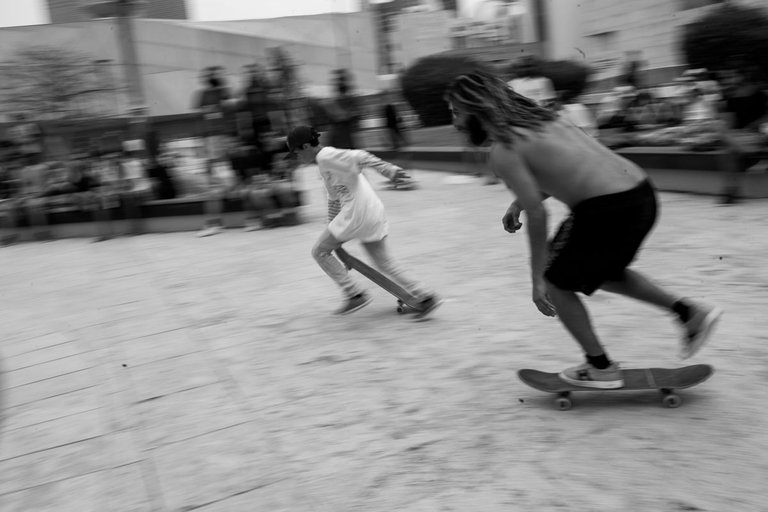 ---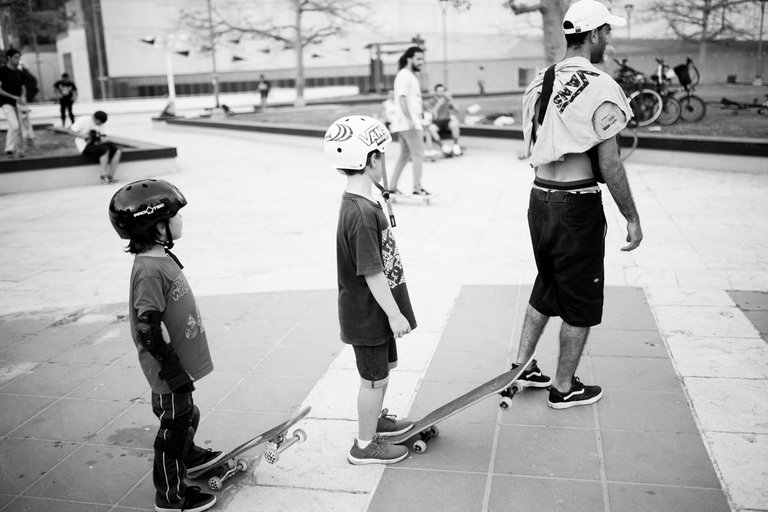 ---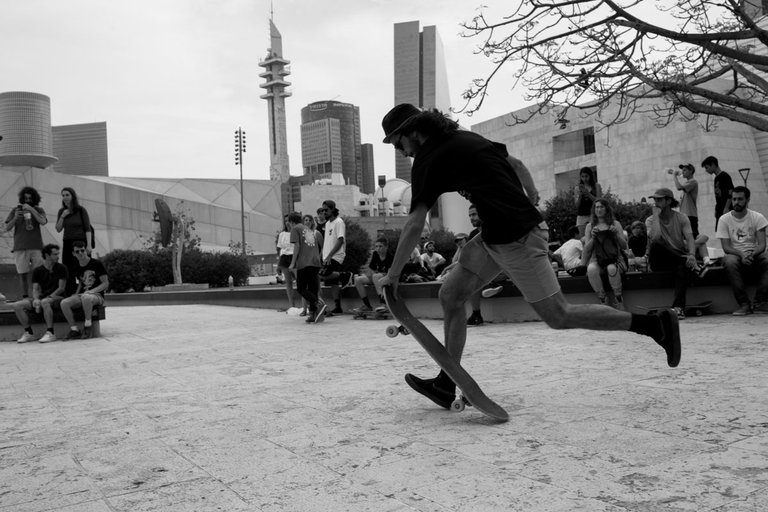 ---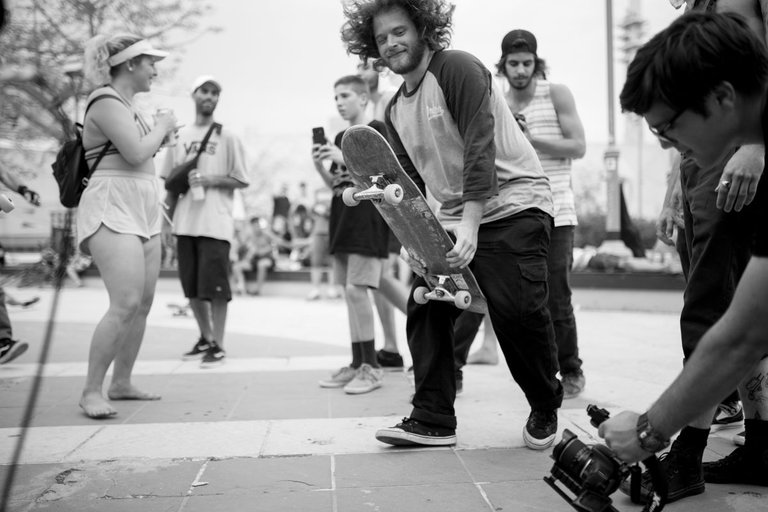 ---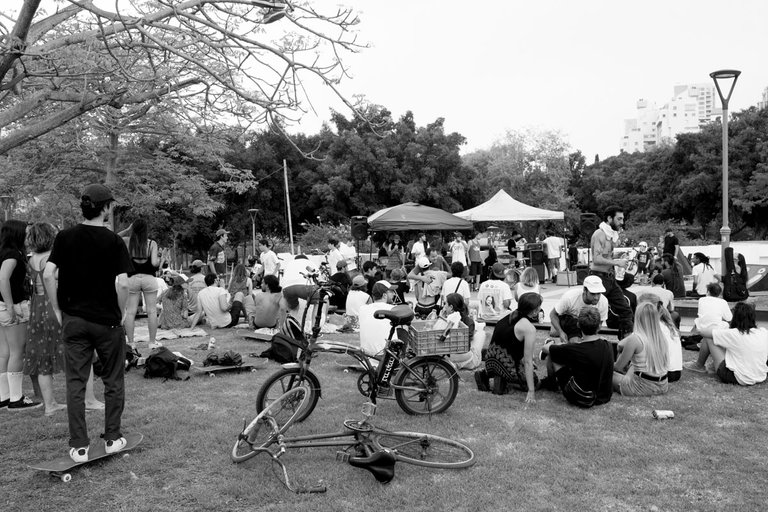 ---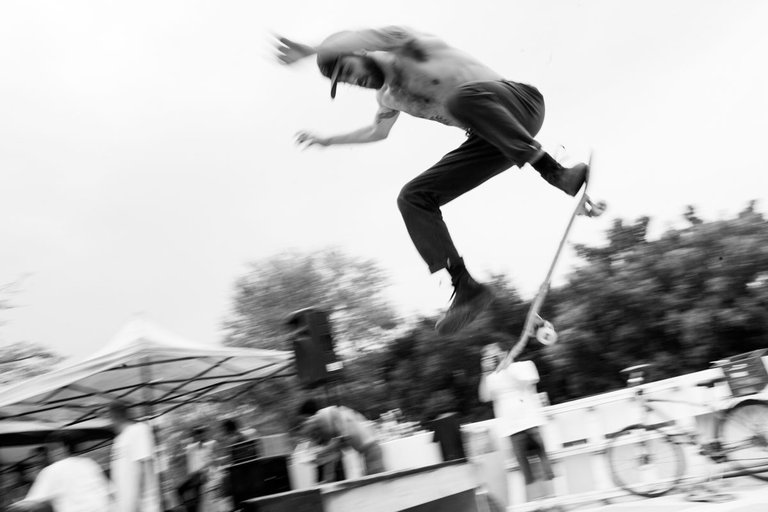 ---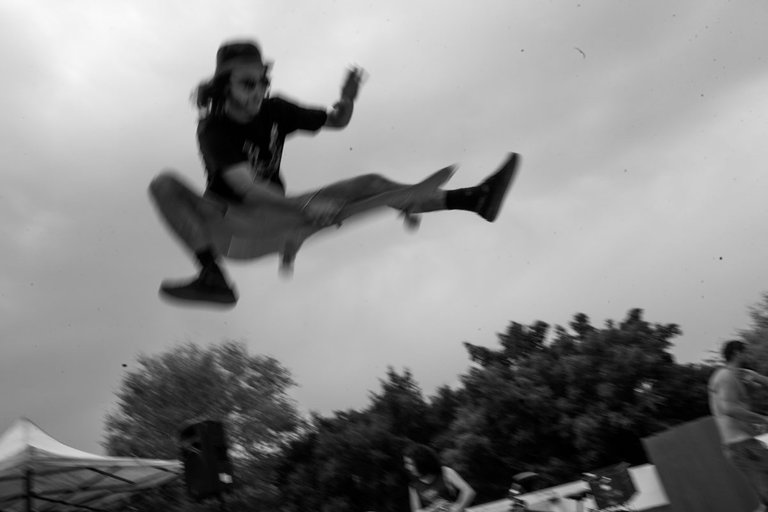 ---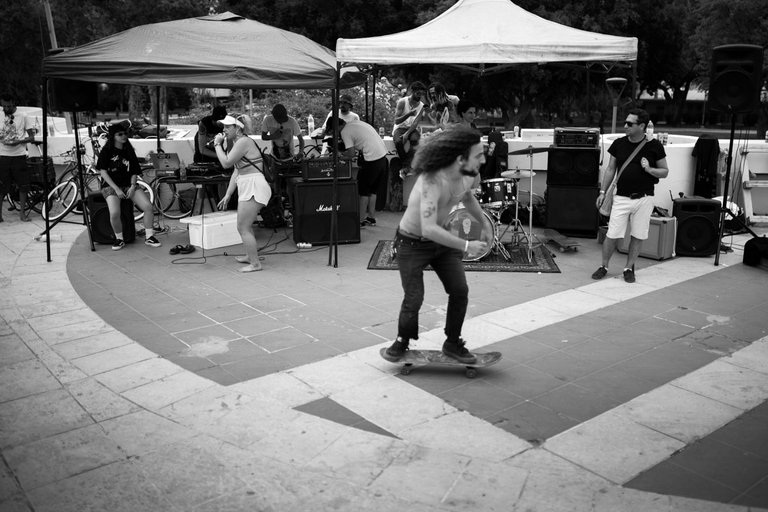 ---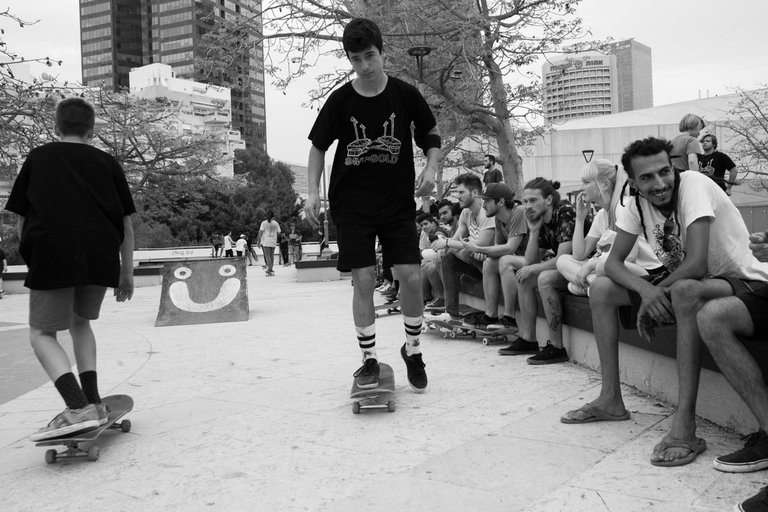 ---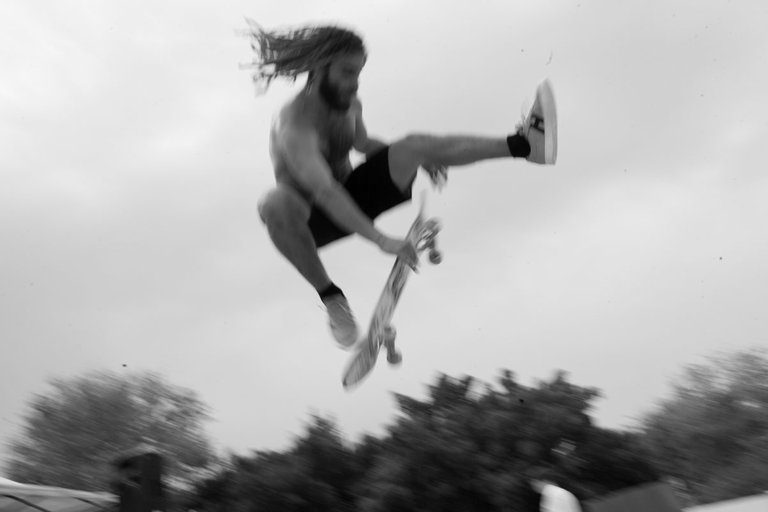 ---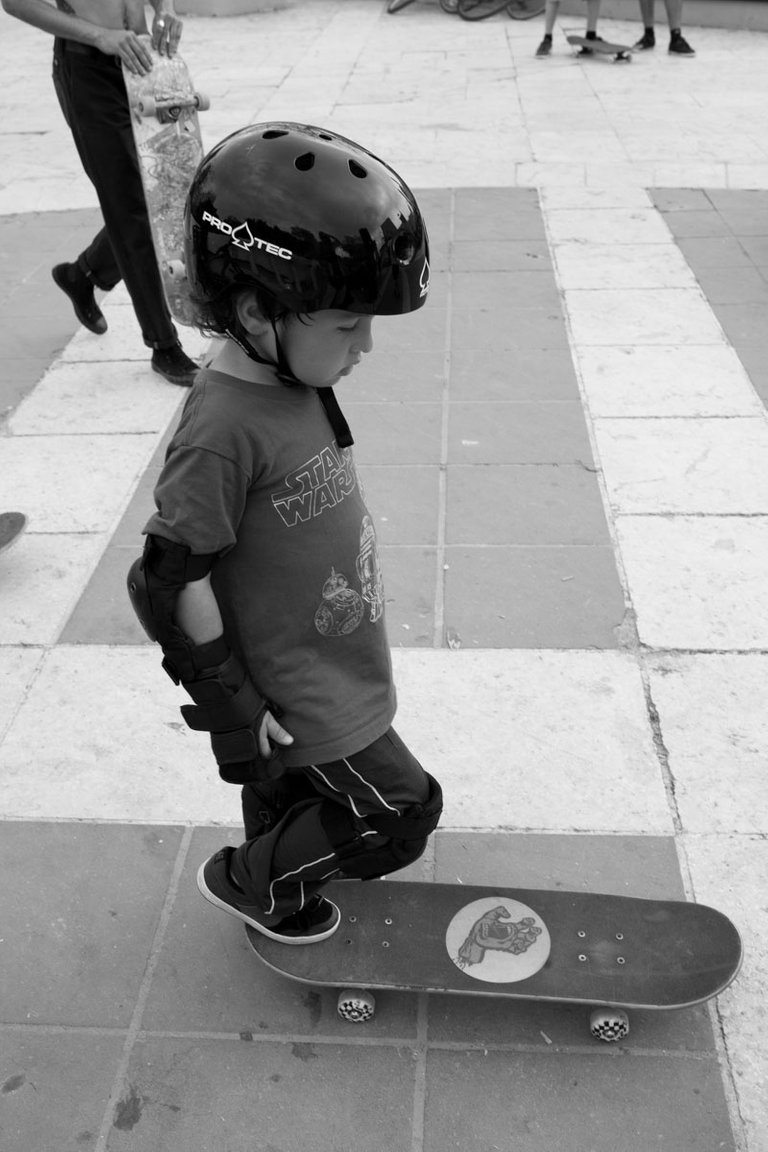 ---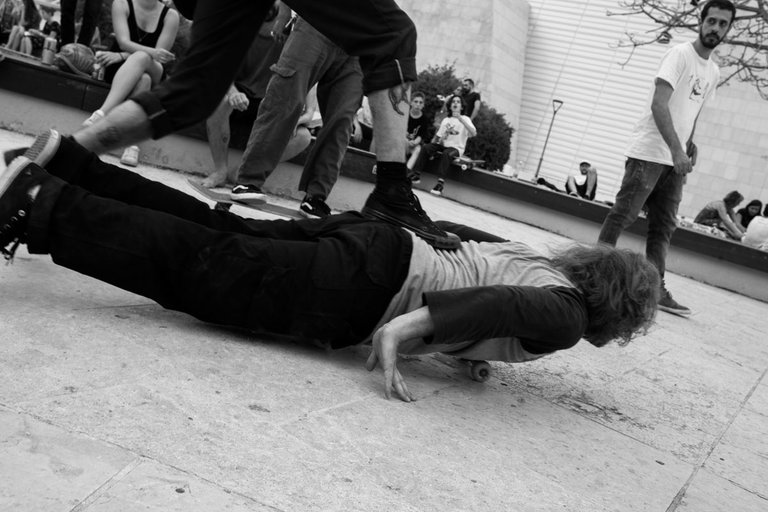 ---
Be sure that it was not without rock-n-roll. Turkish Delight band and a few artists played their live jams - most of the band members are very active skate fans.
---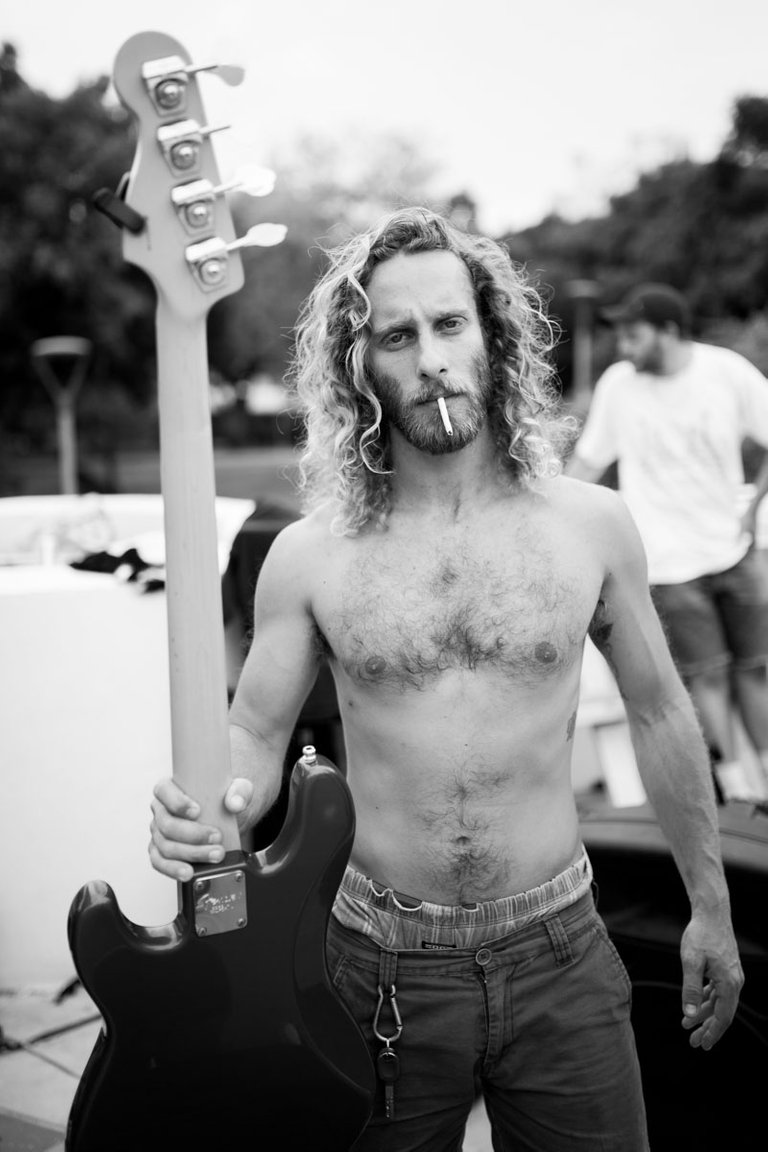 ---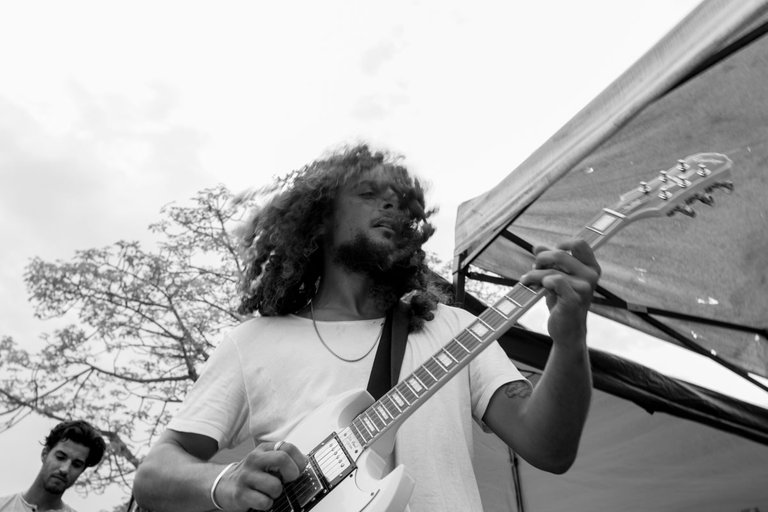 ---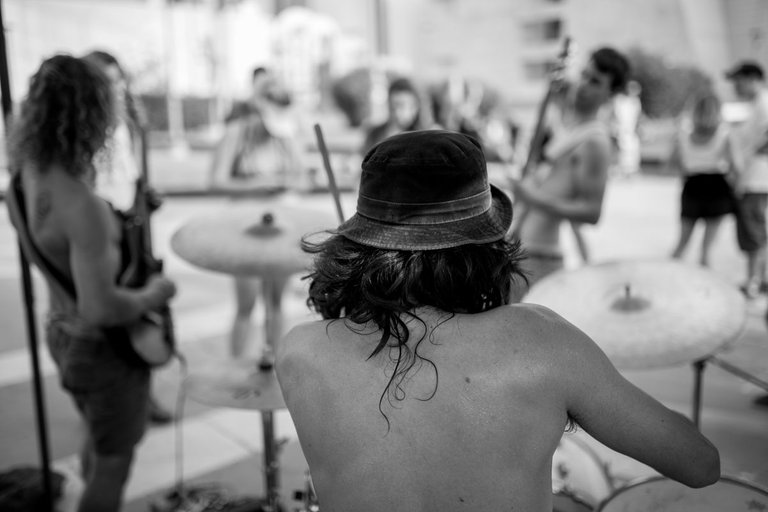 ---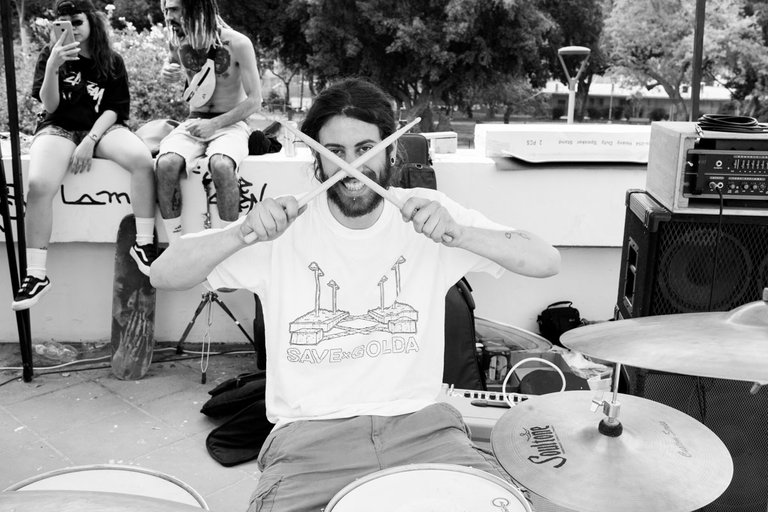 ---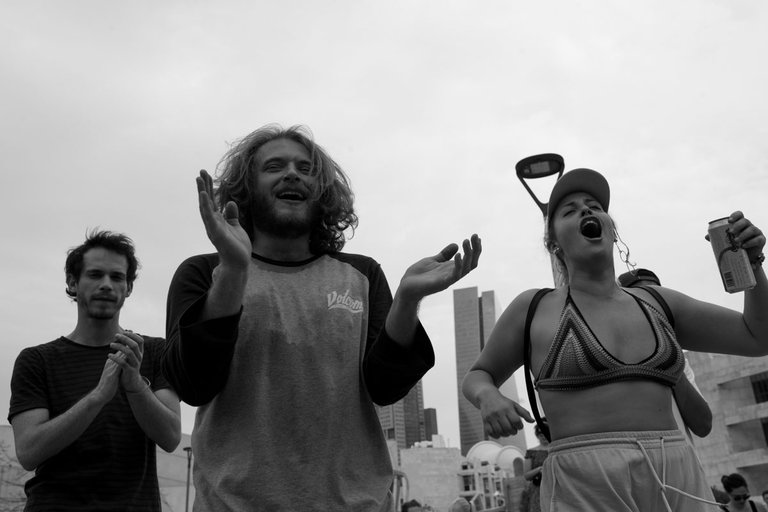 ---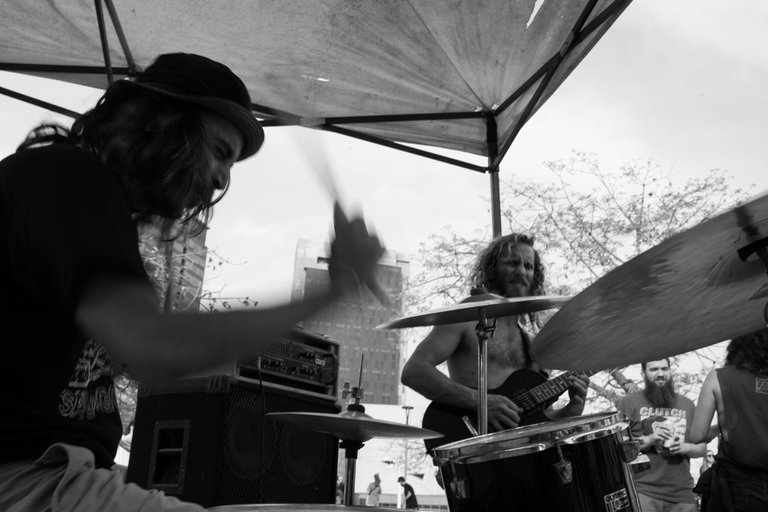 ---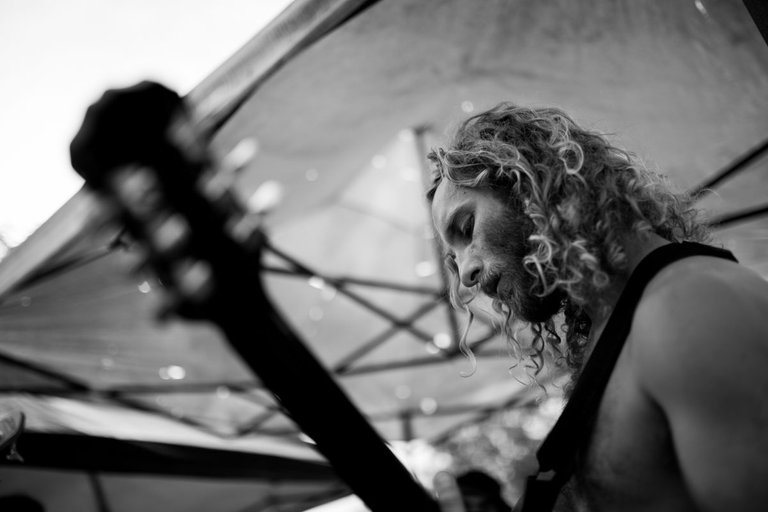 ---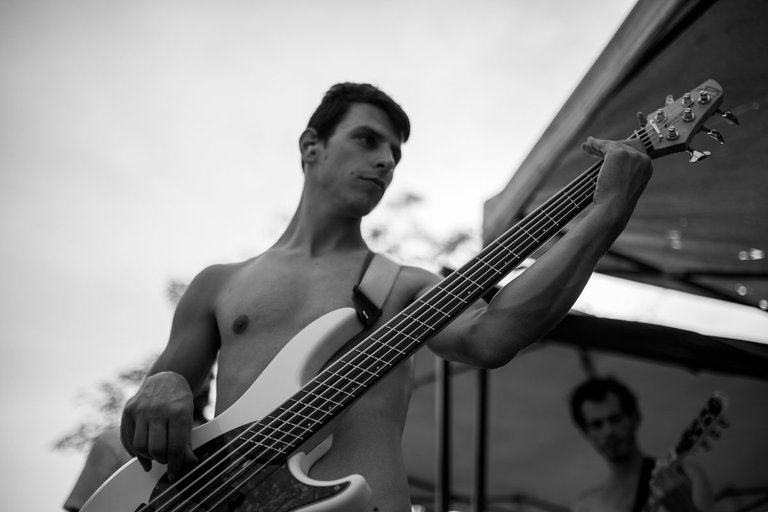 ---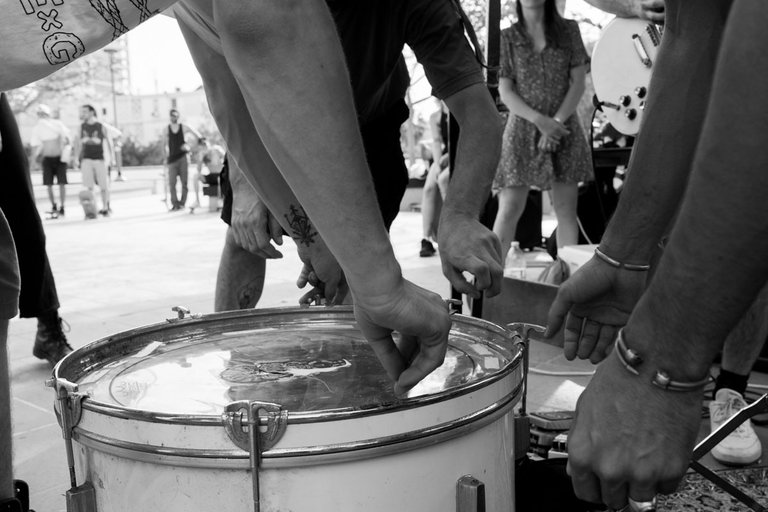 ---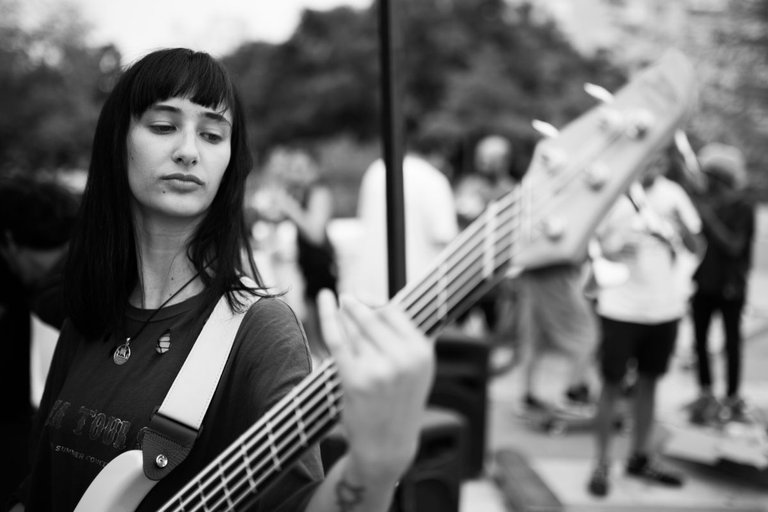 ---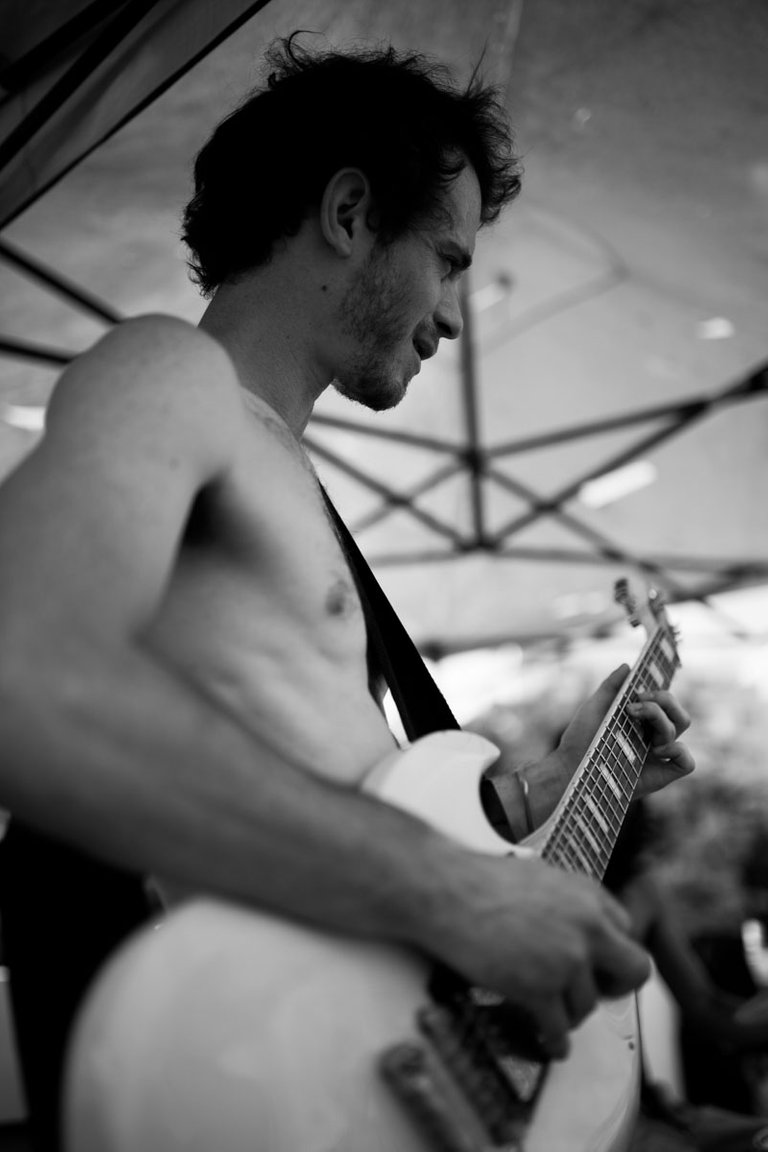 ---
Finally, the local police just closed the event by issuing documents for a fine to the organizers.
---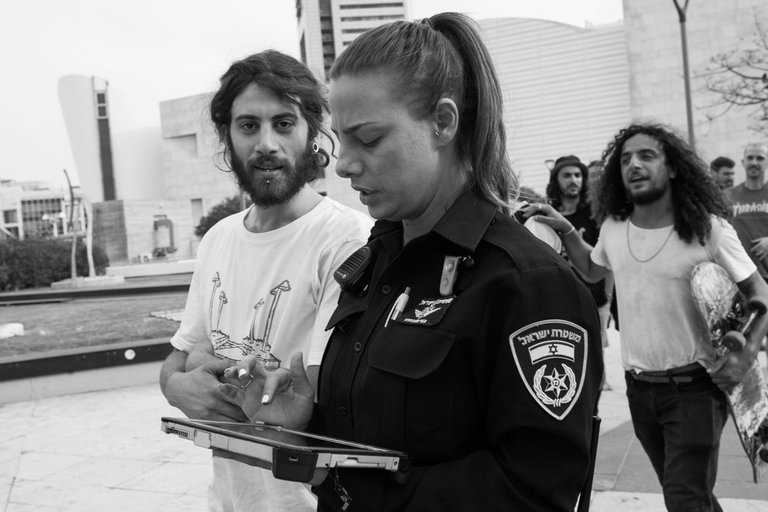 ---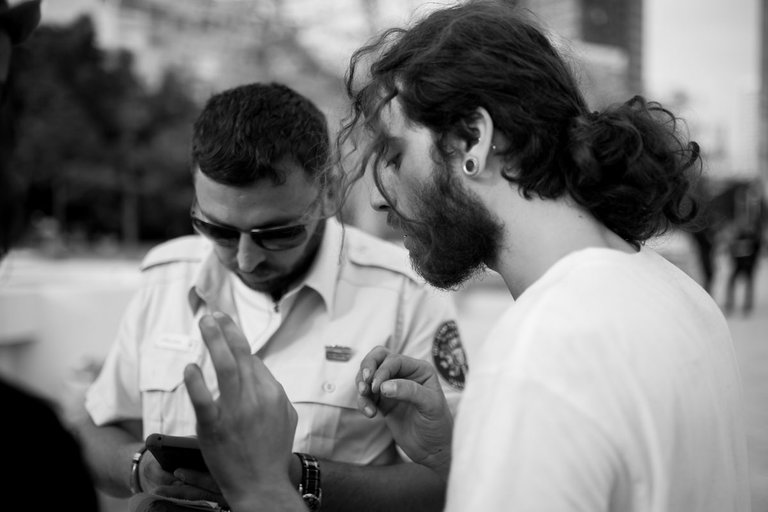 ---
I'm accepting Ko-Fi (film rolls) now - https://ko-fi.com/photo_log
Find me on Twitter and on IG
Stay safe
Stay alive
Stay free
All rights reserved.
Photography © Victor Bezrukov
Check my blogsite - https://www.victorbezrukov.com/
And my Youtube channel :
---
---
---