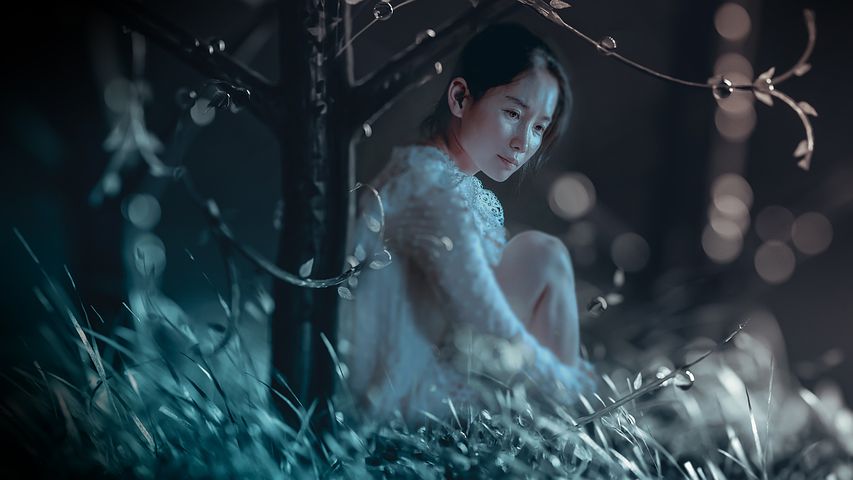 https://pixabay.com/photos/woman-dream-loss-sorrow-memory-5285016/
If you have not spoken for two months
If you have a friend
If you have an ex-boyfriend who you fell in love with and left.
If you can not speak with pride
If you have siblings
If you have been away from home for a Fri time
son, If you have a daughter
If you have not yet said "I love you"
If you are collecting words,
Get started before it's too late.
A phone call or a text message.
I'm not sure what will happen tomorrow.
Not sure for you either.
Not sure about the people you love.
If you do not want to be left behind with an accident, Speak up now that you have never spoken to your loved ones.
Whether it's the word love or not.
Whether it's a word of thanks or not.
Whether it's an apology or not.
You will understand that a word that is not said can remain a regret for a lifetime.