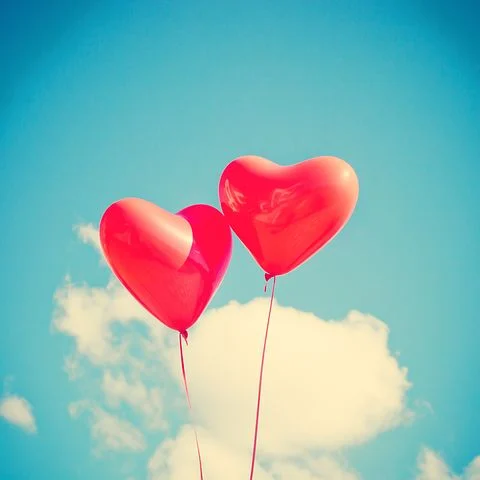 https://pixabay.com/photos/balloon-heart-love-red-romantic-991680/
In war with love
There is no injustice
Which commander?
What I said ....
Think, love
Justice and injustice
Available everywhere ....
Love is also fair
There is injustice .....
You will cry when you are sad
You will hate when you are sad
These are injustices.
You are happy, you are happy
Your smile, your pride
This is fair ....
I never
Do not do injustice
With a just mind
You for life
Do you know I will fall in love ...............