Market research 'for a friend', disguised as a shitpost. What are the last three items you bought online?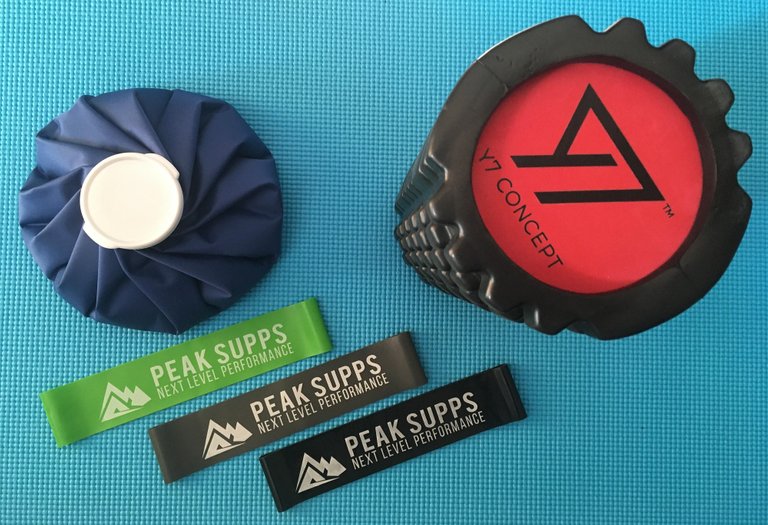 With only food stores open in the UK at present, I suspect online purchasing has soared. Amazon seem to be going great guns, although I'm not sure about working conditions. The orders I've made come with a note relating to prioritisation of importance, and although I wouldn't class these items as critical, most have arrived in a day or two anyway.
My last three purchases, which have all arrived in the past week, are:
Hot and Cold Pack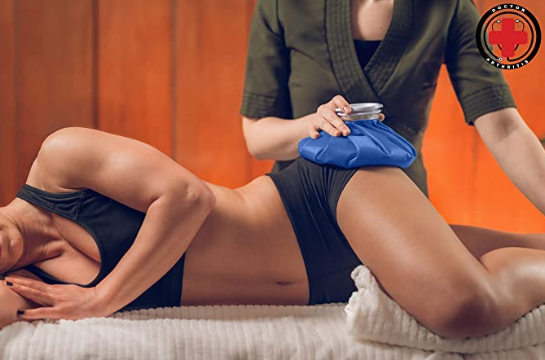 Woman not included
After jumping around barefoot like an idiot for a week or two, my knees decided that was enough and both Medial Collateral Ligaments (inside of knee) started to get really sore. I was thinking about getting a hot/cold knee brace but they were more expensive than the pack, and what if they didn't fit right?
I've used it cold a few times after exercise and it seems to help. I guess the pack could work as a hangover cure too....
---
Resistance Bands
Spotting the theme yet? These are supposedly great for strengthening the knee and surrounding muscles. However, I've not given them a go yet as they only arrived yesterday and I'm waiting for my virtual pink-pants wearing instructor to give me some exercises to do, with the bands.
---
Deep muscle massage Foam Roller
Probably my favourite purchase in a while and I've used it every day since it arrived a week or so ago. There are dozens of these available but I got sucked in by variety of bumps. The reviewers also said it was sturdier than others they had bought which had cracked under the weight of their thunder thighs.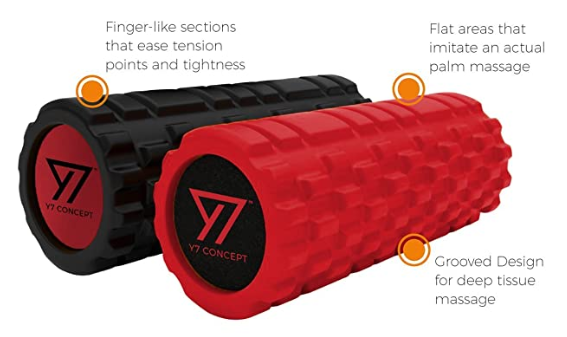 Initially it hurt to use and I found the knobbly section too much for my calves. There were either super sore I've gotten used to it now and reckon that for less than 15 quid it's well worth it.
---
Alright, what's been on your online shopping list of late?
Cheers
Asher