It's another time for another wonderful series, I really can't say for how long this drawing series would last for but it started today!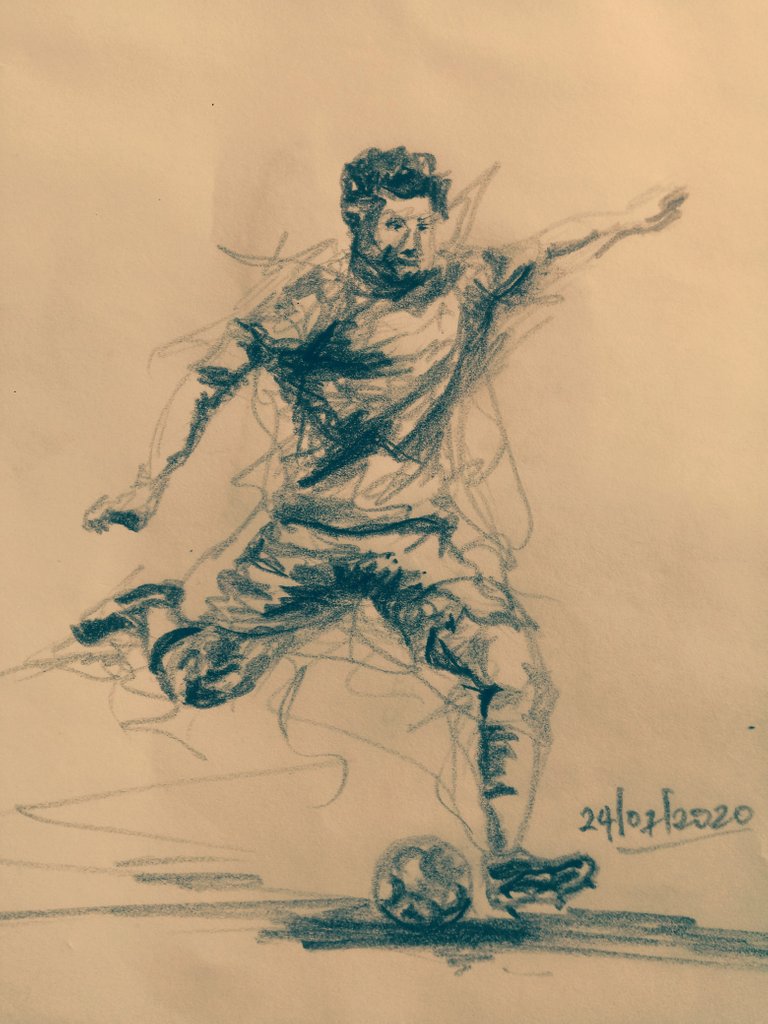 I am starting this series in order to understand y stokes and the human figures very well. I would really appreciate it of you guys join me on this journey till the very end.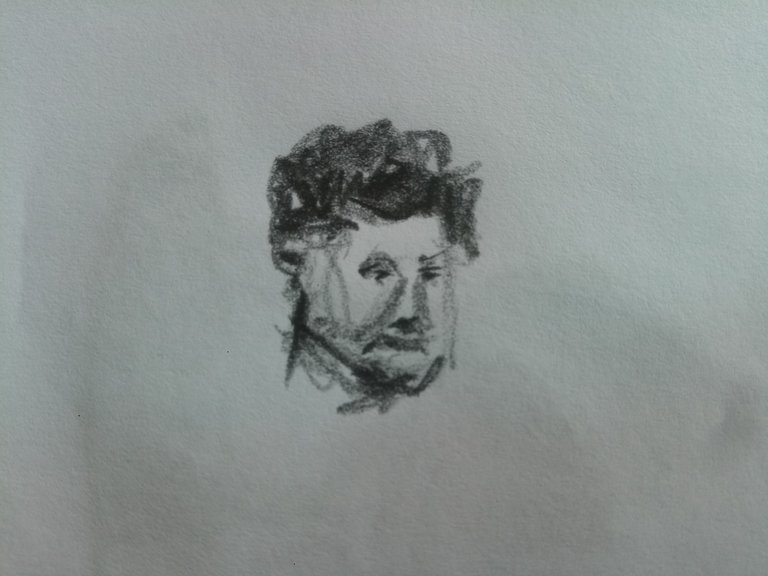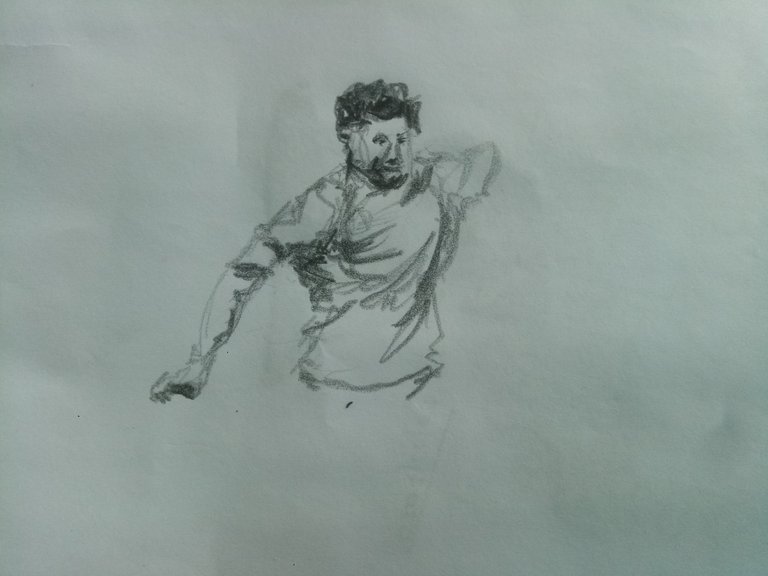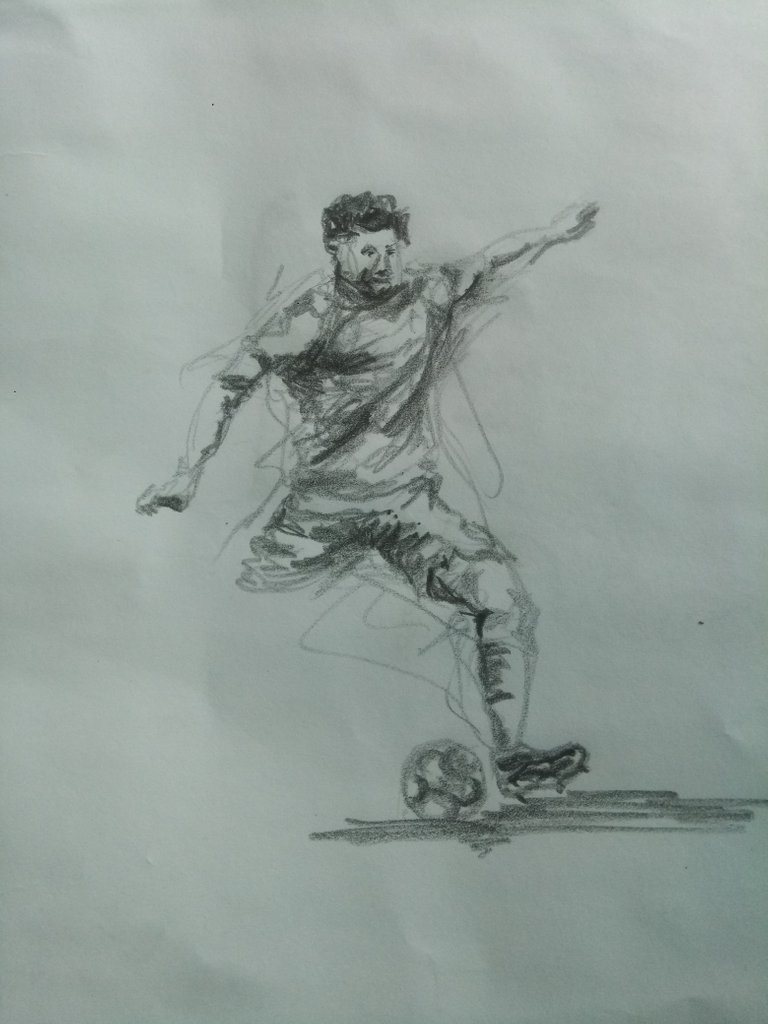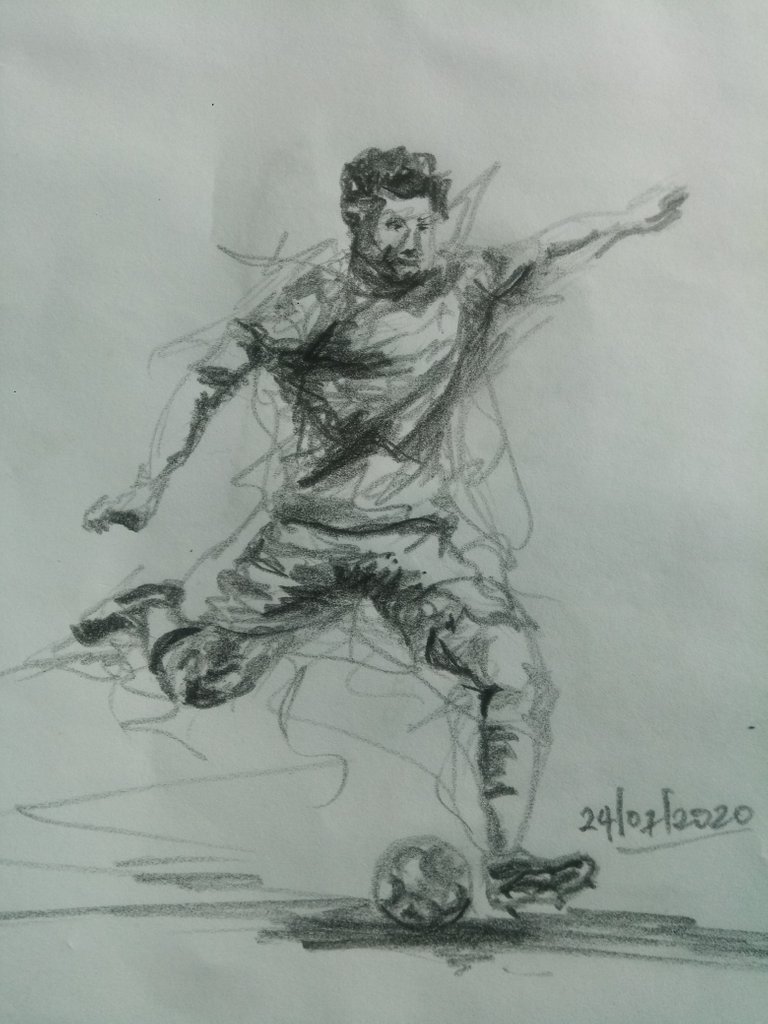 Thanks For Stopping By!