So my man and pitch drawing series continues today as I've made another figurative sketch of Mohammed Salah of Liverpool (The Egyptian).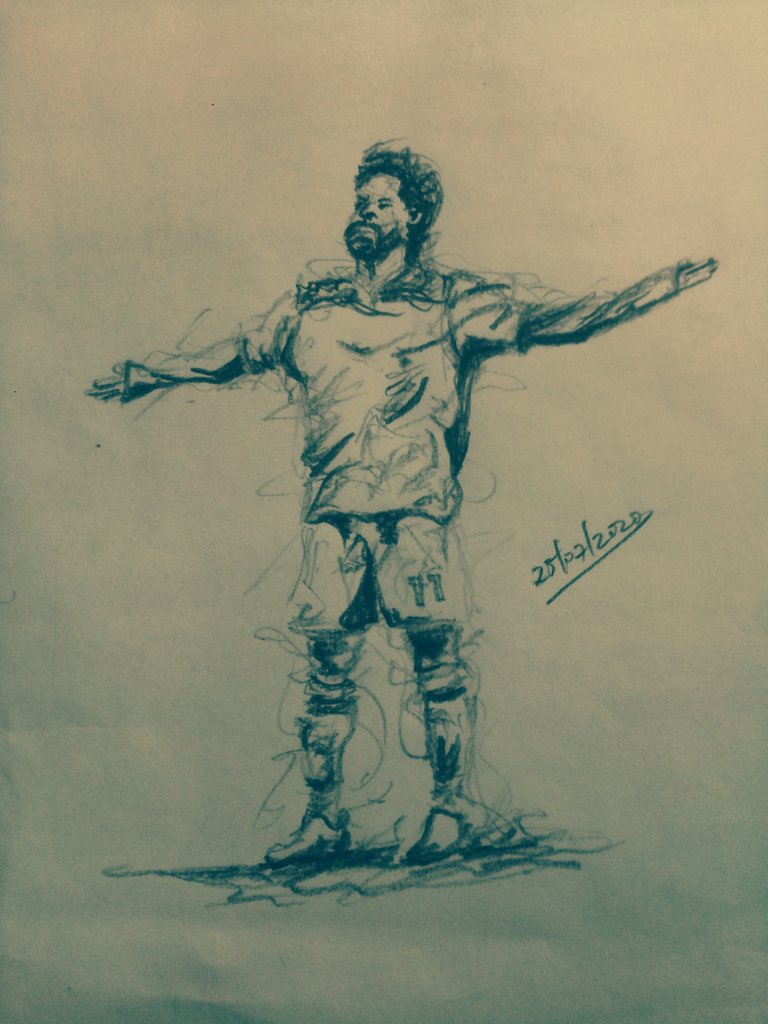 I drew one of Salah's jubilating attitude, the point is actually not to achieve realism, I've said that before, I'm just trying to get familiar with the human figures by doing these, and it's been working so well for me.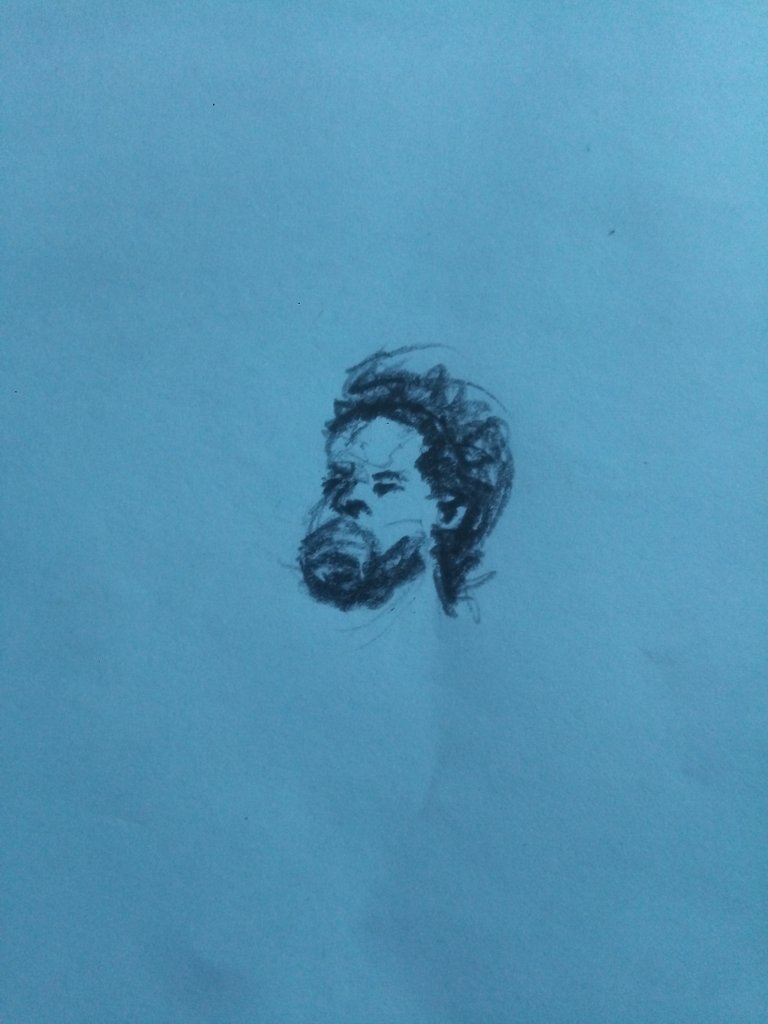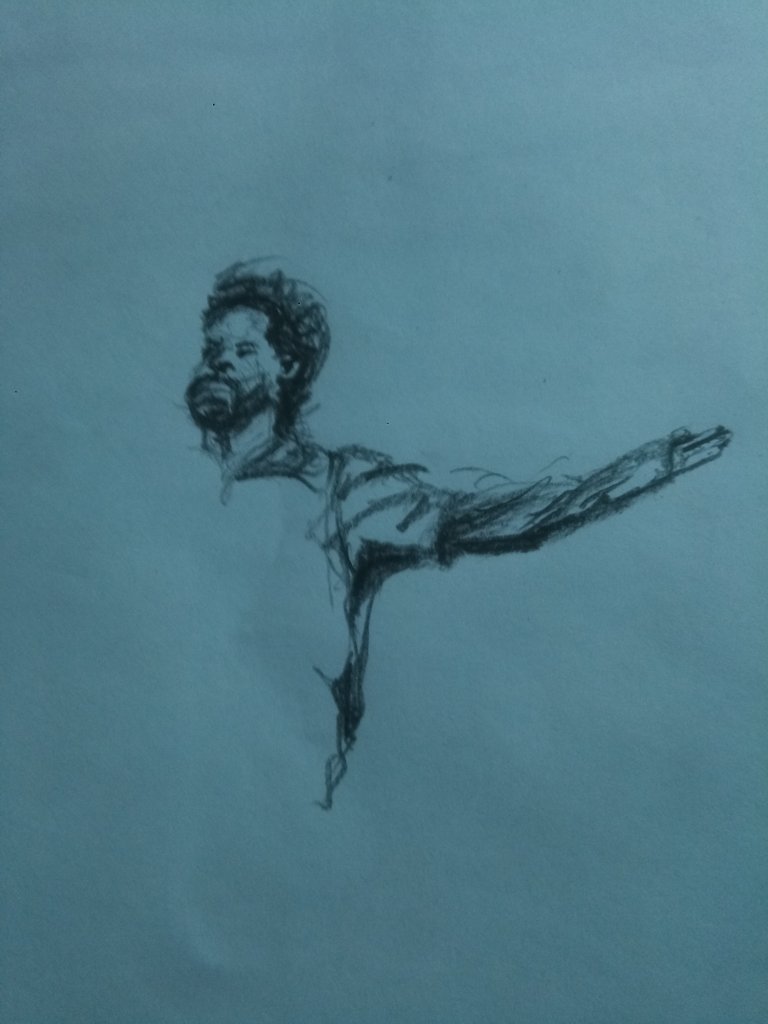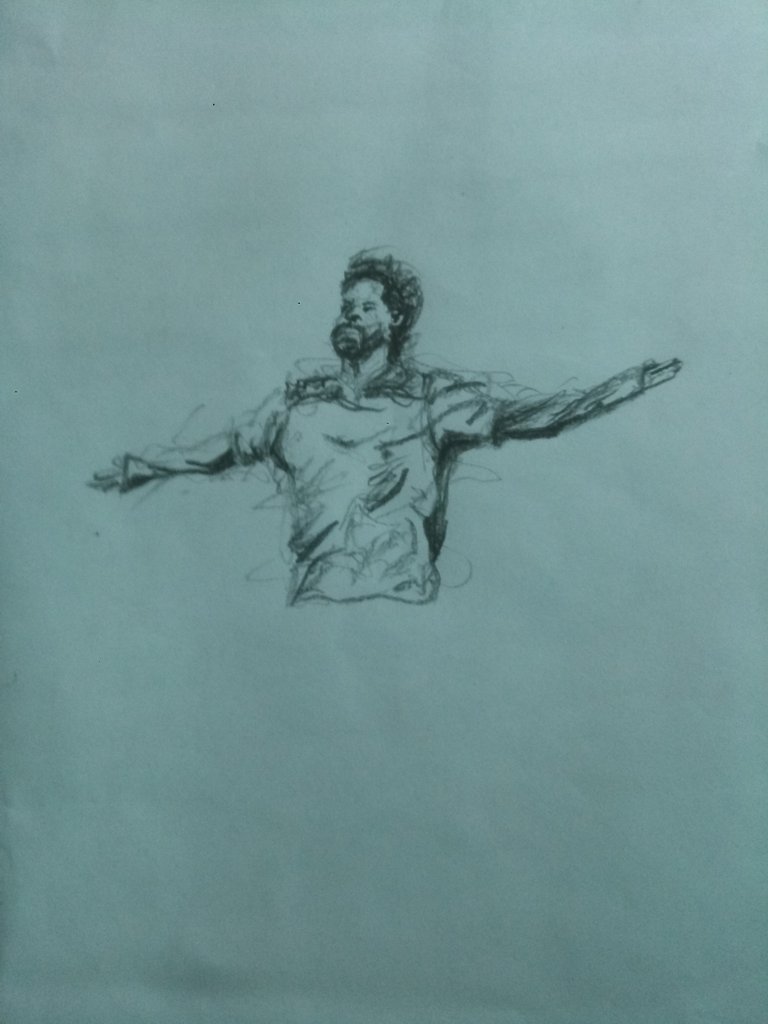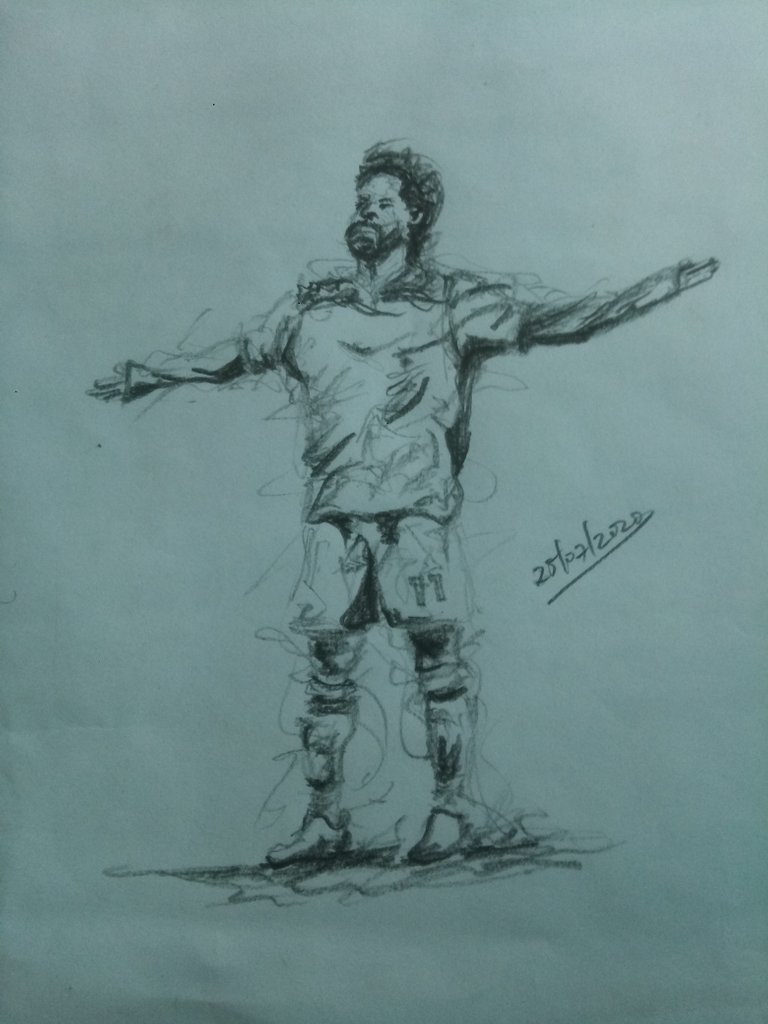 Nucleus_art
Thanks For Stopping By!