It's new week guys, and I'm trying to make it quite an interesting one through my drawings especially the ones I'm making for this drawing series titled - "Man and Pitch", it's really going to be more interesting this week!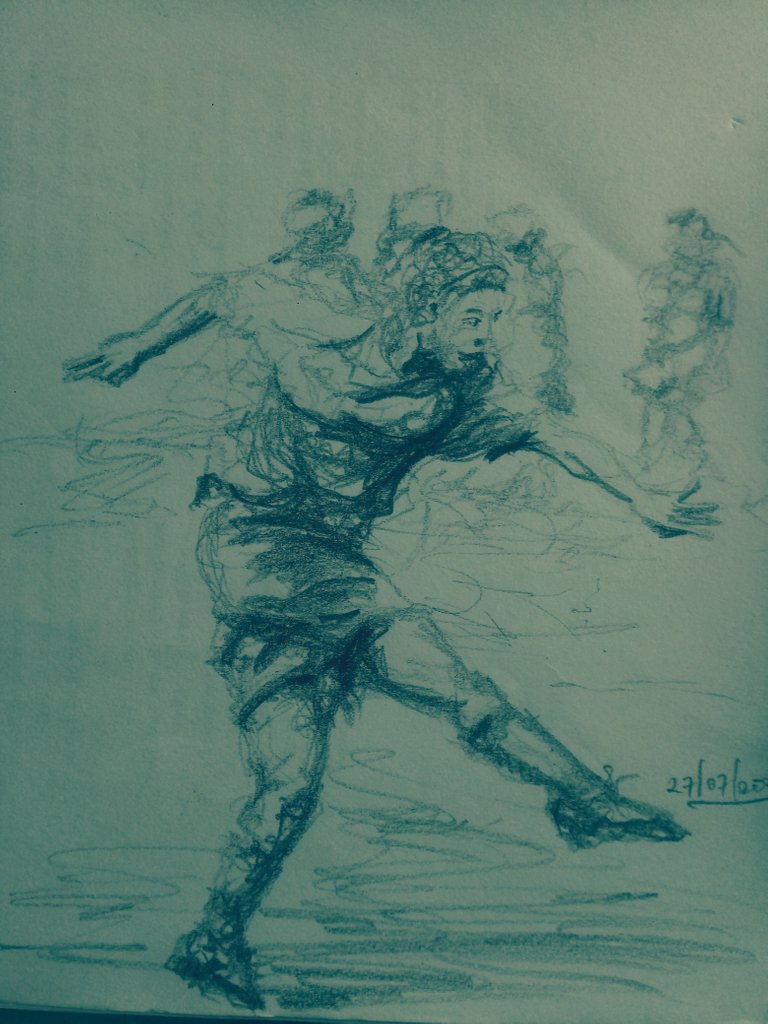 While trying to make my drawings more interesting, I've decided to always add some dramatic scenes behind my main figure in order to achieve more stories at sight.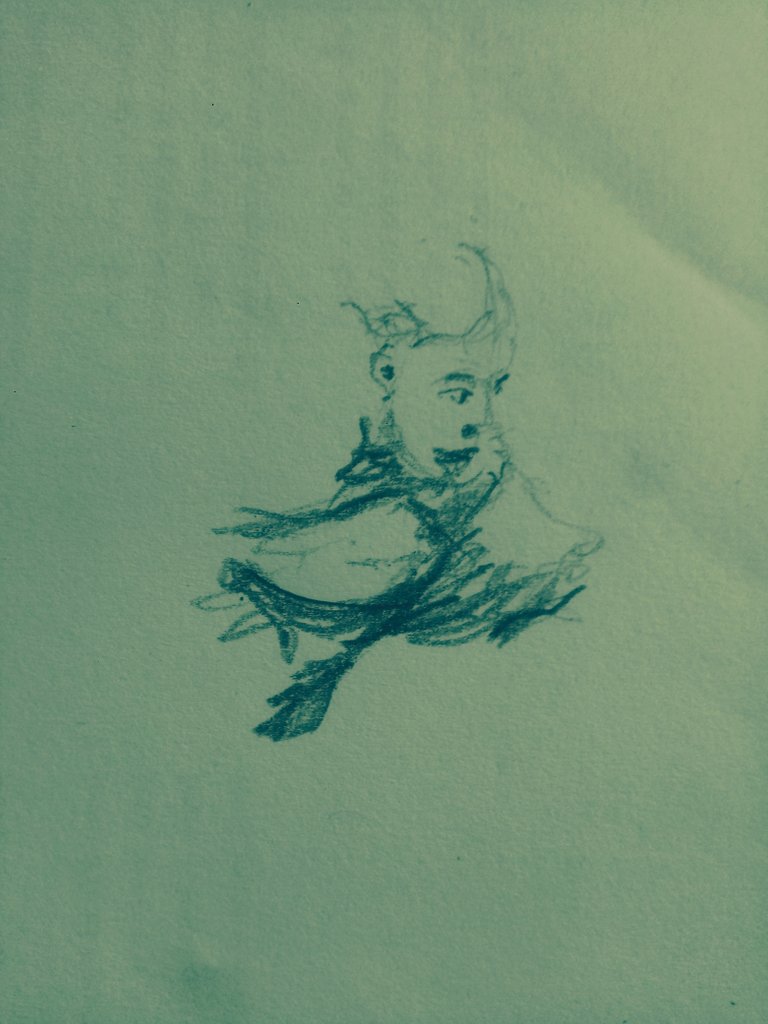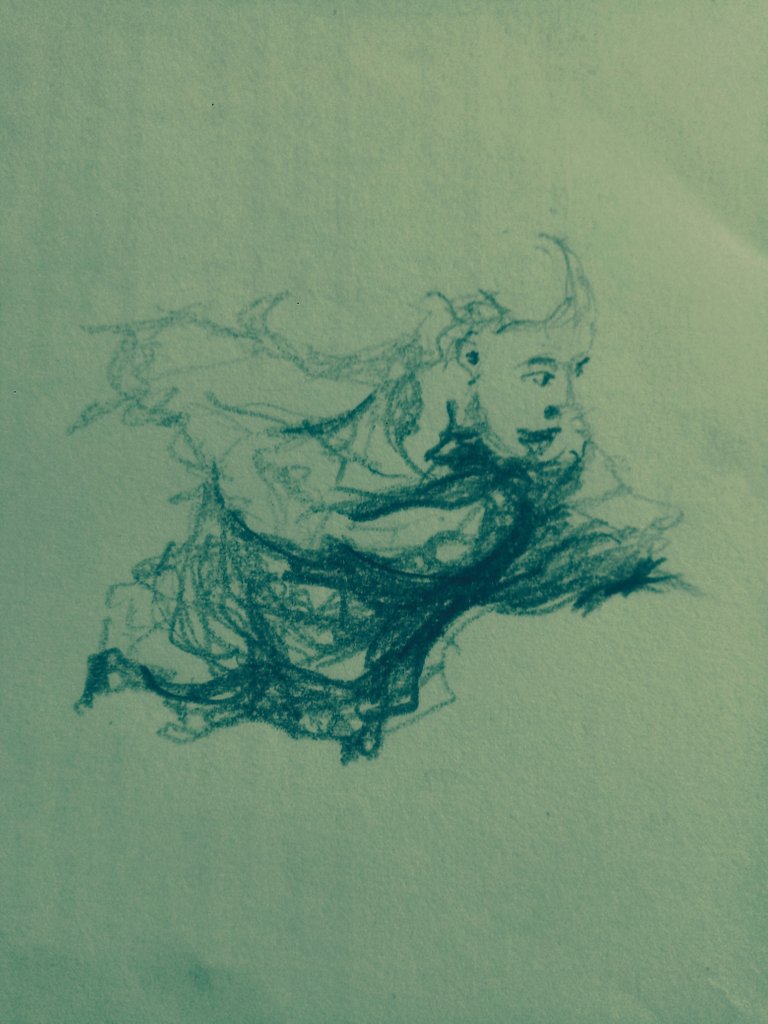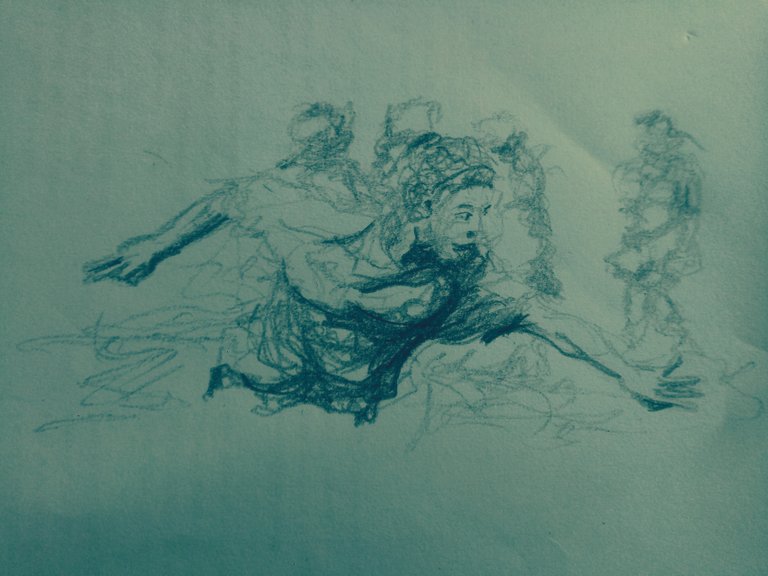 Nucleus_art
Thanks For Stopping By!