Finally..!! after months and months of wait I played Table Tennis with my friend in the sports club.I can't express the happiness I got after playing today in the evening. I met my friend nearly after six months. I literally forgot his face (just kiddin') but yeah it felt realllyy good to be around the table and feel it just like old times. We did follow the guidelines, and took other safety measures and stuff. I was very desperate and waiting for this day from a long time that I'll be meeting my friend and also playing with him. Everyday I would swing my table tennis racquet so that I don't forget the way I used to play.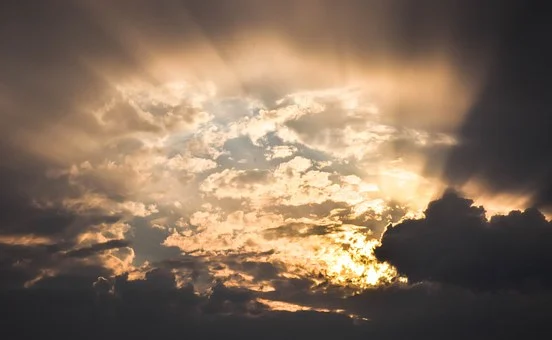 Again then, as I started playing I felt like I knew nothing about the sport, this long gap has tried to demotivate us in every way. I was even unable to serve a ball. It took several attempts for that one good serve. But soon after some failed services and some practice I regained my confidence on my game, and soon played my very first game after the long gap. I didn't win the match though, but from the next few sets I really started playing the way I used to play, and then I started winning matches.
In the end I would just like to say that it felt great today after meeting my friend and also the games that I played with him. It was really a great and refreshing day after such a long period of time.
Also I hope that may this pandemic end at the earliest so that everyone could do the regular activities that they used to do before, and also so that they could live their normal life.