The Formula One season starts in just under 7 weeks from now and the factories and drivers are busy preparing foe the grueling season ahead. This year there is one additional race making for a total of 22 races even though two new tracks were added Germany will not be hosting this year.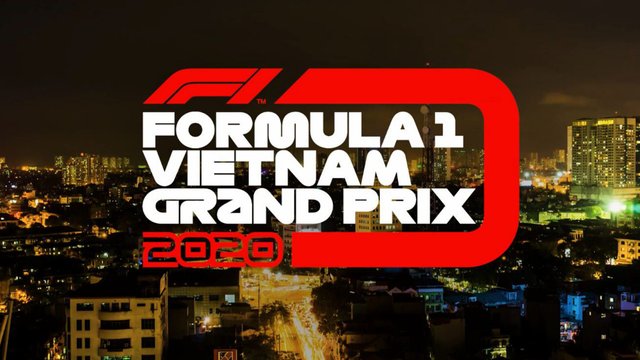 source
Hockenheim which hosted the German Grand Prix has dropped out due to financial reasons. The two new tracks are Vietnam on a street circuit in Hanoi and Zandervoort in Holland which will be a sea of Orange with Verstappen's army of supporters. I am happy he at least gets a home race now as Belgium was the closest race for his fans up until now.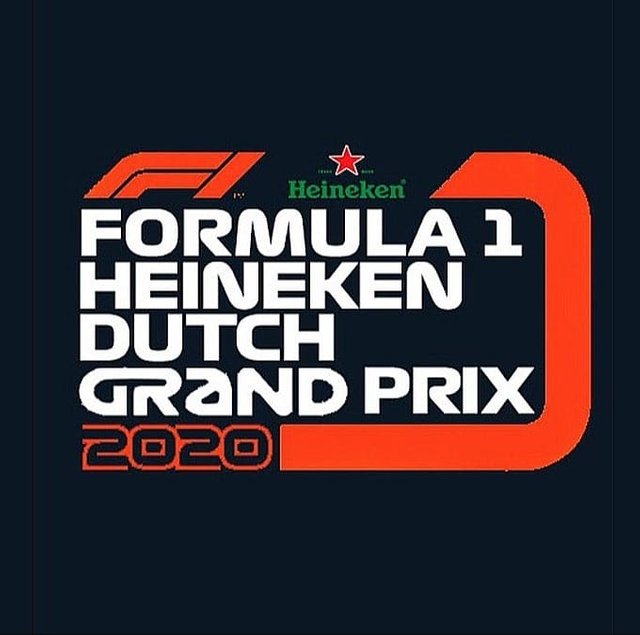 source
The engineers have a few weeks at most as the cars are going to be revealed then to the press and general public. Testing gets under way in Spain from the 19th February until the 22nd and then again from the 26th till the 28th.Teams should be fine this season as there have been no changes to the car specifications.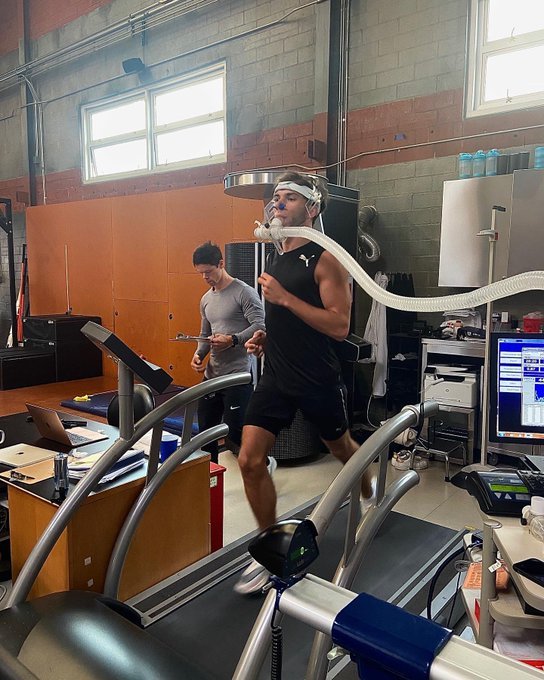 source
5 week schedule to get fit before preseason testing starts in Barcelona.Pierre Gasly looks comfortable already and has a few weeks to go still.
Drivers on the other hand are busy losing any excess weight and getting fit for what lies ahead.They may just be driving a car,but with all the g-forces they need to be fit and strong having the stamina to last. These guys kind of remind me of jockeys as they are all midgets compared to most of us. The tallest is Alex Albon and he is just over 6 ft and the shortest is 5 ft 7 being Lando Norris.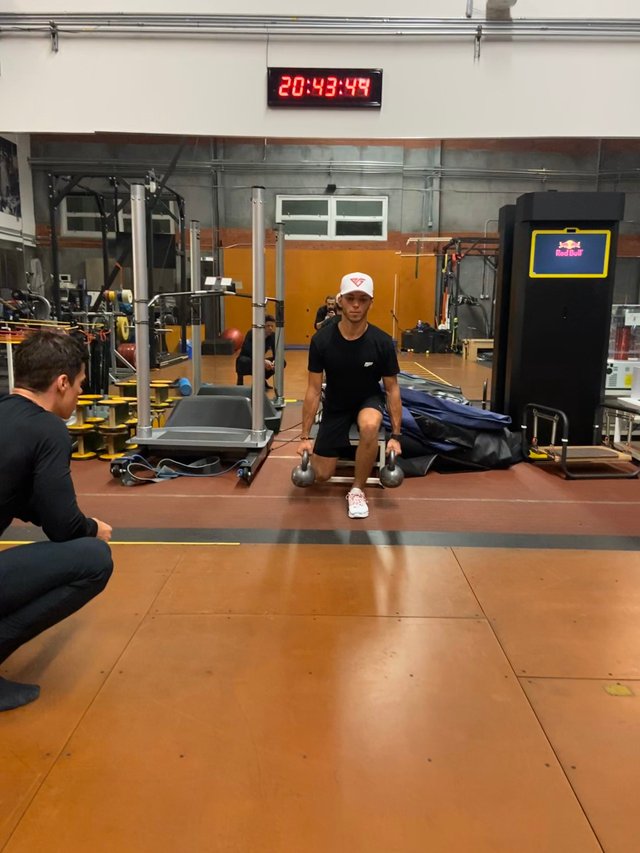 source
Maybe not small to some of you but it was frustrating when I had the chance to climb behind the wheel of a Williams Formula one car I couldn't get in and got as far as my shins as my legs were starting to go places like in the Kamasutra book.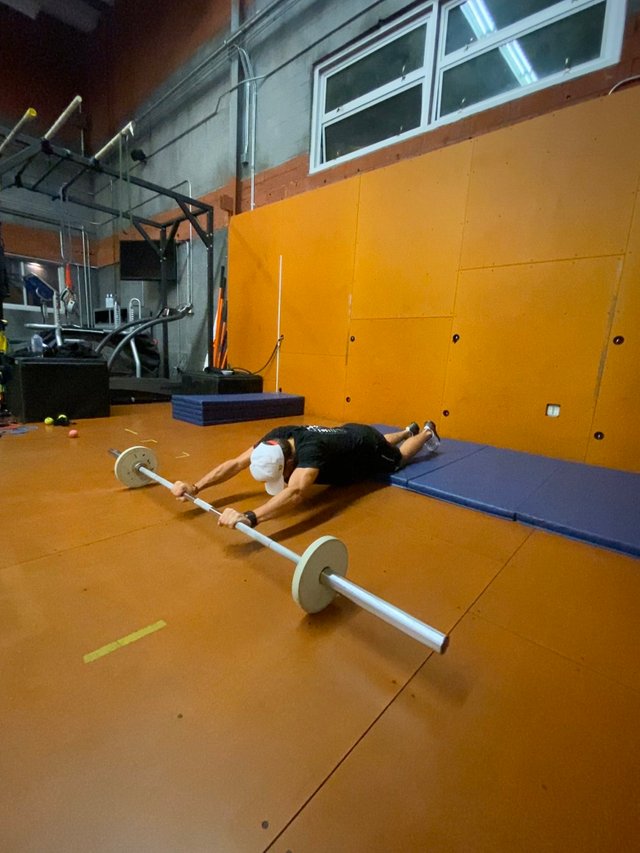 source
It is not all fun and games as these guys have to stay in shape.
The standard weight for a driver is 80 kg's but that does include all the bits and bobs that get added on. Helmet,race suit,seat,shoes,gloves and seat belts must weigh at least 80 kg's with your body weight added as well. If you are weighing less than 80 kg's in total then ballast is placed inside the cockpit area making up the difference. This is why you see drivers having to weigh in after the race and always drinking fluids immediately afterwards. The closer you are to the 80 kg limit the better as there is no point for the engineers looking at shedding weight if you are Mr Chubby.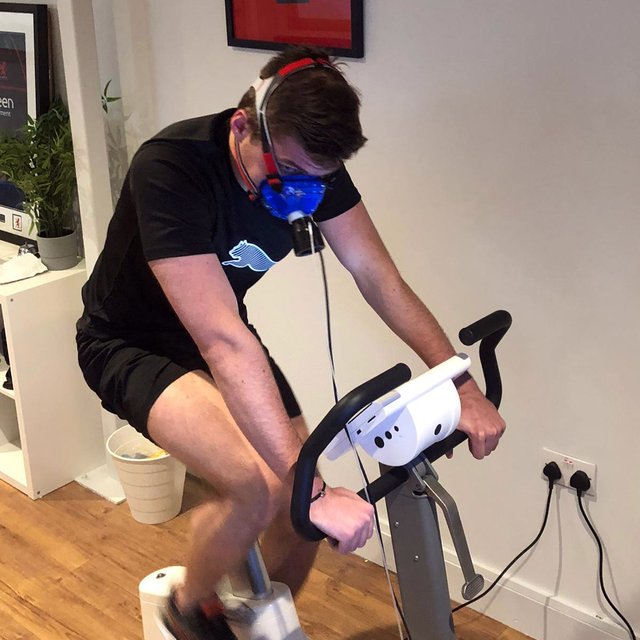 source
Max doing his training at home.I don't think these guys can afford a proper holiday as some training must surely be programmed for everyday.
It has been proven that an extra 5 kg's costs the driver in the region of 0.2 seconds per lap.Mark Webber commented that he was happy to retire as he hadn't eaten for 5 years and needed to get back to normality. Forced dieting cannot be healthy as some people have heavier bones than others (true). At my lightest I was 94 Kg's and had a six pack, but I was literally skin and bones.