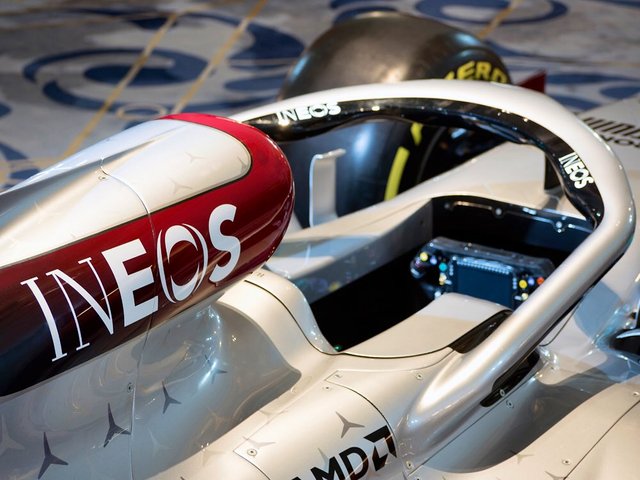 source
Formula One like any other sport has relied on key sponsors to keep the teams going. It just seems strange that when you say team as those teams such as Mercedes, Ferrari and Renault are made up of thousands of people. One top team could have more players involved behind the scenes than all the Premiership teams combined. We are literally talking thousands of personnel doing their thing whatever that might be.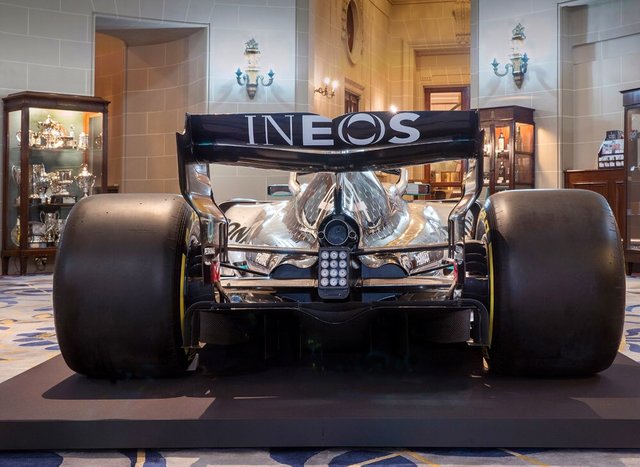 source
Ineos has linked up with Mercedes for the tune of £20 million per year for the next 5 years. This isn't a normal sponsorship deal though like you see on all the other cars. Ineos owns various sporting teams being involved with sailing, cycling and now football (Nice).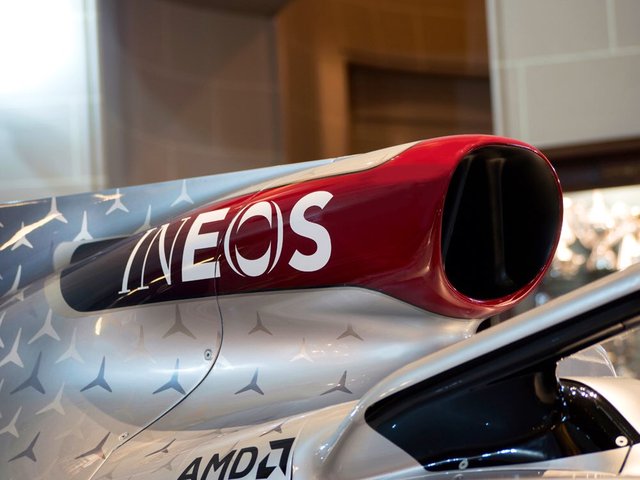 source
Sir Jim Ratcliffe who founded Ineos in 1988 owns 66 percent of the company that does more than $60 billion in sales ever year. They are a chemical giant that supplies raw materials in all sorts of industries. Needless to say is Jim Ratcliffe has a passion for sport and especially areas of technology.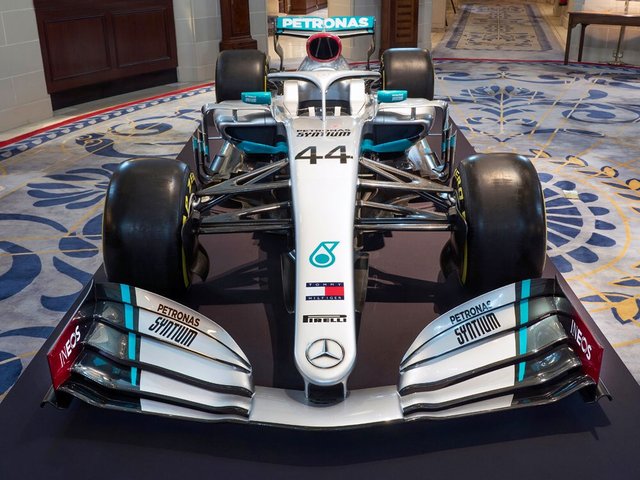 source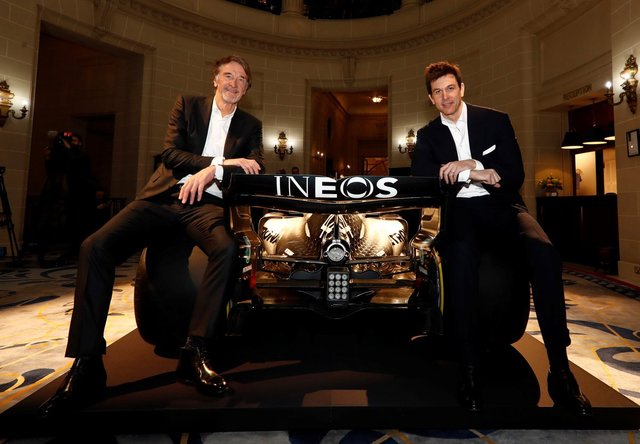 source
Toto Wolff and Sir Jim Ratcliffe at last nights press launch.
I didn't realise this and that the Mercedes team under Toto Wolff have already been collaborating on some of the projects including the hull design for Ineos Racing boats. The engineers have helped overcome some issues that Ineos needed assistance on.Toto mentioned that more than 30 engineers had been problem solving with Ineos.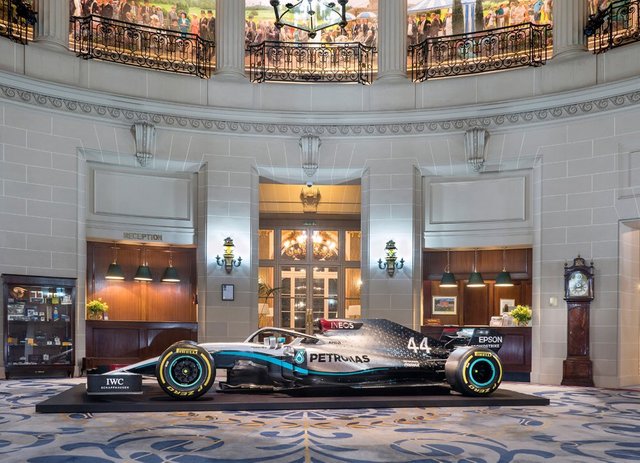 source
One of the Mercedes members who works on the applied science field has been helping Ben Ainslie in Portsmouth and Toto says he hasn't seen him for the last 30 days. This is how involved Mercedes is with Ineos right now.


source
I see this as Ineos buying their way in to get to play with all the resources the Mercedes team has at their fingertips. The engineers and development team is at the top of their game and tapping into the smartest brains for $20 Million is not a bad benefit plus the television coverage is not really that important anymore. They just needed a seat at the table and advertising was their way in.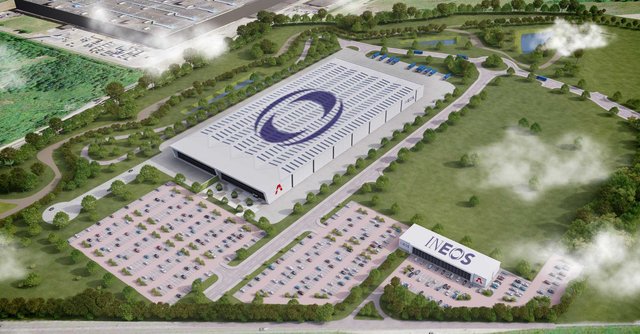 source
Ineos are working on another project which they have invested over $600 Million in already and that is building a 4 X 4 called the "Grenadier." Sir Jim Ratcliffe believes there can be cross overs regarding certain parts and ideas as they are not competing against Mercedes in this market.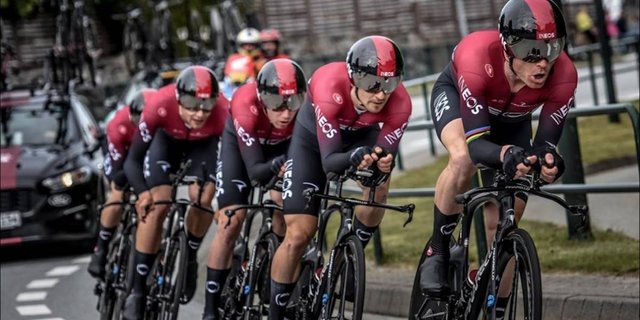 source
What I find funny is that Toto mentioned that this season it is like a two year season. The team needs to build a new car for next season plus maintain and improve the car they are racing this year. He mentioned that over the course of one season the car improves by about 2 seconds per lap and this is done by small minute changes applied each week. Plus they also need to help with sailing and cycling.