source
Red Bulls Salzburg's impressive indoor training pitch. Liverpool are getting one identical to this.
Liverpool and Bayern Munich have both followed a similar path to what RB Salzburg have been doing for some years now. Combining all the training facilities in one that includes all the academy players as well.The facility will be open in the summer of 2020 so in a few months and everyone will be under one roof.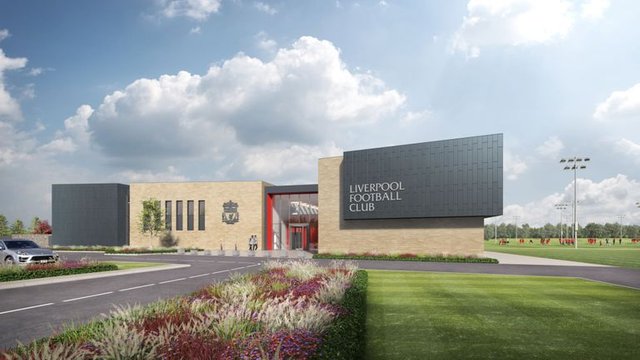 source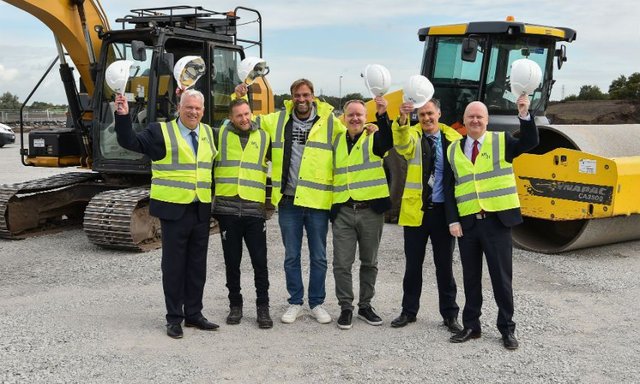 source
Two sports halls plus a massive indoor training hall with gymnasium, swimming pool and health recovery rooms for all the medical staff. This is mirroring exactly what Salzburg have been doing with the 400 footballers under their care.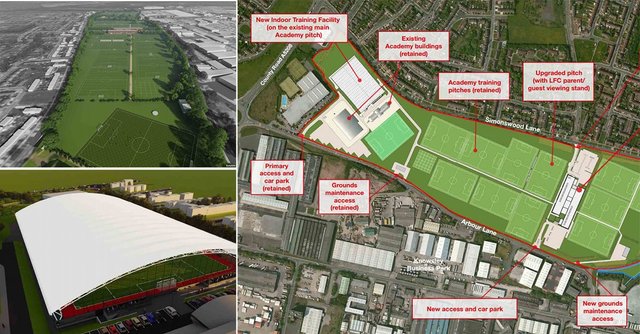 source
This makes perfect sense as the head coach can have control over everything that is going on with his players from medical rehabilitation and specific training programs targeting fitness or ball skills.
The site they chose is 9200 square meters and is costing a hefty £50 Million pounds. The club can easily afford this these days and is another reason why investing in the club will pay dividends in the future. One has to just look at Salzburg and the number of players everyone wants to buy. salzburg have most likely covered their costs on the players sold just in the last 2 years. Liverpool have bought 3 players already from the head of the training facility and there are other names on some of the top clubs shopping lists.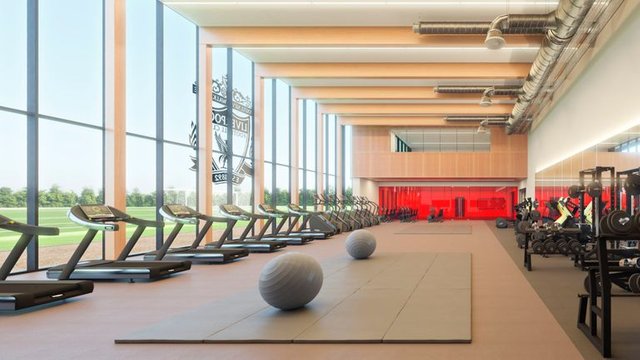 sourc
Having a well known and decent academy can only benefit a club in the long term as they get to reap the rewards immediately. By either selling the players or by using them in the various teams.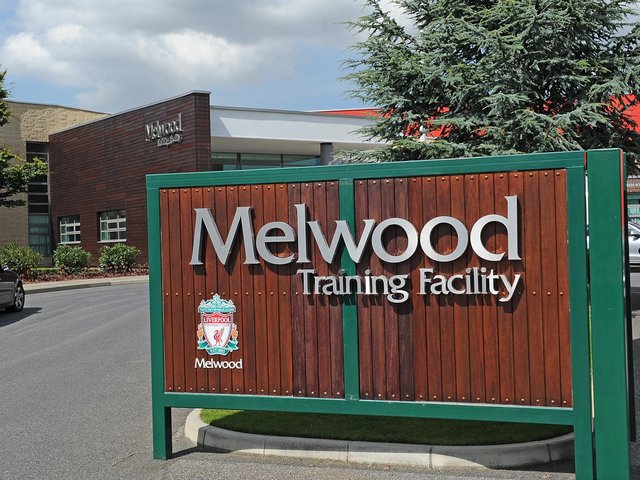 source
The old Melwood training ground has been sold for £10 Million Pounds and has gone towards covering some of the the costs at the new Kirkby training facility.
We have seen other sports do similar things such as the England Rugby team and look what a difference it has made to them over the last 10 years. No more training in the cold and being limited to what you can do as you have everything at your fingertips now.
Klopp has a good relationship with Salzburg and being able to help each other by sharing information is helping everyone as all clubs must learn from each other to improve. It is great to have a state of the art stadium but surely the training facilities are more important as developing ones squad is what makes a successful team on and off the field.
Many teams travel abroad for the pre season training and during winter breaks(European teams). Liverpool don't need to do that anymore as they have exactly what they need right on their doorstep now and it is theirs.