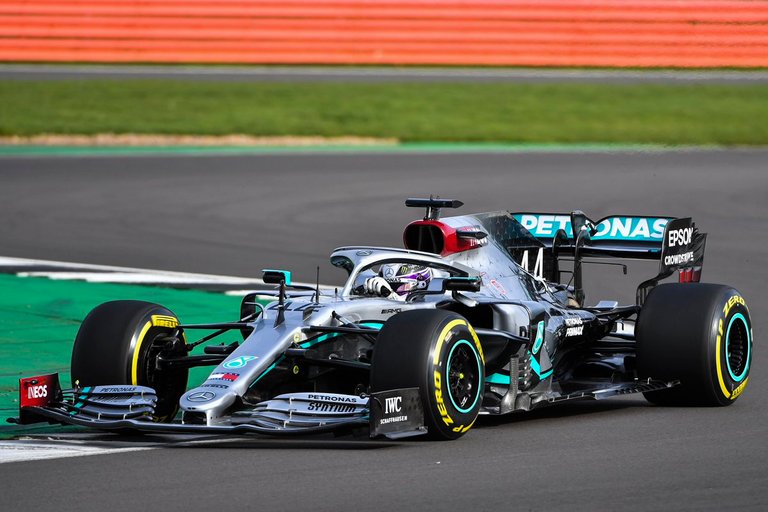 source
Mercedes is one of the last teams to show off their latest car. Racing Point still has to reveal what it has done, but it means nothing really.
This part of the year is a busy one for all the formula One teams even though the first race is still over a month to go. Launching of the cars as i have said previously means absolutely nothing as what we see today and what we see in Melbourne could be something totally different.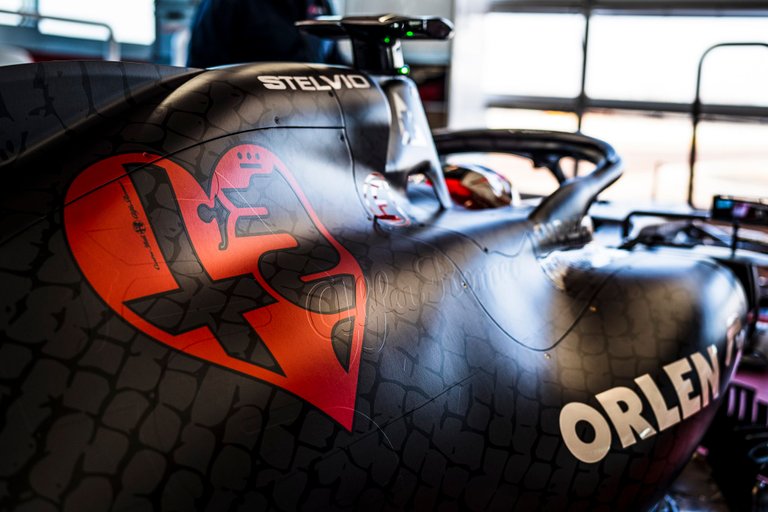 source
I think most of the teams are more prepared this season as even Alfa Romeo has gone for a snake skin effect on the paint job. This tells me the car is where they need it to be and have had time to spend on the paint job.
Mercedes launched their car today called the W11 and it has a few extra things and we know it will be the car to beat. Their record speaks for itself winning the Championship for the last 6 years. I don't see anything different to say they wont win it again this season.
Toto Wolff did mention that by the time Melbourne arrives in March the car will have received a large number of upgrades. It seems the teams are being very smart not showing what theirs cars are capable of and testing next week doesn't really say much either.
The interesting thing is it is great to test these cars on a track, but the racing simulators are so advanced today most of the work has been tested even though artificially. This is the one area the sport has made huge advances over the last decade making things much safer.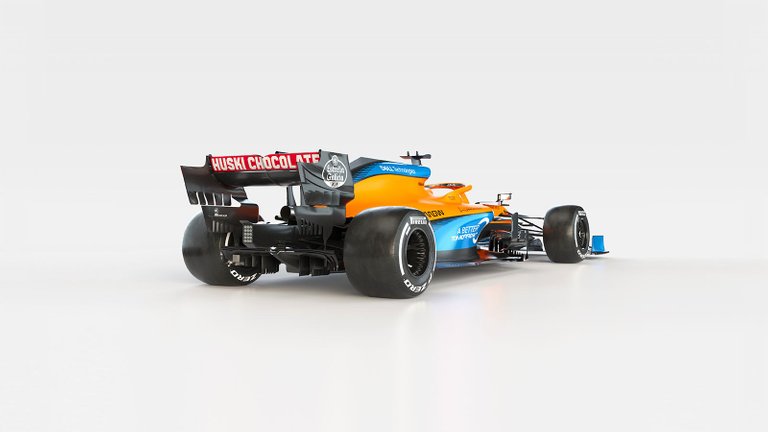 source
I had to look up Huski Chocolate as I have never heard of them before.
I just think the Formula One car launches should be scrapped unless they have something new like new title sponsors and they want to create some extra publicity. Mercedes have already done theirs a few days before the car launch with Ineos coming on board which gives more credit to the sponsors and isn't diluted by everything else going on. launch days are more about the car and sponsors will be lost in the mayhem.
Last year Williams were two seconds off the pace at the testing stage and I think this could be the case yet again as knowing Ferrari,red Bull and Mercedes they will have advanced their engine capabilities some how. Only by the time we get to Melbourne though will we really know.
I think the FIA and the teams are more concerned about the Chinese Grand Prix being postponed/cancelled as to be frank there is very little alternative dates that one can use further in the year. My thoughts are why not give Hockenheim it's race back as at least they will keep the same number of races and at least that track is in Europe.