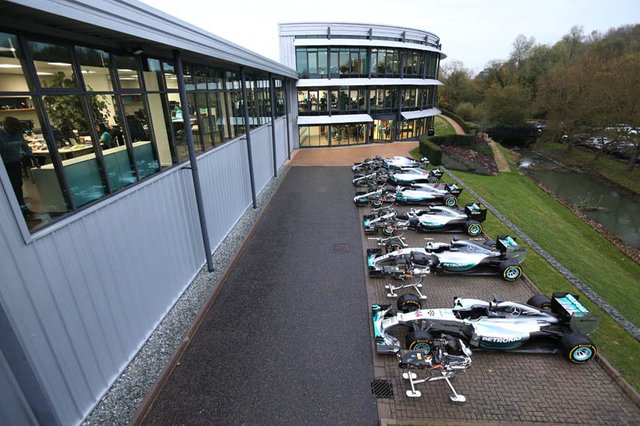 source
Yesterday I watched a podcast with Toto Wolff of Mercedes and Ineos owner/chairman Sir Jim Flattery. What I found interesting was how similar they are being leaders in their fields of expertise yet totally down to earth. Flattery has billions but you would never think he had that much from the way he acts as he is just plain normal.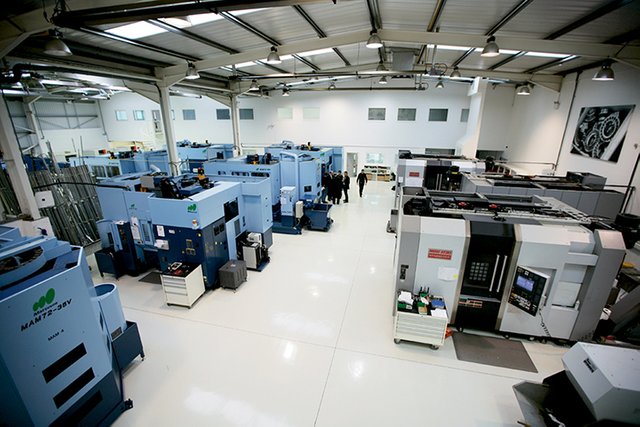 source
Everything is made on site.
Out of the whole podcast there was one point that struck home and found it fascinating to think that this is achievable. I am talking about improving on something that has already been engineered and finding another 2 seconds a lap over the course of 8 months.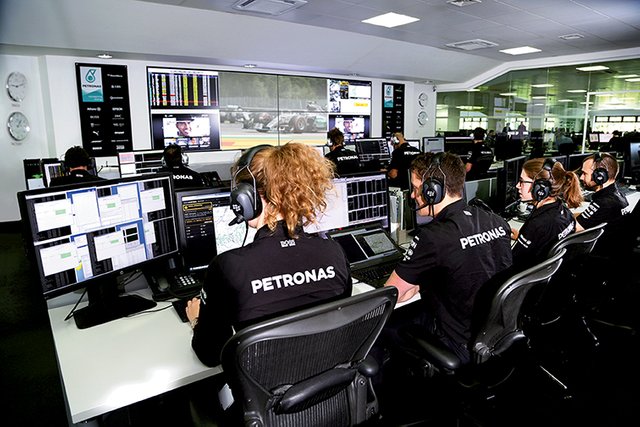 source
Race support a team of over 30 provide back up and details for the racing team at track side.
The engineers at the home base are not there to just work on developing new things but also to find ways of leading and winning races week in and week out. The car never stands still and is never the same car that raced the previous week.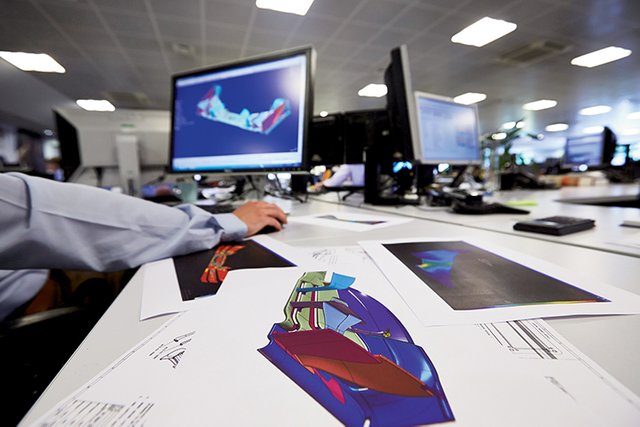 source
Upgrades are constantly happening and with all of these small additions or tweaking they manage to find the extra seconds required. We would never notice the differences, but they are there.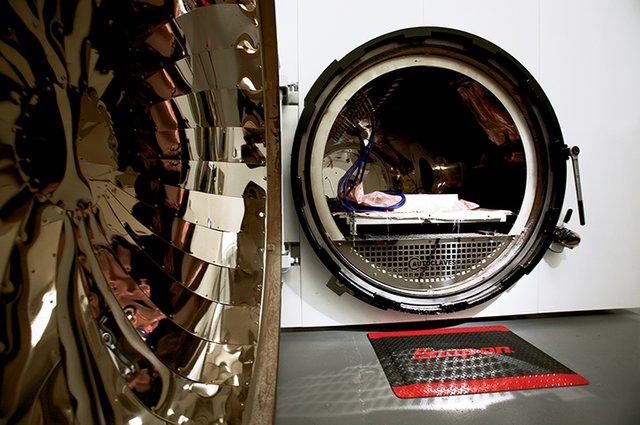 source
Specialist heating machine to formulate carbon fibre components. This is called an autoclave machine.
Last season Williams basically started 2 seconds behind the leading teams and they must have improved as they never finished 4 seconds off the lap pace at the end of the season. The starting point from day one is critical for your competitiveness over the season.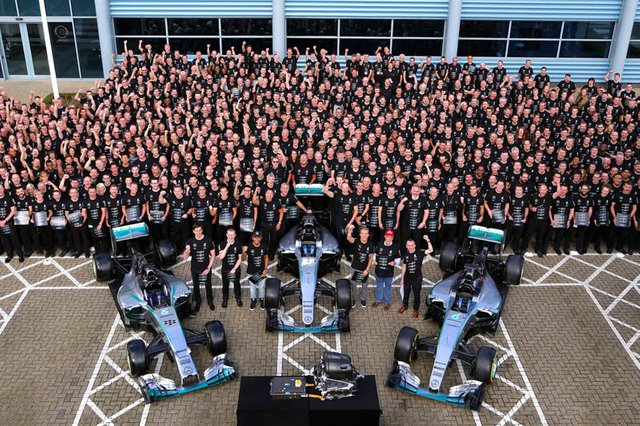 source
I knew that the teams are constantly working on new things, but had no idea the car is totally stripped and rebuilt in between races so that new parts can be fitted shaving milliseconds off the lap times.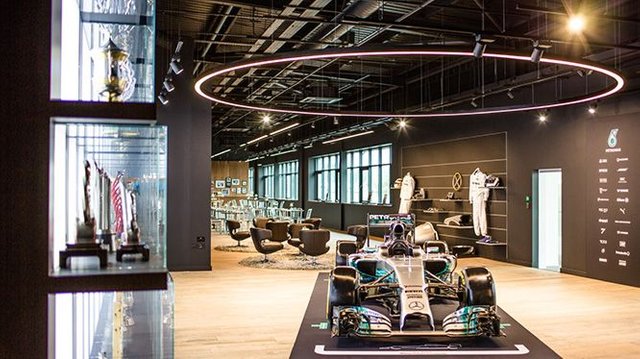 source
There are few other motor sports that have the same sort of commitment shown by these teams. Jim Flattery from Ineos said he also had no idea and makes the whole thing that more impressive.

source
A Formula One car is comprised of roughly 80 000 parts and why you have so many engineers and mechanics around. Just think the team has 1500 employees and of that 500 work just solely on the engine and power train. Having the top people allows you to do things like looking for time that possibly isn't there for the smaller teams.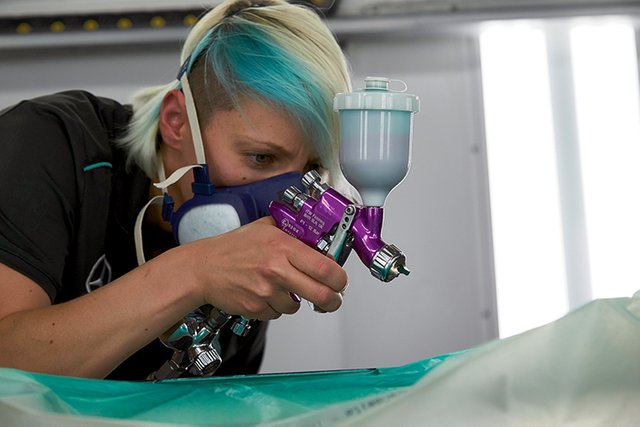 source
They even have color coded spray painters.
This season is different though as next seasons car has got so many structural changes it is a total new car. This is why next seasons start will be interesting as some of the teams are bound to be off the pace from race one. These teams just don't have the resources required to compete this season and build a new entire car for next season. The man hours required to build a Formula One car from scratch is around 450 000. Take that into account if everyone worked an 8 hour day with no weekends or holidays it would take a team of 154 people one year to achieve.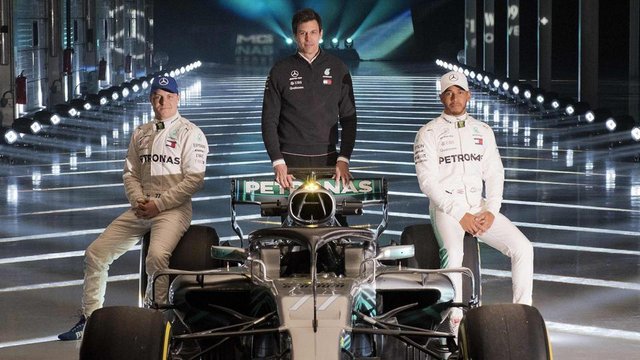 source
On the question of Hamilton opting to move to Ferrari I can't see that happening as Mercedes is the fastest car and will always be the fastest car as long as Toto Wolff is around. Plus now with Ineos coming on board there will be new avenues and angles to explore that Hamilton can get involved in.
I do believe Mercedes will only get better and better as the set up they have is looking superior to what any other team might possibly have. There is no stone left unturned with Toto in charge and why strategically they are years ahead of the other teams.