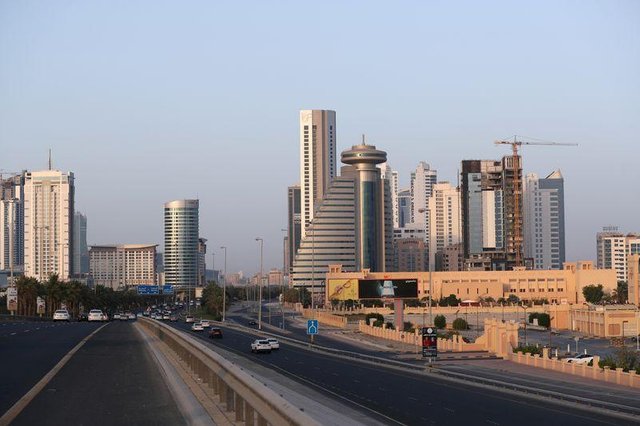 source
It was announced today by the FIA that the Bahrain Grand Prix will take place behind closed doors due to the Corona Virus. Talk about a difference of attitude compared to tracks that have to sell tickets to literally survive. They voluntarily said yes and are happy with it.
We saw the Hockenheim Grand Prix fall by the way side this year as they couldn't raise the $50 Million budget required. The Dutch Grand Prix which has been added this year feel ticket sales should cover their costs with some left over, but could never host the race with no paying fans.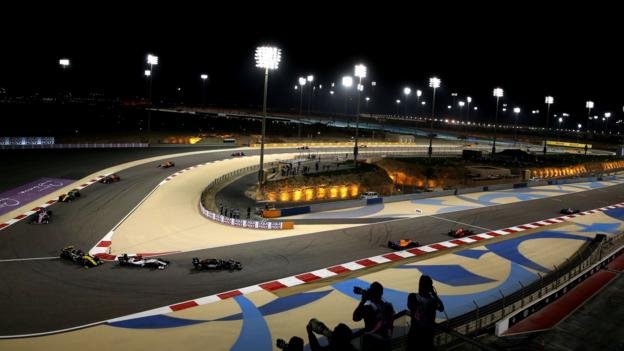 source
Bahrain is different though as this is an oil rich country and $50 Million is a small price to pay for hosting an international event. I do believe it is better when the country hosts the event and not an independent company. Look at the Monte Carlo Grand Prix as everyone benefits with an influx of tourists. Hotels and restaurants are full plus the casinos have a bumper weekend.
I think of race tracks like Silverstone who are on the border line of making a profit and it is only a matter of time before a city like London takes over. Silverstone are near the back end of their contract which escalates in rising costs each year so this was expected. The contract had a sliding effect rising each year by x amount of million and they should have put some of the money aside to cover this which it doesn't look like they have.
Just the name of a well known track will not keep you having a race as cities are now queuing up to take their places. Vietnam is one such city that is on the up trying to boost their tourism and become the new darling in the East stealing customers from the likes of Thailand. Similar sort of scenario is Las Vegas as the income generated would justify the costs to all the spin offs created for the leisure industry. Casinos pay fortunes to get whales to come and play at their tables and hosting a race for $50 Million over a 4 day period would seem like pocket change.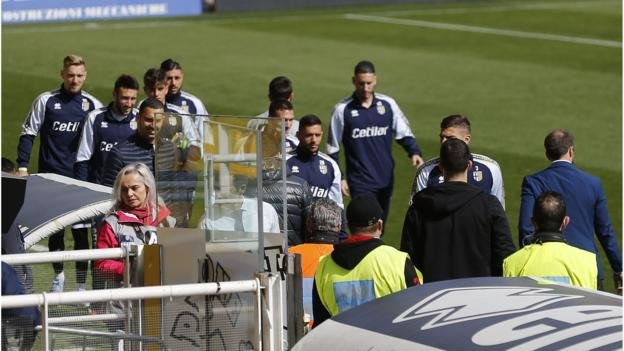 source
Delayed kick off today as Sports Minister wants to suspend the Serie A league entirely as the virus has escalated in the last 24 hours. He reckons players are now at risk. Closed doors is even too risky apparently. 1200 new cases overnight is no joke.
The fan revenue should not be covering the costs as I believe the television rights and advertising revenue generated should cover this. The FIA seems to be scooping all those rewards for themselves which in theory should be shared out to the various venues or a percentage at least. The same applies to other sports like football and games should not be cancelled or postponed due to having no fans allowed at the events.
I would have thought the likes of the Premiership would have arranged pay per view already for the off chance closed matches will come into effect. They possibly wont make back the takings of a match day,but it wont be a total disaster either.