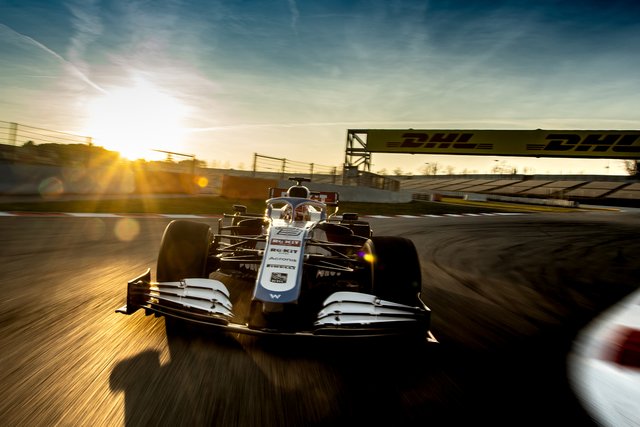 source
Let us hope they have got the set up right this year. They have no excuse as they have a Mercedes power unit.
Last season Williams Racing was a joke and were not up to speed from day one. Paddy Lowe had been bought back to Williams from Mercedes and he seriously dropped the ball. Paddy was in charge of the technical side of the car and lead developer yet they were a complete disaster.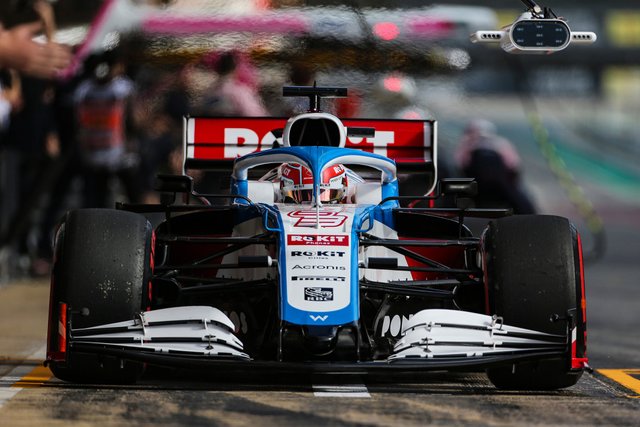 source
The season couldn't have started any worse for the team as the car was not ready for the first two days of testing. Having only 8 days last year they lost a quarter of the most precious time a team has through incompetence. Parts were not ready and there was no fire under their back sides. Answers to the million dollar questions were basic in saying "it is what it is" and that is not good enough. Paddy Lowe was rightfully fired and relieved of his position.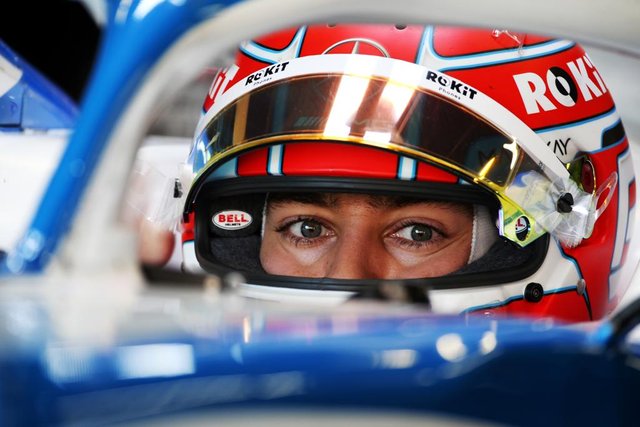 source
George Russell is a decent driver and I feel sorry for him. His job is to help improve the car from feed back.
The problem was now the entire season was one of playing catch up and not surprisingly the team was at the back of the grid. We know it is the car and not the driver as George Russel proved at last seasons tyre testing. George Russell is on the young Mercedes Driving Academy and drove in place of Bottas And Hamilton. The lap times he put up matched the very best so he is far from useless.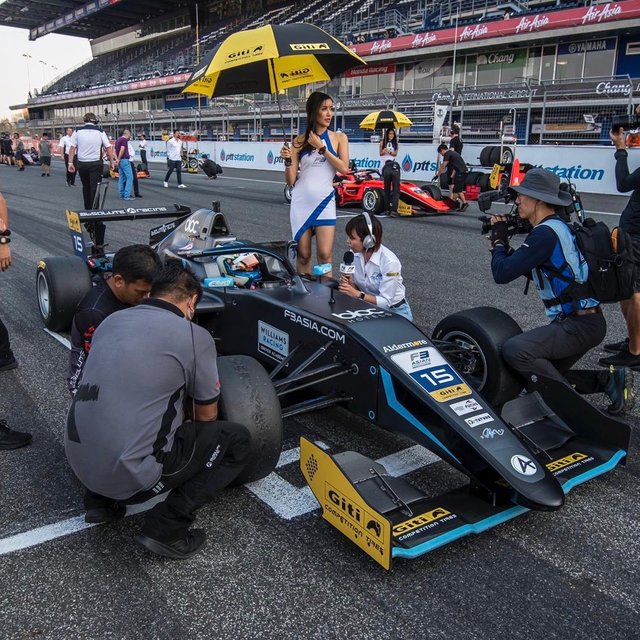 source
Williams finished 4th overall in the Asian Formula 3 Championship so more work required. Jamie Chadwick won the last race in the series two weeks ago.
When you see certain cars at the bottom of the pack your mind does go to the competence of the driver before the car. This definitely showed us that the car is the biggest problem and they are just way off where they should be. I think Paddy Lowe was only part of the problem and possibly Claire Williams is just too soft. Toto Wolff learned his trade at Williams and look what he has done with Mercedes. He would not allow a team under his watch to perform as badly as Williams has done.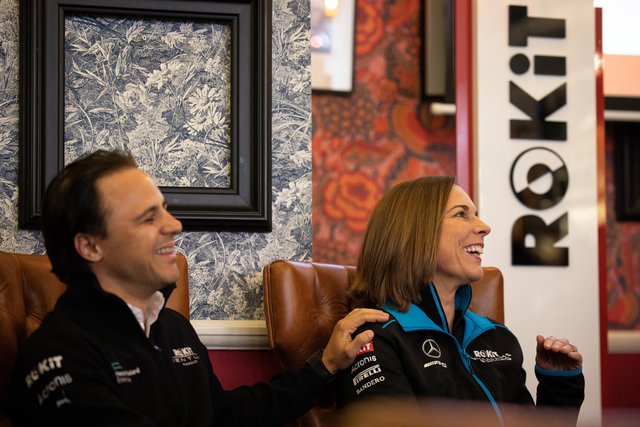 source
I really do believe it is not just down to budgetary constraints, but possibly a lack of vision and leadership. Somebody needs to take charge of the team and shake things up. There is too many smiley faces for a team that is coming last and this I would find embarrassing. I do believe Claire is too nice as the team is like one big happy family and not really a business. This management style has filtered down and there is no urgency.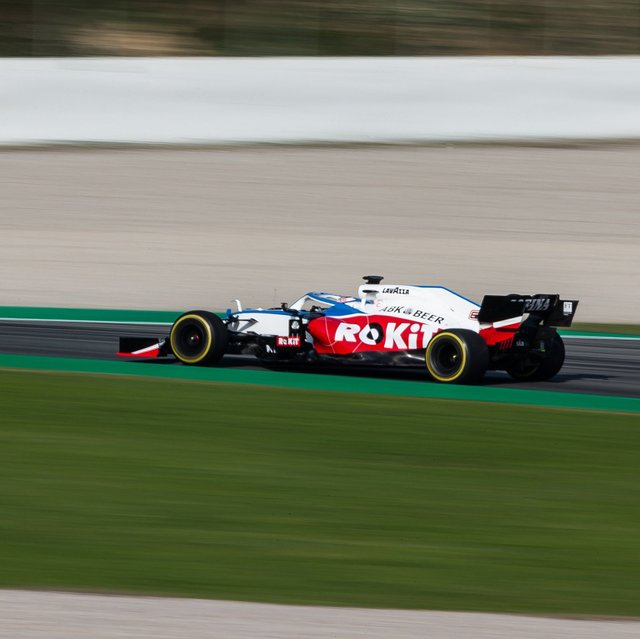 source
Having Rokit down the side of your car you don't want to be coming last as you need to start performing at some point.
Luckily for Williams this year they have had two bits of luck. Firstly the FIA didn't make any forced changes to the car so they have had time to work on everything that was bad with the 2019 car. That could be bad as to be frank it seems everything needed to be changed in order to improve the performance. The other bit of luck is the postponed races due to the Corona virus as more time is now given to development.Saying that this is also true for every other team and it is down to what each team does with this time.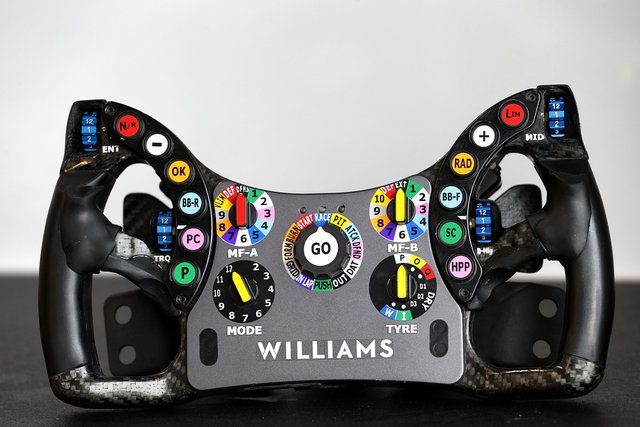 source
Williams used to be a decent team and something has changed and that has to be personnel. The team needs stronger people who are not fighters but winners in whatever they do. Possibly they need to create a new chapter with some drastic changes as we will know if the mentality has changed or not when we have the first race in 2020 whenever that might be. I know the desire is there, but desire will only get you so far.