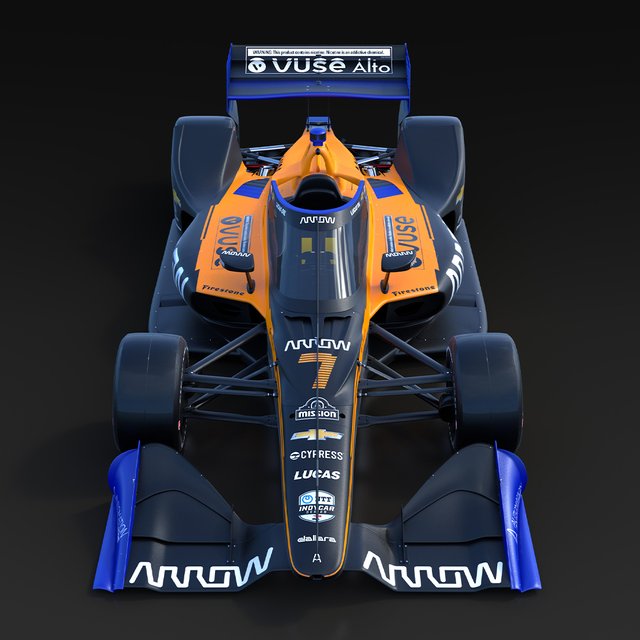 source
McLaren's new Indy car which must have cross over technology as I am not sure on the Indy car rulings. Clever using another racing car as they could test things others couldn't first.
Ross Brawn who is the Formula One Managing Director of motor sports and also their technical director has unveiled their plan moving forward. He announced this week that loopholes that had been exploited by the teams could be put right within a few days.
In the past if a team found some new idea or development that wasn't really within the rules but borderline the FIA would have to wait till the end of the season to change the rules. The time frame gave teams the season to benefit from this putting other cars at a disadvantage.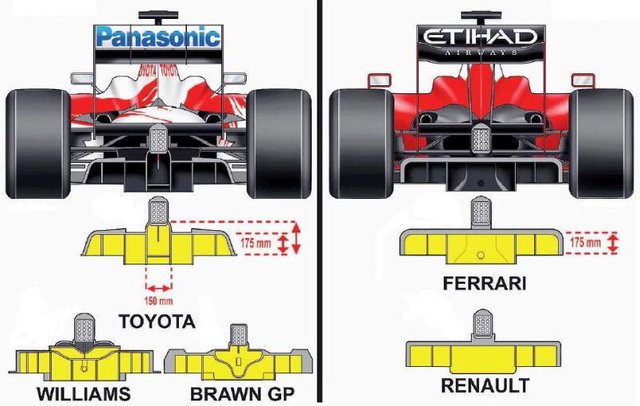 source
Doesn't look like much but it made a huge difference leaving other car teams spinning trying to copy it.
Ross is no dummy and being the technical genius behind Williams,Ferrari and Benetton in their heydays he has himself bent the rules. He is known for the Brawn diffuser which he masterminded. It was a double decker diffuser which helped increase down force channeling air through the extra holes he had created.teams complained yet tried to copy it at the same time allowing it to stand as the 3 team rule applied.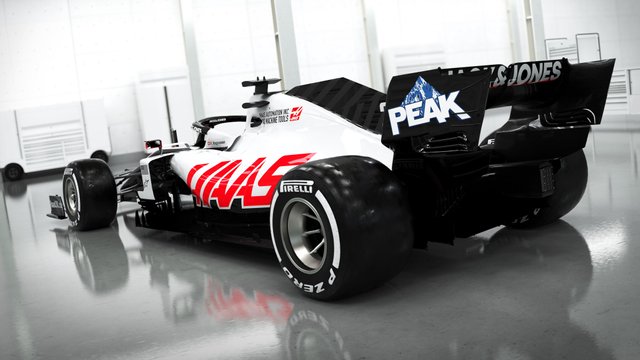 source
Haas unveiled their new car a few days ago and I am sure everyone is waiting on the top 3 now to see what the differences are.
Teams complained at the time as they thought it was a breach of the rules yet other cars tried to copy it. The idea is if 3 or more cars copy the design and implement it then it is deemed legal as it doesn't just benefit one team.
Starting from next season all ten teams need to first agree to this new addition to the rules. If a team finds a loophole and keeps quiet they can be shut down before the next race. The whole principle they are trying to uphold is one of fairness for all the teams which is right.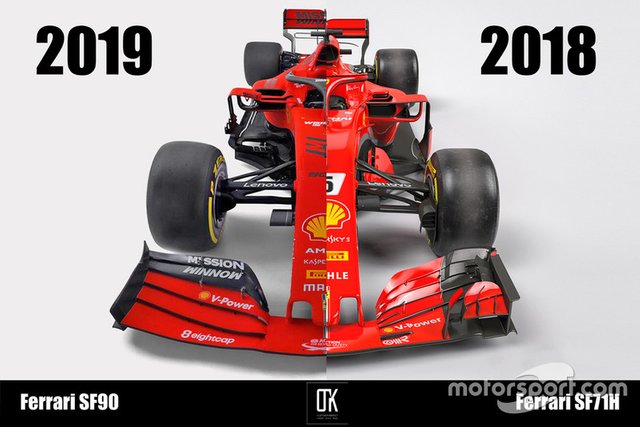 source
This wont stop innovation but rather cheating as innovation and fresh ideas will always be a part of the sport. This is about technology that is borderline and questionable. The FIA would rather teams come forward with their ideas first and if it is within the rules they are clear to race using whatever they have discovered.



source
Subtle changes are hard to spot, but the changes over the years are fairly obvious.
The 3 team rule still applies though and if a grey area with some new technology is used by 3 teams or more then the new technology stands and is permitted. Mercedes as an engine supplier to more than 3 teams next year is in the perfect spot to exploit this and one the FIA need to be careful of.
The whole idea behind this is to prevent teams from "corrupting" the fundamentals of the new rules. This will not prevent new technology ,but force the teams to think legally within their boundaries. The problem in the past is that the boundaries were vague allowing teams to weave in and out getting away with things they shouldn't.
We are dealing with smart people here who will literally use the wording of the rule and twist the interpretation to benefit them and this is what this new regulation stops. With all the teams in agreement they can stop whatever is happening immediately.
Thinking back to last season when Ferrari were clearly doing something illegal after the winter break as they found speed they never had before. This came to an abrupt end after questions were asked but Ferrari had already gained an advantage winning a few races. According to the new laws not only would it have been stopped after one race but if deemed to be found illegal they would have forfeited any points gained from that endeavor.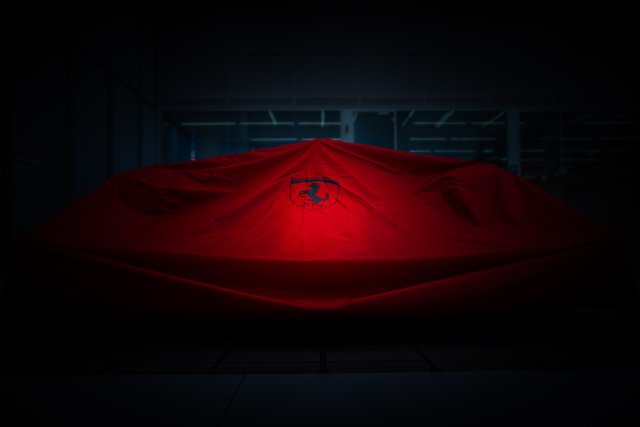 source
All the teams are waiting for the new cars to be unveiled to see if and what is new this season. Mercedes are expected to have one that has been copied from Ferrari's car of 2019. It is a small adjustment which will increase down force by moving the side pod further back. This will give the wind fed from the wings more time to stick to the body of the car creating more pressure and a faster airflow.