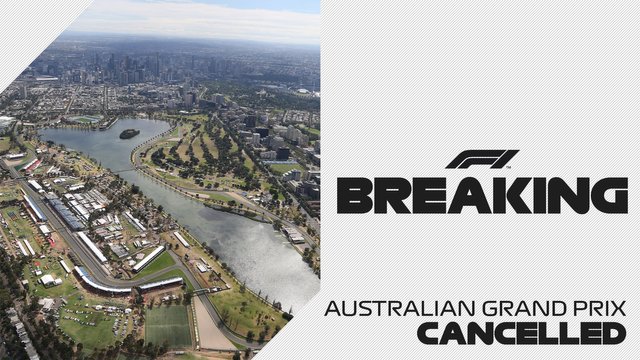 source
The Australian Grand Prix was cancelled yesterday all for the right reasons. The drivers were fairly honest as they clearly did not want to be there and just felt uncomfortable about what was going on. Toto Wolff got a call from Mercedes saying the team was not to race. I am sure it was a really tough call by Liberty Media as there was some serious money on the line.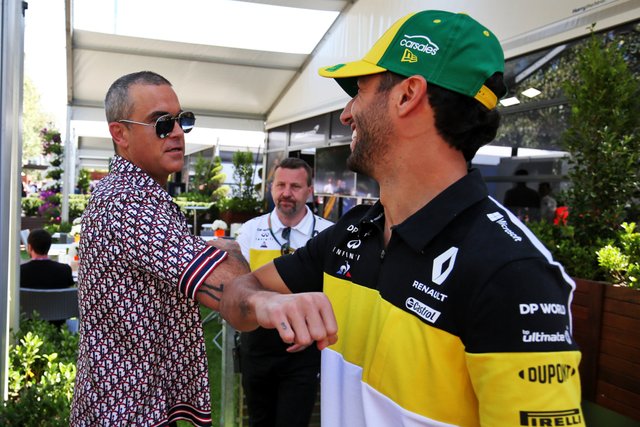 source
Robbie Williams and Daniel Riccardo greet by nudging elbows.
Just because an even is cancelled at the last minute it doesn't make it any cheaper as all the bills and commitments have to be honored. I feel sorry more for the catering companies and smaller spin off businesses that everyone just forgets about. Most likely some businesses rely on just that one event to bring in the bulk of their revenue for the year. Apparently the corporate marquees were being pulled as businesses had cancelled and the demand was down by more than 50 percent.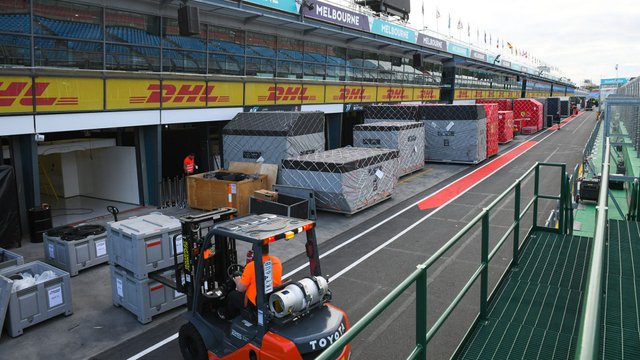 source
The Race Director up until Thursday evening had a stance that the race would go ahead no matter what. He is eating his words right now as he said 'No chance' of Australian Grand Prix going behind closed doors – organisers. His argument was that 300 000 people travel into Melbourne every day so if they come and watch the race then there is no difference. There is massive differences and he couldn't see it as firstly one is something that you have to do in order to make a living and the other is a leisure activity that you personally decide to attend or not.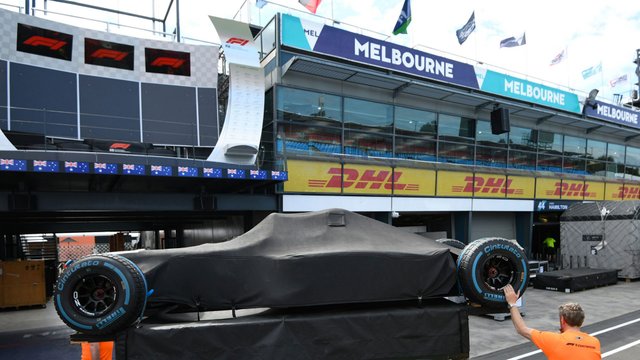 source
Hosting a Formula One race must have many challenges and I am sure there has to be some sort of insurance covering for any misfortune like an act of God which normally covers natural disasters. I am not sure if a medical virus would count though and would explain why the desperation to hold on until the last minute.I have read that other events that aren't sports related and have recently cancelled do not have insurance to cover cancellation by pandemics or communicable disease. This virus is something that was never thought of as you think of hurricanes,floods,terrorism but not this.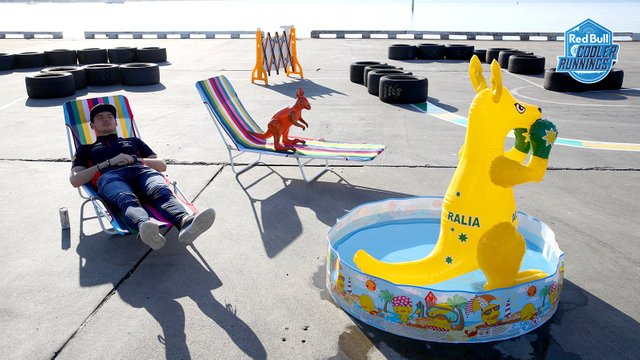 source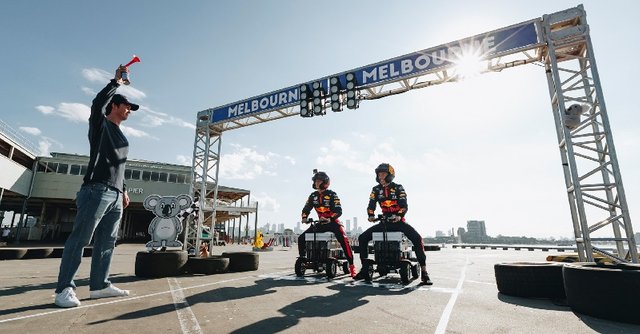 source
Red Bull got in some motorised cooler box races instead.
I do believe the late announcement was everyone hanging on for hope and trying to work out how much this has cost everyone. Setting this up is not cheap and many millions of dollars have been thrown away. Lots of thinking now lies ahead as Bahrain is next followed by Vietnam. The Vietnamese have insisted Ferrari's team coming from Italy needs to have 2 weeks quarantine before being allowed to participate. This applies to the Honda engineers from Japan who luckily have not returned to Japan since the race tests at Barcelona.
The season is in a shambles and it hasn't even started so we still have no idea how good the cars are compared to last season.