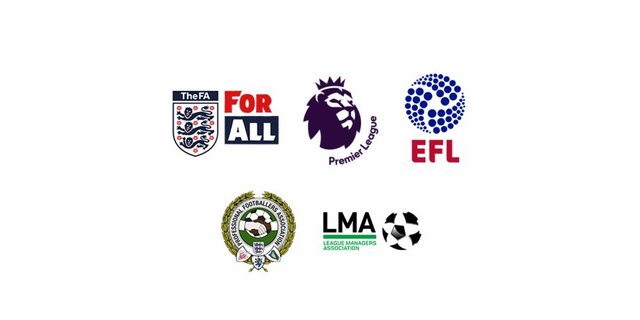 source
Last post before Hive.
Good news finally as the Premier league is postponed until at least April 30th but the season is extended indefinitely. That is fair as surely finishing of a season that has run 75% already is the wisest decision.
Talks of null and void by the clubs that would only benefit was selfish and thoughtless. I do hope Karen Brady eats her words and they come back to bite her and her beloved West Ham in the remaining 9 games.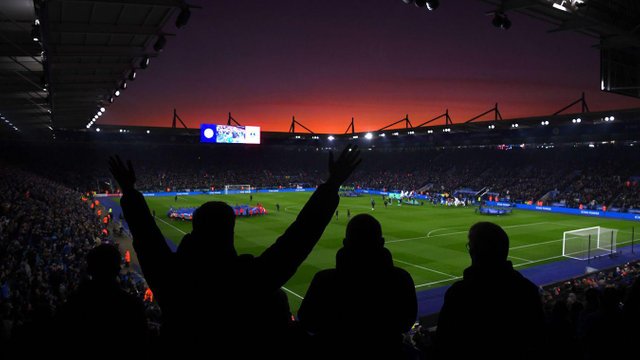 source
Now that the Euro 2020 has shifted to 2021 there are the summer months that can be used. Originally UEFA had a deadline of all leagues in Europe to be completed by June 30th but that looks highly unlikely unless things improve.
The FA has stated that they will continue to monitor the dates but nothing is set in stone so dates can be moved accordingly. what Liverpool have done this season is remarkable and would have been an injustice to just cancel this season. The same can be said for all the other clubs who have put themselves in a promotion place in the lower leagues.
I think the fans will enjoy it much more as well having two months of football during the summer months will make it unique. Compromises need to be had from all parties involved and players need to understand they are paid to entertain. I would expect the end of season and the start of the new season gap to be somewhat shorter but then again they are having a break now.
This is the compromise Formula One has come up with as they are taking the compulsory 3 week break in March and April instead of August. Sometimes we need to sacrifice as the ones who are paying your wages need to be kept happy as well. Clubs can't really afford to play to empty stadiums so this is a win win scenario and the best possible result.
Let us hope the Leagues can all start in May sometime so there are no more issues and this bickering can be put to bed. I did here that the peak of the virus was expected in July so we shall have to wait and see. Fingers crossed that isn't the case as football will be the least of our worries by then if that is the case. No one will be able to afford football tickets by then anyway as the economies will be shot.