The Dutch Grand Prix is based at Circuit Zandvoort and it is back on the racing calendar after disappearing for 35 years. Having Max Verstappen competing these days and with his orange army of supporters must have been really tempting and finally it is happening. When other circuits are struggling financially another one joins the party as they may see something other circuits don't.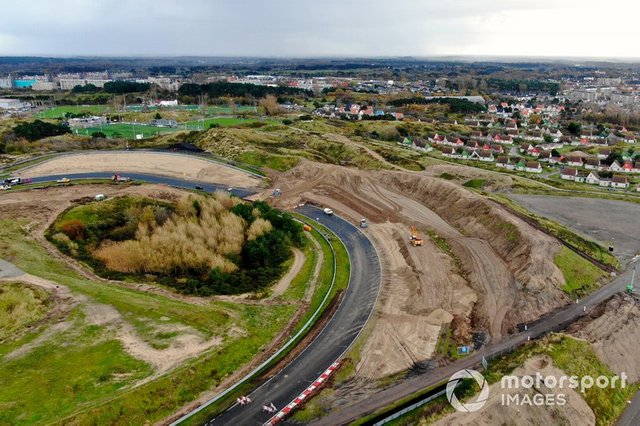 source
Huge development has made this track one the drivers will enjoy.
The beauty about this track is with some serious upgrades they virtually had a blank canvas. The final curve nicknamed the "Flying Dutchmen" will be angled at 32 percent or 18 degrees. This is a special feature that no other track has on the racing circuit. from the bottom to the top the corner rises around 4.5 meters which shows how steep the corner really is, no need for braking on this bend.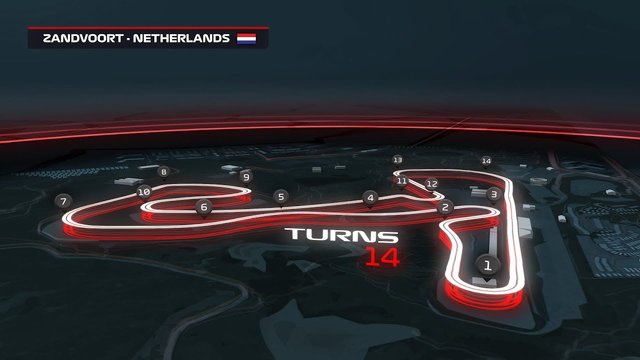 source
Safety is paramount and the developers have made some huge run off areas and increased catchment fencing that will prevent cars from crashing into the barriers. New safety technology being used and good to see that money is being spent in these areas.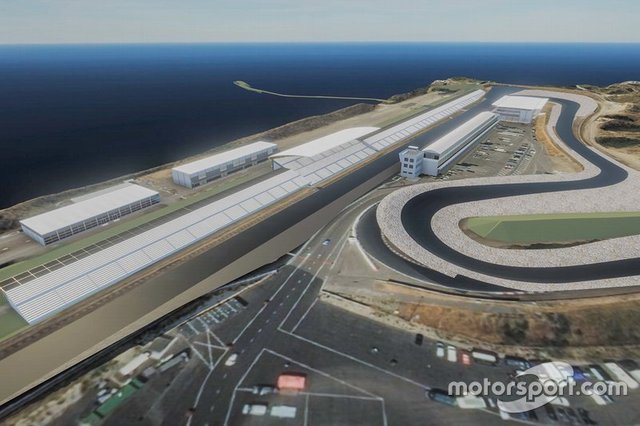 source
Zandvoort was known as one of the danger tracks in the past as it has claimed many lives notably at the 1973 roger Williamson crashed in to the barriers catching fire and there weren't enough fire extinguishers on hand. Luckily health and safety is paramount today and even though it is a dangerous sport we don't see fatalities on a regular basis.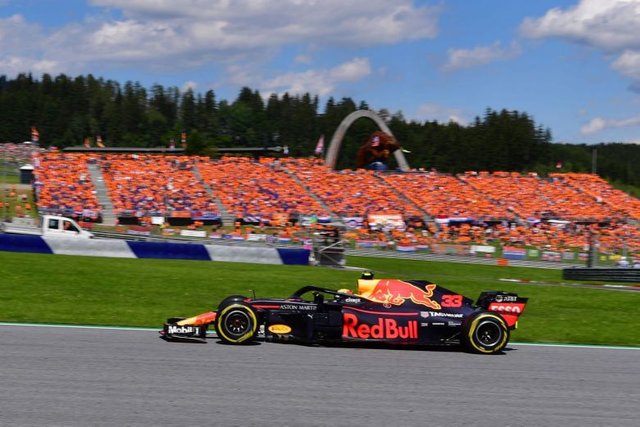 source
Verstappen's Orange army in Austria.
I am curious to see what kind of deal the FIA has made with Zanvoort as it is about growing the sport through a fanbase. We all know max Verstappen has 100's of thousands of fans so it was a matter of when and not if this was going to happen.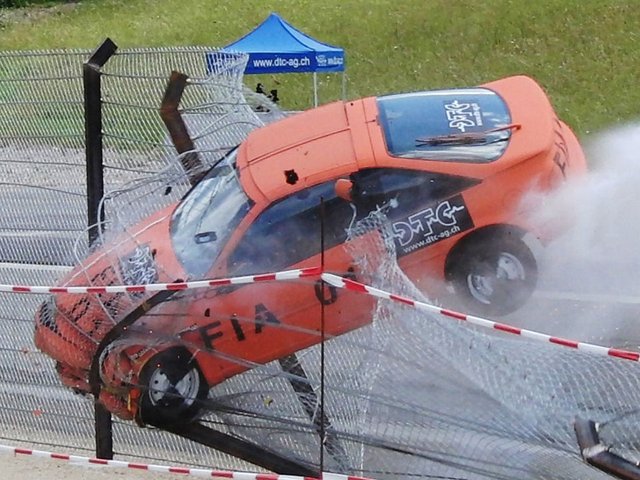 source
Huge run off areas plus the FIA tested fencing is in place.
The circuit can cater for 105 000 fans which is a good number and paying upwards of €140 per ticket with the grandstands commanding € 510 for the 3 days. Hospitality packages which include food and drink plus an ex Formula One driver to meet and greet are in the region of €2000 for race day.
Liberty Media charges in the region of $20 Million which escalates over the 10 year deal upwards of around $50 Million by the end. Just by knowing this race will be sold out over day two and three investors will make a return and there should be a decent profit. These deals have to be good for everyone involved otherwise what is the point.
I wrote about Hockenhein losing out as they couldn't afford to host the German Grand Prix this year. I know the FIA is keen to move that race to Berlin and possibly why the race was not saved.