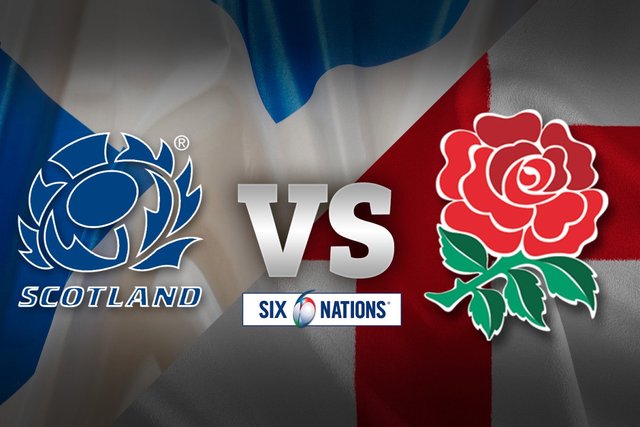 source
England won the game 13-6 thanks to another error by the Scottish captain two weeks in a row. I have never rated Stuart Hogg as he rates himself too much and those are the ones who are all show and have no real substance. Surely Gregor Townsend has to replace him with someone more reliable who can handle the pressure.
Eddie Jones said he was upset at the hostile reception his team received at Murrayfield yesterday. What was he honestly expecting as he basically said they have a hatred for the Scottish.Eddie has started this and you sow what you reap. The comment by one of his players should never have been said which was "They hate us and we hate them."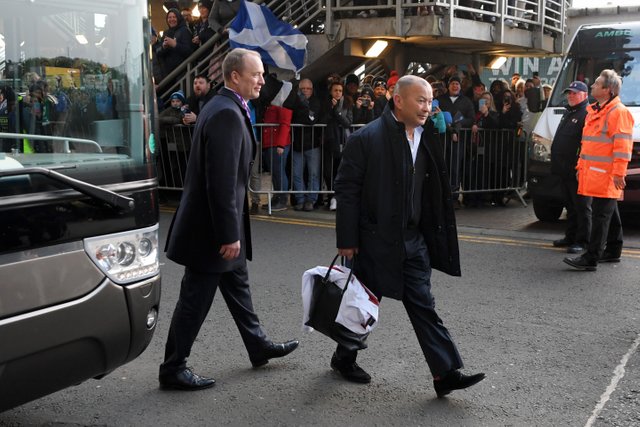 source
Eddie arriving too his new found fan base.
A war of words in the media becomes personal when you label a nation and it moves beyond the borders of just being a game. Eddie and his camp of players have crossed over the line in the sand and this is just plain wrong. Eddie and his team are a walking PR disaster thinking they are Gods gift to the sporting world.
Arriving to boos and jeers with one of the teams staff hit over the head with a bottle. Sounds way worse than it really is as it was a plastic beer bottle that was empty. No Scotsmen in his right mind would throw a full one as that would be a waste of a beer. Ask @meesterboom and he will back me up. Eddie is milking the sympathy as if there is meant to be some.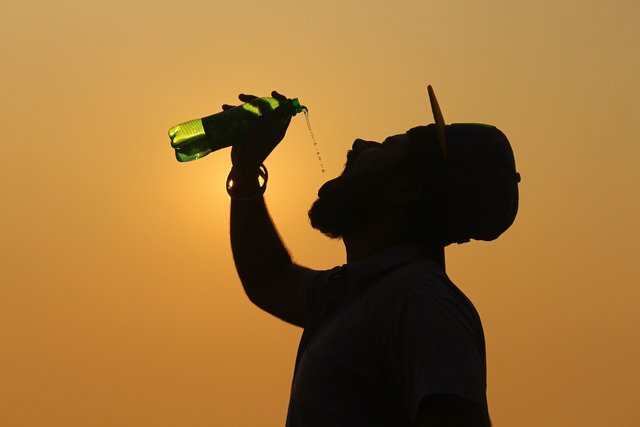 source
Having a war of words using the press is fine as long as it is constructive. Attacking a nation is not the way to go into battle as there will be no love lost. He has made it personal which is never a good idea. It shows a lack of street smarts and class in my view and England are at the bottom of the ladder in all of those departments.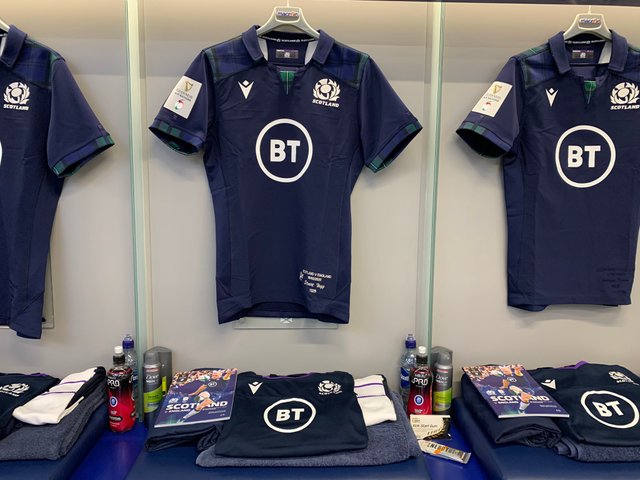 source
Players even get given shower gel which is very thoughtful of them.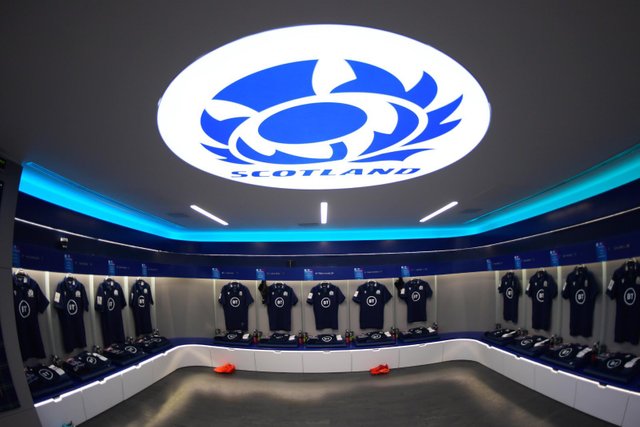 source
Quite a cool looking changing room if you ask me.
Remember at the World Cup with the supposed New Zealand agents spying on the English training camp? I seriously doubt it ever happened and was one of Eddies made up ideas to rial the All Blacks. Find or make up something that will stick is far smarter than what he has been doing over the last couple of weeks. Take the attention away from his players and throw the media on the opponents.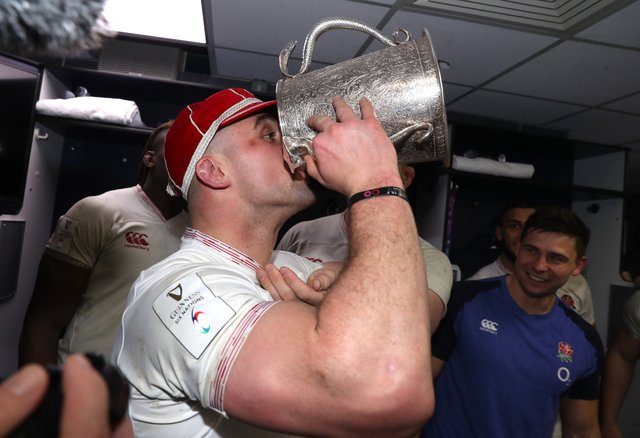 source
The Calcutta Cup which the two teams play for each year. Has an interesting story which I wrote about months ago.
Eddie is an Aussie so you have to expect the worst out of him as they were the second hated nation for sports lovers to follow behind the English. Growing up it was a cardinal sin for a team to lose to England or Australia, anyone else was considered fine and nothing to get too upset about.
I am hoping after this he will tone it down as they play Ireland next. They can be a fickle bunch who like to drink. I am actually looking forward to see what insults he can throw at the Irish next. They have a thick skin and have always been at the brunt of a good joke. Any insult may come across as a compliment as that is how I would take it and I think how anyone should take it. Rising to the bait is just not worth it plus it shows you are above his class levels.