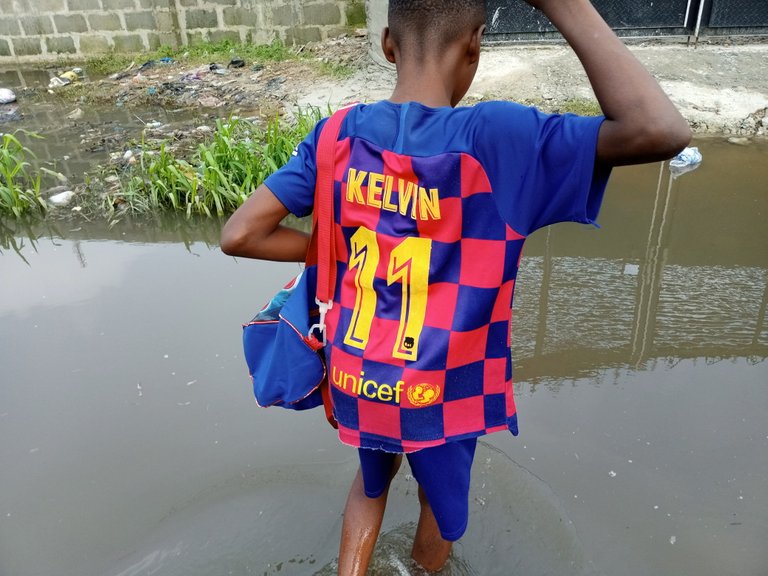 It's raining season in Nigeria 🇳🇬 , and everywhere is flooded. The worst part of all States is the State we presently reside in, Lagos state. Lagos is an urban area surrounded by water, and the population of Lagosians is more than the landmass. So when the raining time comes, most of the ghetto area will be in dire situations. I have seen many sharing terrific photos of how the flood has taken up their apartments, streets, at the same time damaging their assets.
We are based in Ibeju-Lekki and luckily for us in our local government, the flood only affects the roadside. You have to put your legs into that dirty water you're seeing to pass it by. In this post, we shared photos of the flood.
Here are the streets we take to field at the moment and are now aquarium. We don't have a choice than to pass it by because success needs sacrifice and nothing is easy to be done. We believe with our resilient, grit, and persistent everything will be a history of the past very soon.
---
📸
---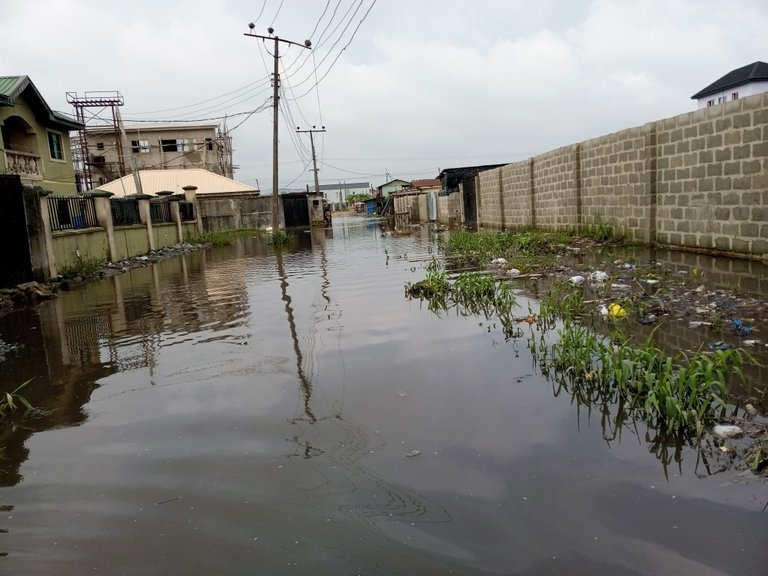 ---
📸
---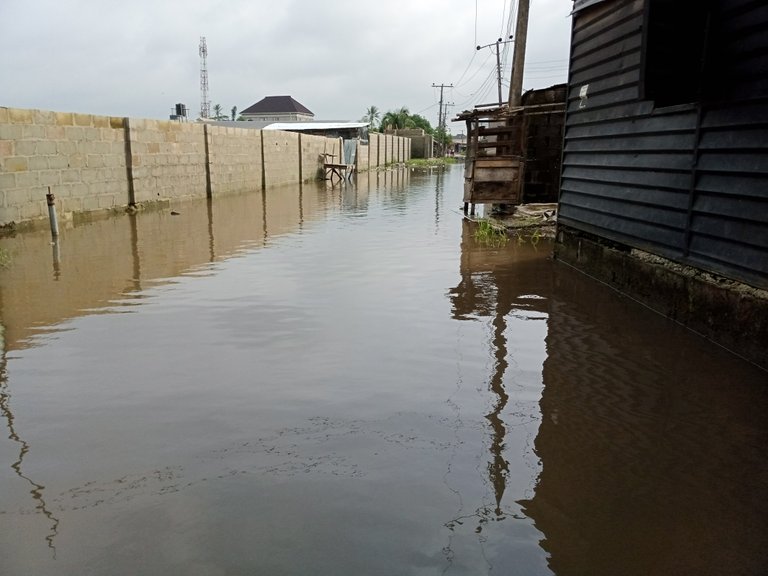 ---
📸
---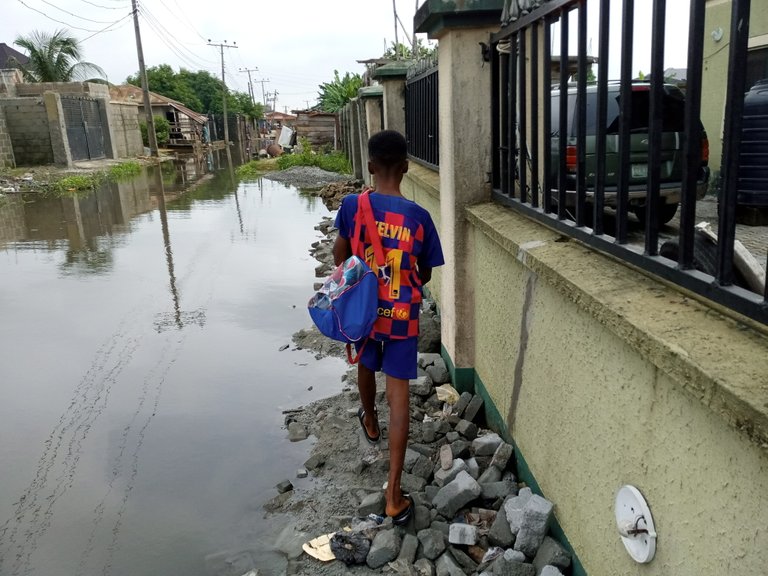 ---
📸
---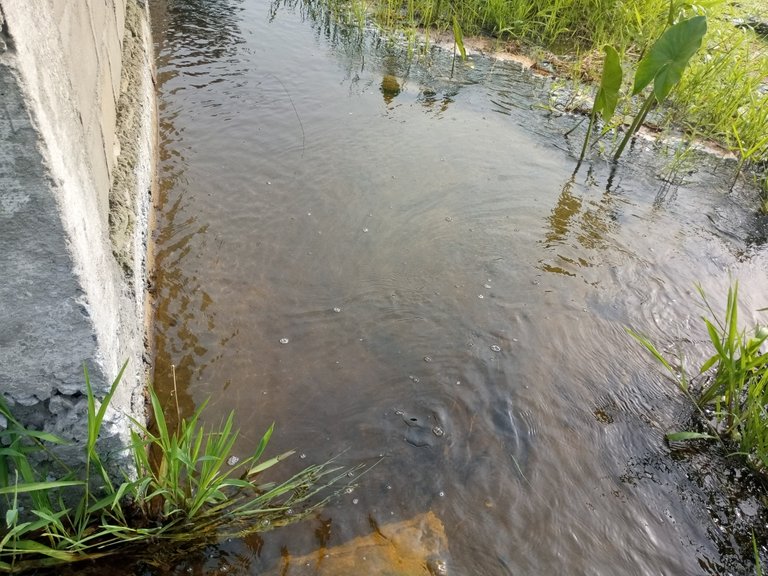 ---
📸
---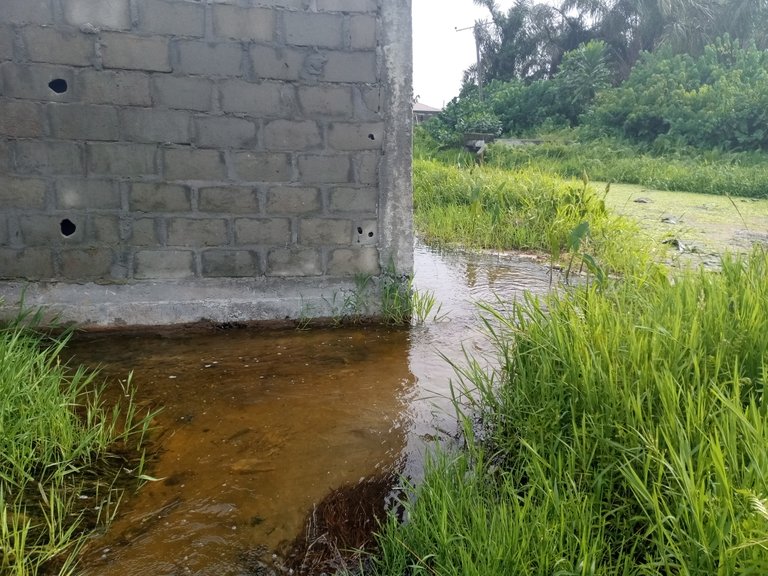 ---
📸
---
On getting to the field, the boys are asked to juggle the ball.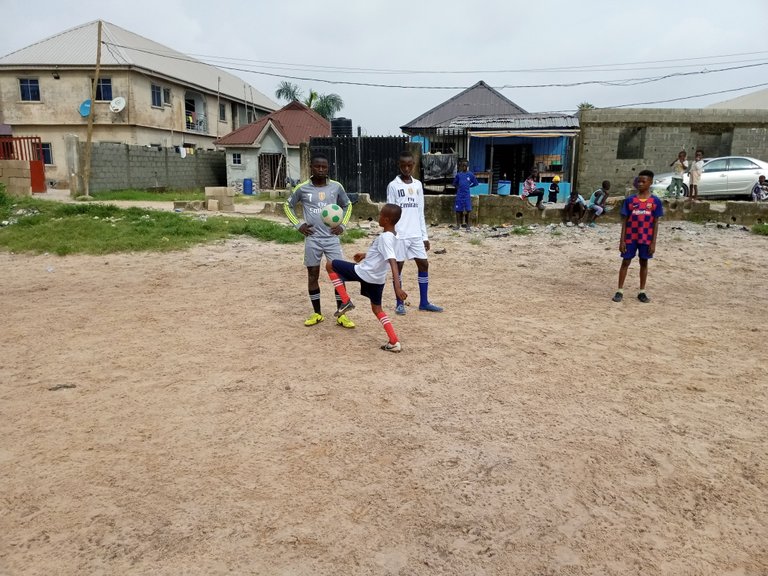 ---
📸
---
Ball juggling by Enejo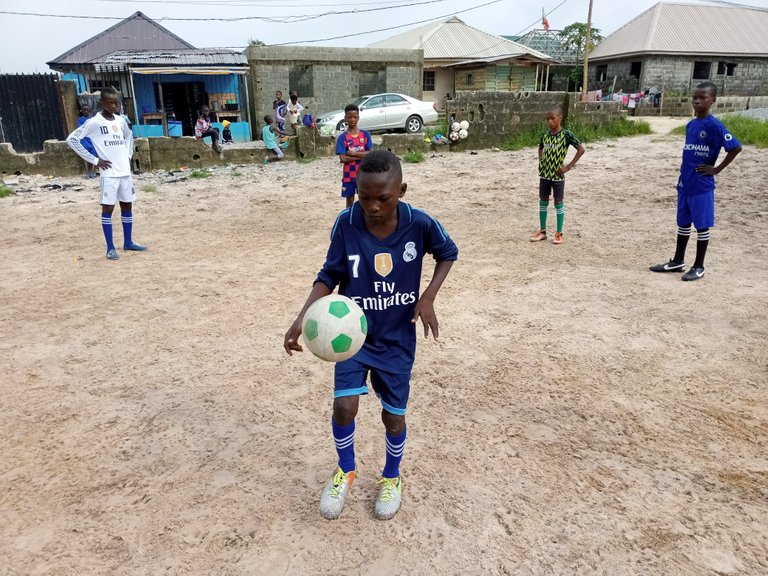 ---
📸
---
One of the team members teaching the boys new football skills and tactics.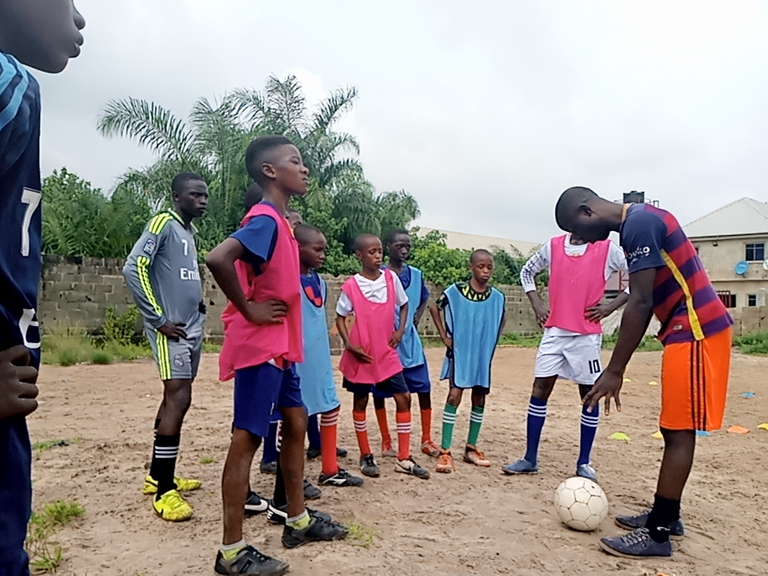 We recorded a video of this flood which will give you more insight into how dire is the flood, the video is still in production and we will share it once it's ready.

BONUS: Game Priority Order By Age Group
U6: fitness (movement education), technique, psychology, and tactics.
U8: technique, fitness, psychology, and tactics.
U10: technique, psychology, fitness, and tactics.
U12: technique, tactics, psychology, and fitness.
U14: technique, psychology, tactics, and fitness.
U16: tactics, psychology, fitness, and technique.
U19: tactics, fitness, psychology, and technique.
About DFA
If you are stumbling upon DFA (Decentralized Football Academy) for the first time, please check out our Introduction article and this Medium article to see our achievements.
PS: The reward from this post will be used to provide the footballers with full kits, new gear, partake in competitions, visit sports events, excursion, food accommodations, camps, and management for the team.

Thank you for viewing and supporting Decentralized Football Academy!


Earn free $USD surfing the web with the new Ad-Free Brave browser for at least 30 days.

🙌 Follow Us 🤝