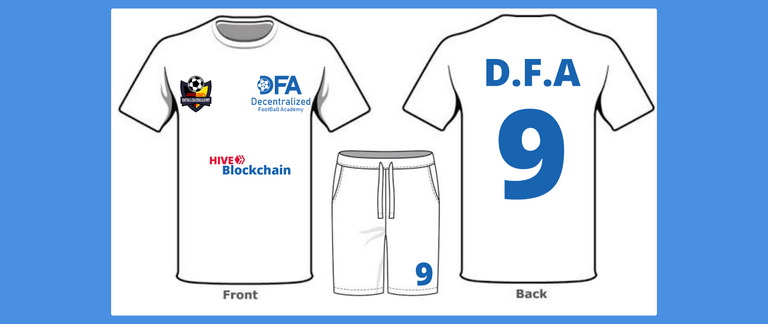 Good day everyone! We've been thinking to make a training kit for the team and now we've reached an agreement on the design. The front kit will include Hive, AGFA, and DFA logos with the words Hive Blockchain and the back of the jersey will include the jersey number and the team name abbreviation D.F.A ⚽
Things are getting back in normal, and in the meantime, different competitions and football camps will show up which we would love to participate to promote the young talents and the brands on the jersey.
The mockups of the jersey are shown below;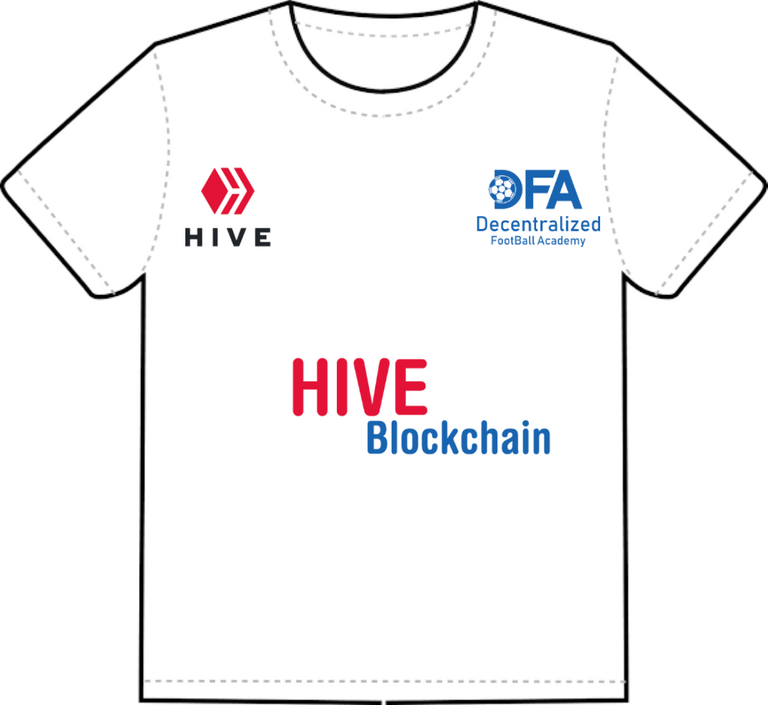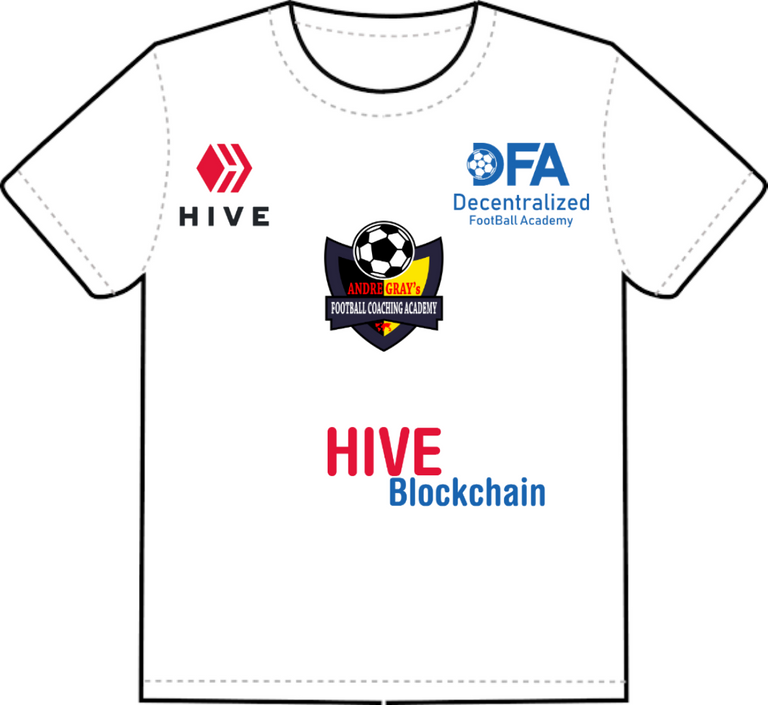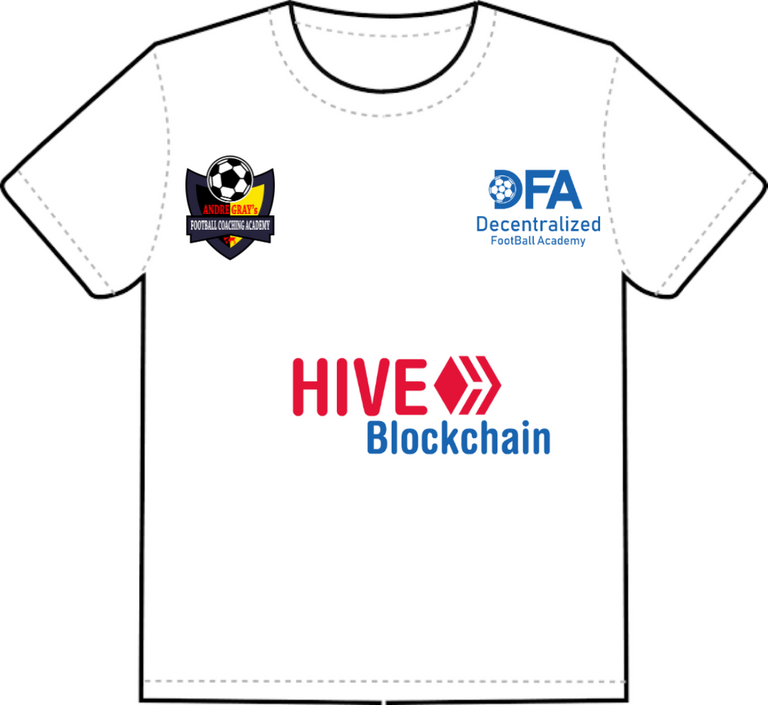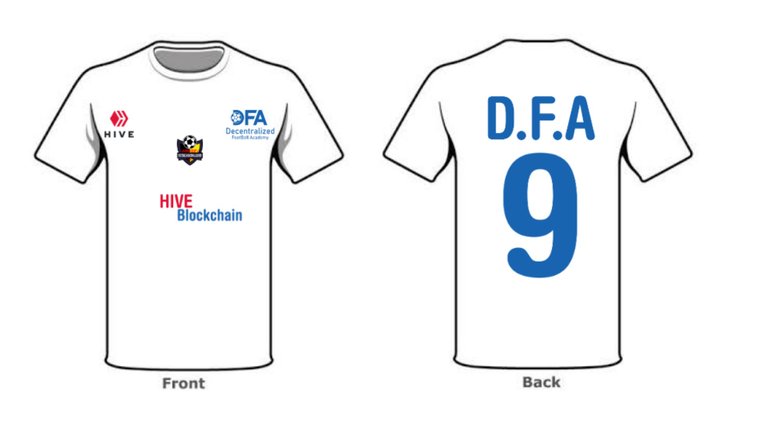 After different iterations, we finally arrived at the jersey below this block. The football jersey will be made in a few months, alongside we will replace old football gear and purchase new ones for the team.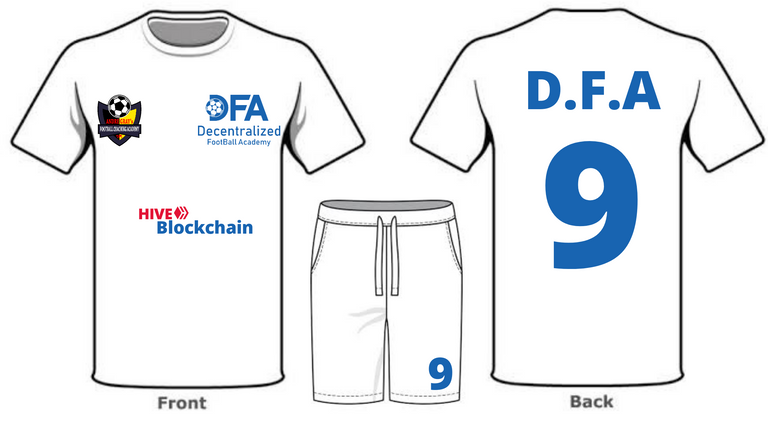 About DFA
If you are stumbling upon DFA (Decentralized Football Academy) for the first time, please check out our Introduction article and this Medium article to see our achievements.
PS: The reward from this post will be used to provide the footballers with full kits, new gear, partake in competitions, visit sports events, excursion, food accommodations, camps, and management for the team.

A Great Thanks to All Our Supporters


Earn free $USD surfing the web with the new Ad-Free Brave browser for at least 30 days.

🙌 Follow Us 🤝