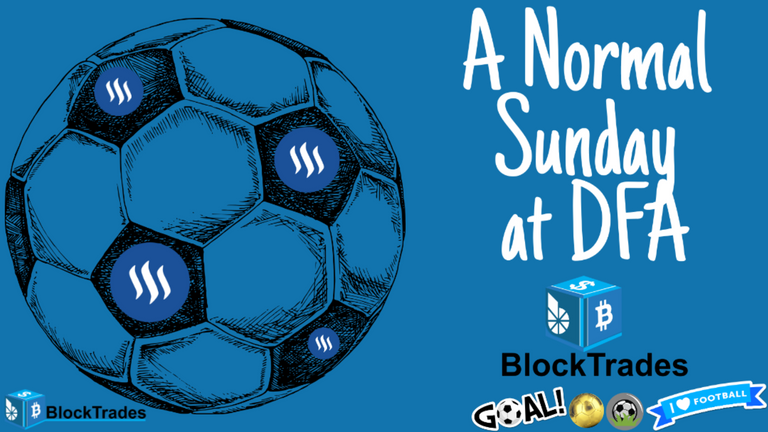 Before we get started with showcasing our normal football training day reports, we want to say a huge thanks to @anomadsoul for hosting this contest and @blocktrades for supporting it. The CONTEST! | My 2020: Just a normal day | Tons of Steem waiting for you in short, is to show others how your normal day goes from any part of the world 🌎
DFA Normal Training Day Video (Sunday)
The video displays how we spent our Sunday and the activities we performed. The video started from the road/street we often take to the football training ground, some of the boys arriving at the training pitch, and other football activities. It's fun to watch!

---
Photographs
---
As we were going for the training yesterday, we captured the street photographs where we always walk through to the football pitch.

Four of Decentralized Football Academy boys arriving at the training pitch. They were jogging to the field from home as the photos were captured because they were late due to scarcity of cabs.

The boys always come to the training ground with their cloth and then change to football kit as they get to the field. Here are some of the boys changing to football kits.

The training started with jugging, after jugging the boys jumped the tire for fitness and to build jumping power.

After the tire jumping exercises, we started the training fully with different exercises like forward and backward zigzag, groin, hops, in and out of the cones, sprint, etc. The photographs were captured when the boys were performing exercises.
After the exercises, we moved to soccer training and then football drills. Some of the soccer training is recorded, you can watch them in the first video of this post.

The training ended in peace and joy and the boys are all set to go home 🏠 ⚽
Fun Time on The Way Home

About DFA
If you are stumbling upon DFACADEMY (Decentralized Football Academy) for the first time, please read our Introduction & Medium posts.
PS: The reward from this post will be used to provide the footballers with full kits, new football, food accommodations, as well as management for the team.

A Big Thanks to Our Supporters

Follow Us