Hi everyone! We hope you enjoy your weekends with a drastic increase in HIVE price. HIVE astonished everyone, no one would have predicted that.
The lockdown has caused slow down in our sports activities. We pray that the world gets the solution to the pandemic and everyone can live safely and without any dressing enforcement. When we get back to training fully, we have some amazing updates to share with you and we are very sure you will be happy to hear about it.
The blog banners are made for our drill posts. If you have been following our blogs, you will notice we have been sharing only drill videos (This is due to Corona lockdown) with the same thumbnail. It's high time to change that thumbnail you've been seeing to new designs. From now henceforth, each drill will have its own thumbnail.
---
Banners
---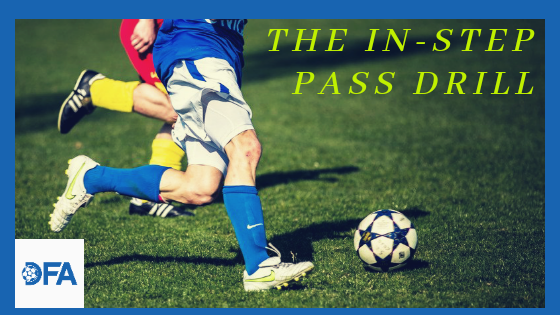 ---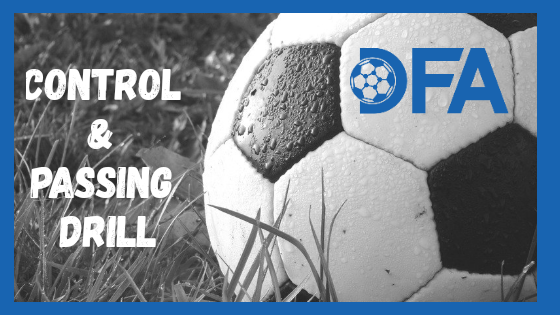 ---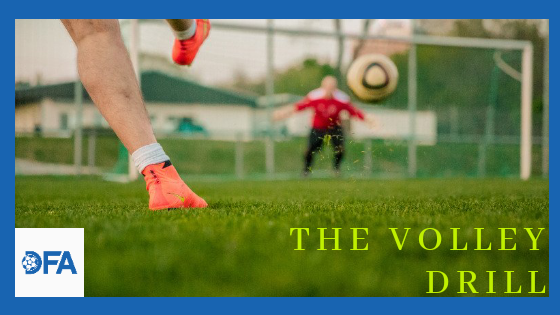 ---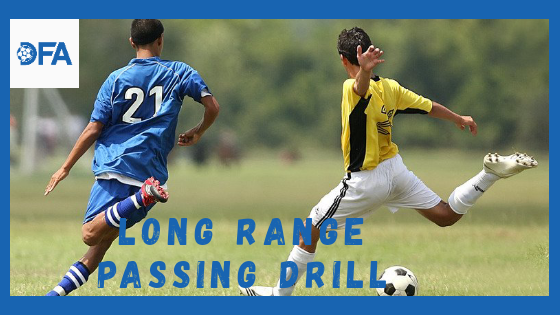 ---
---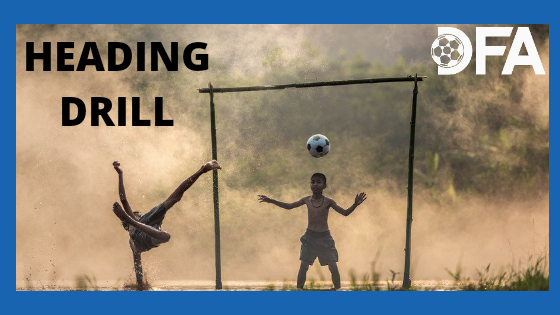 ---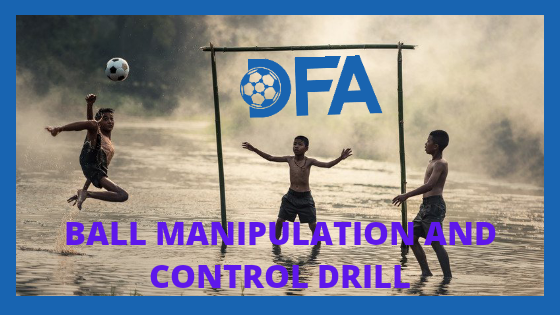 ---
---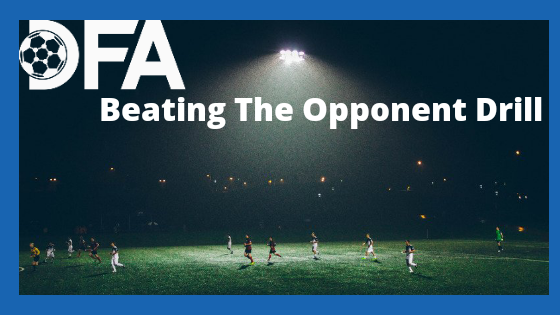 About DFA
If you are stumbling upon DFA (Decentralized Football Academy) for the first time, please check out our Introduction article and this Medium article to see our achievements.
PS: The reward from this post will be used to provide the footballers with full kits, new gear, partake in competitions, visit sports events, excursion, food accommodations, camps, and management for the team.

A Great Thanks to All Our Supporters


Earn free $USD surfing the web with the new Ad-Free Brave browser for at least 30 days.

🙌 Follow Us 🤝